PINK FRIDAY IS ABOUT REWARDING YOU WITH A GIFT
"Your Black Friday is our Pink Friday"

Given all of our products are carry overs and don't have an expiration date, we're offering you a FREE GIFT against any purchase done
between November 20th (5am CET) and December 1st (11pm CET).

How does it work?
• The more you spend the higher the FREE GIFT!
• Select from the pop up each time you add to cart an item.
• Choose ONE from the FREE GIFT options.
• Your FREE GIFT will be added when you check-out. It won't appear immediately in your cart, but it's added automatically when you check-out.
• Decide if this is a gift for you or a friend or a loved one!
Make sure to read our FAQ below for more info.
Between 80€-120€
CHOOSE BETWEEN: MANTRA BIDON OR ANY POWER-UP SOCKS (one pair)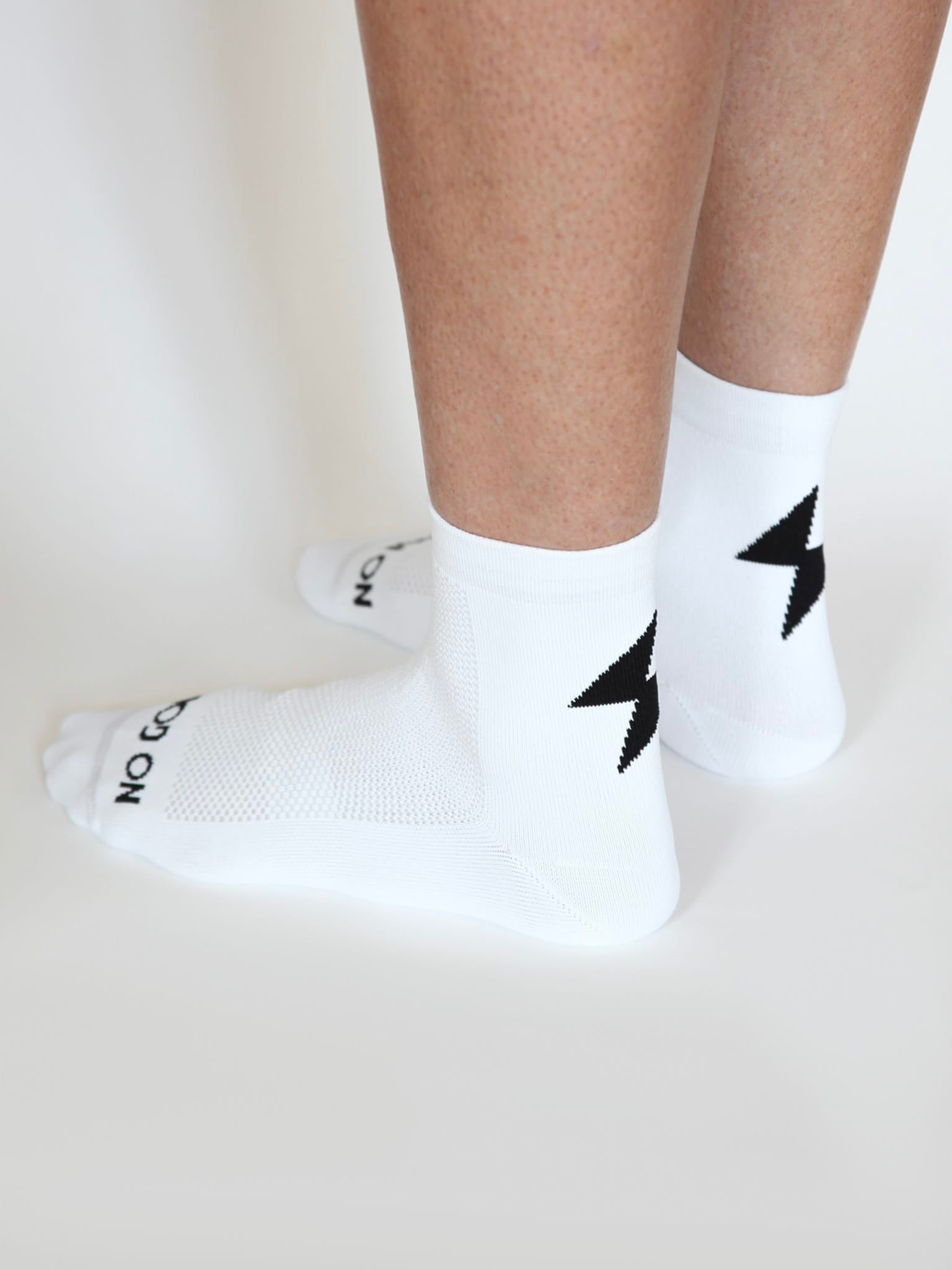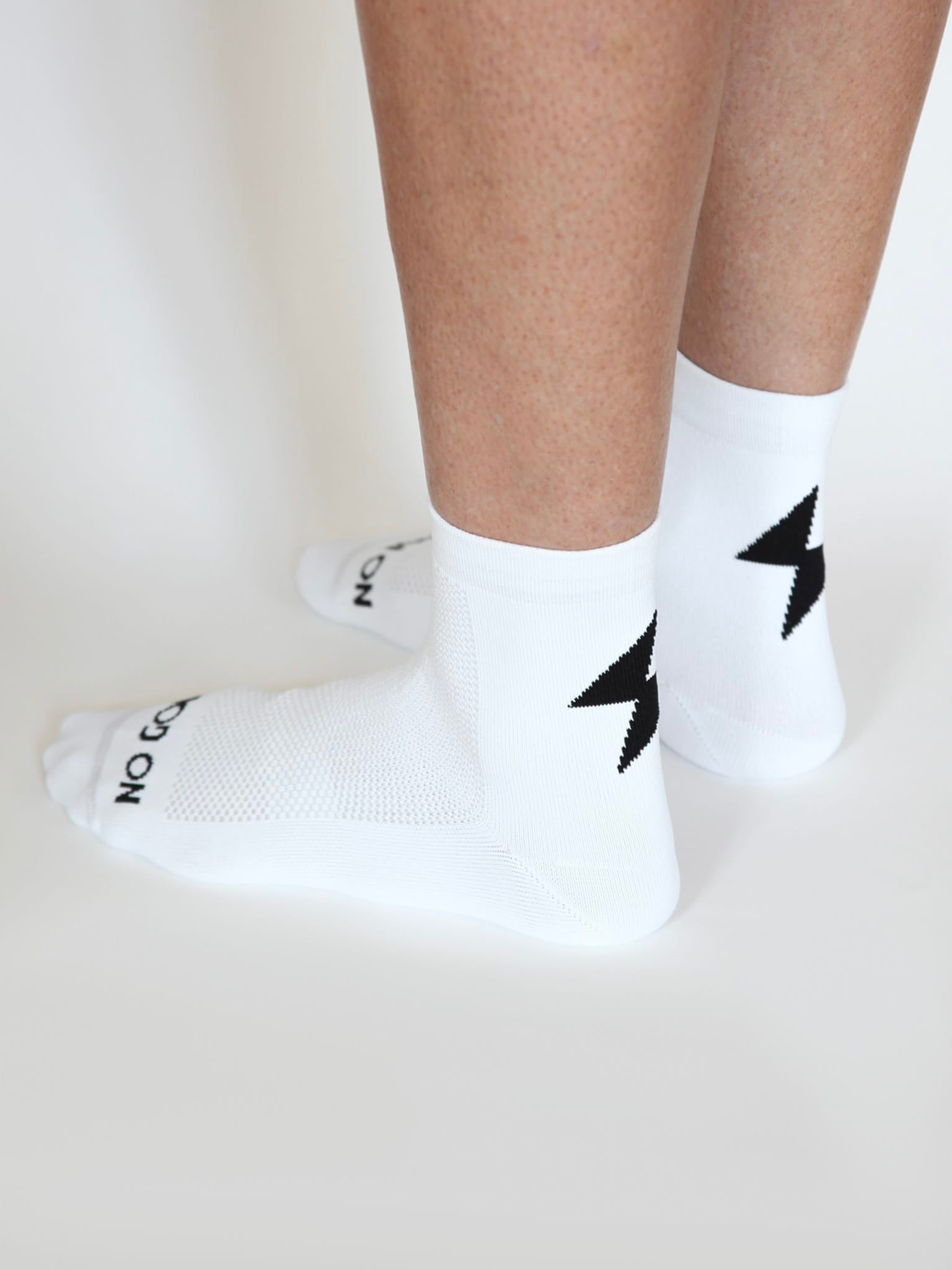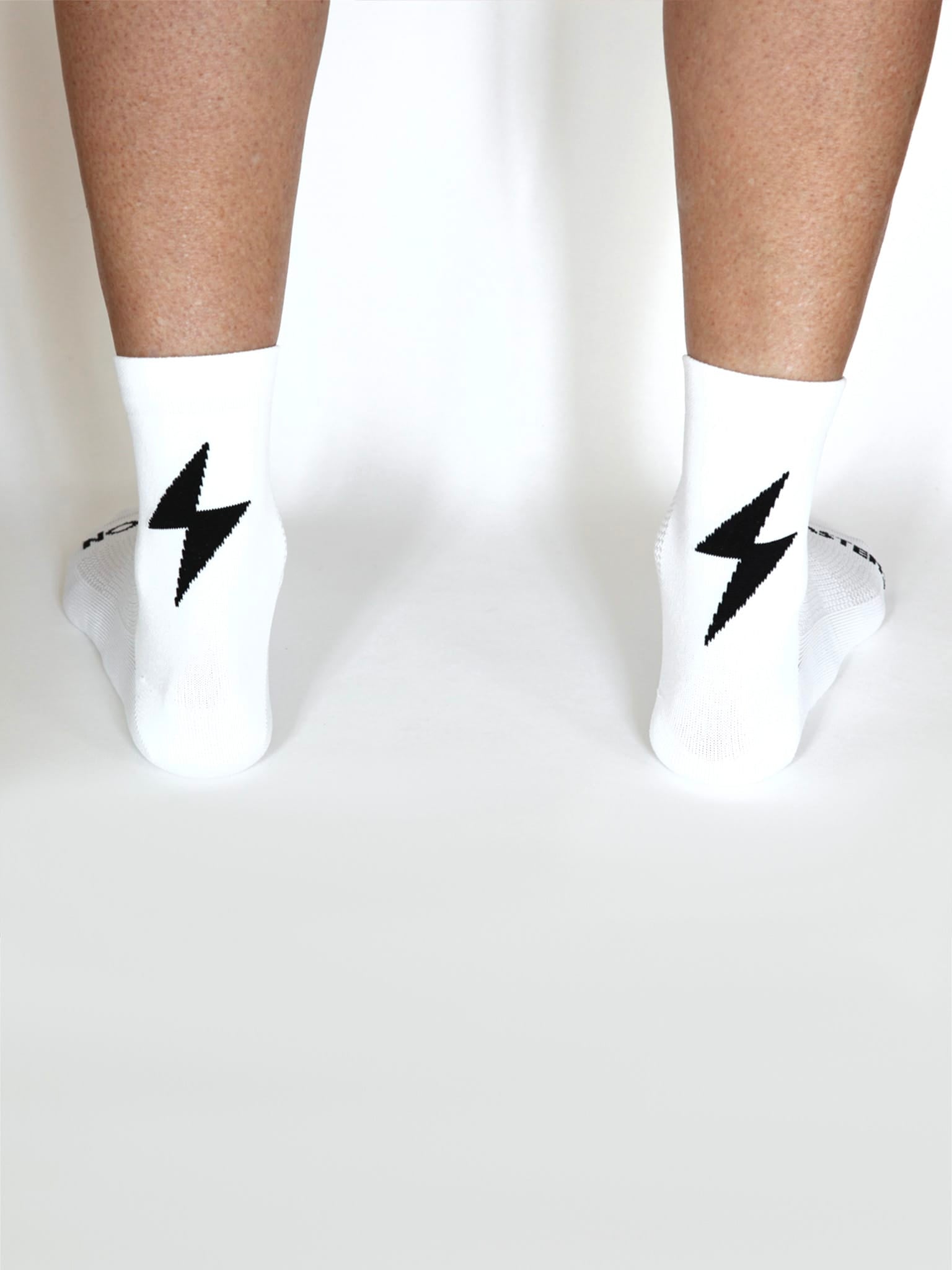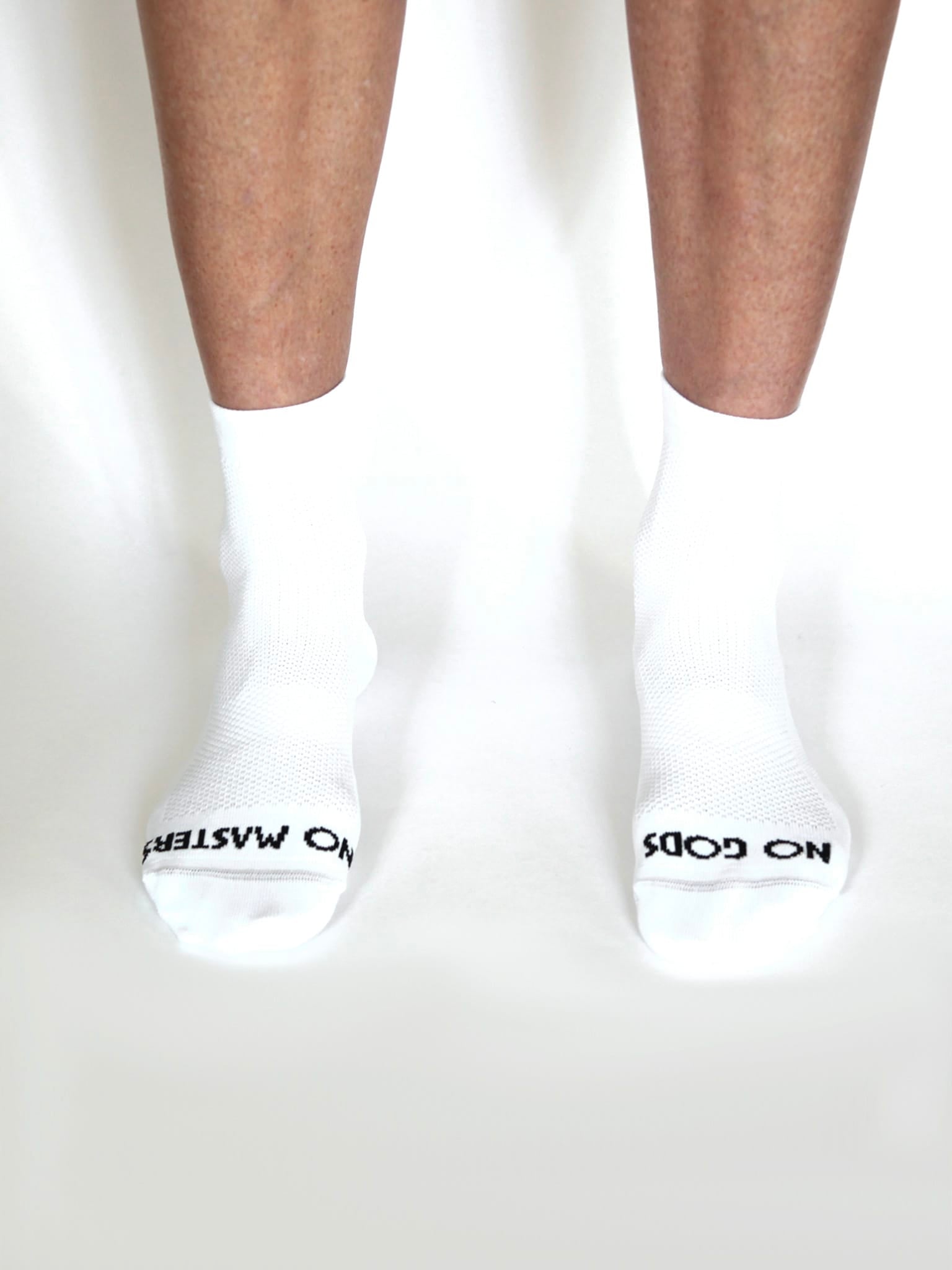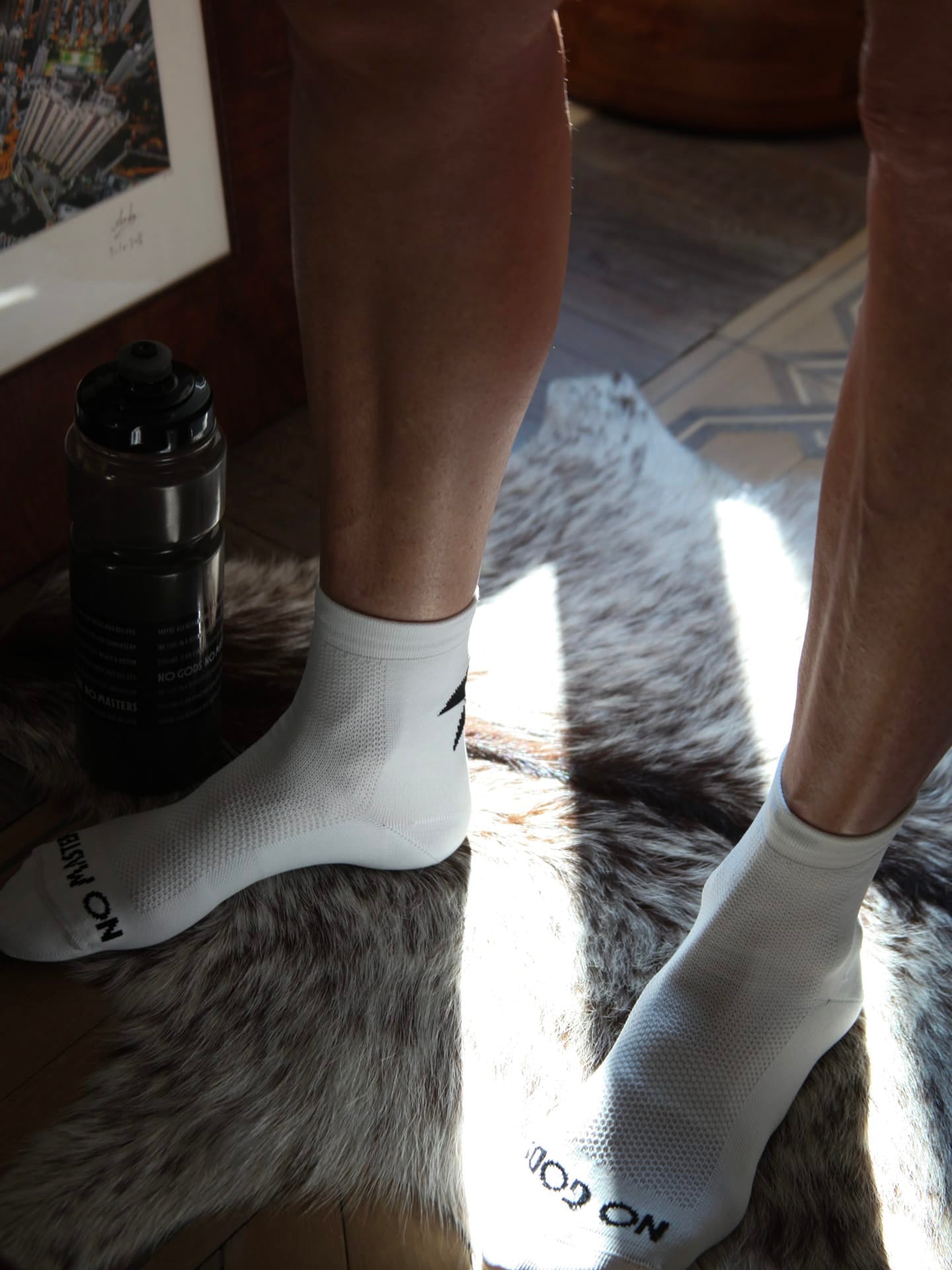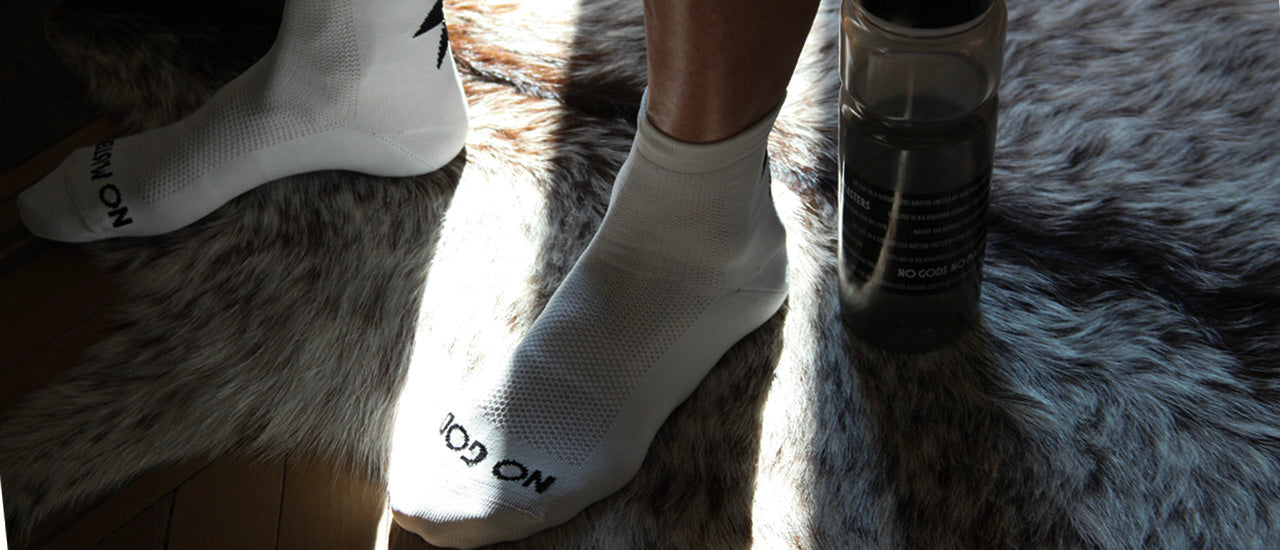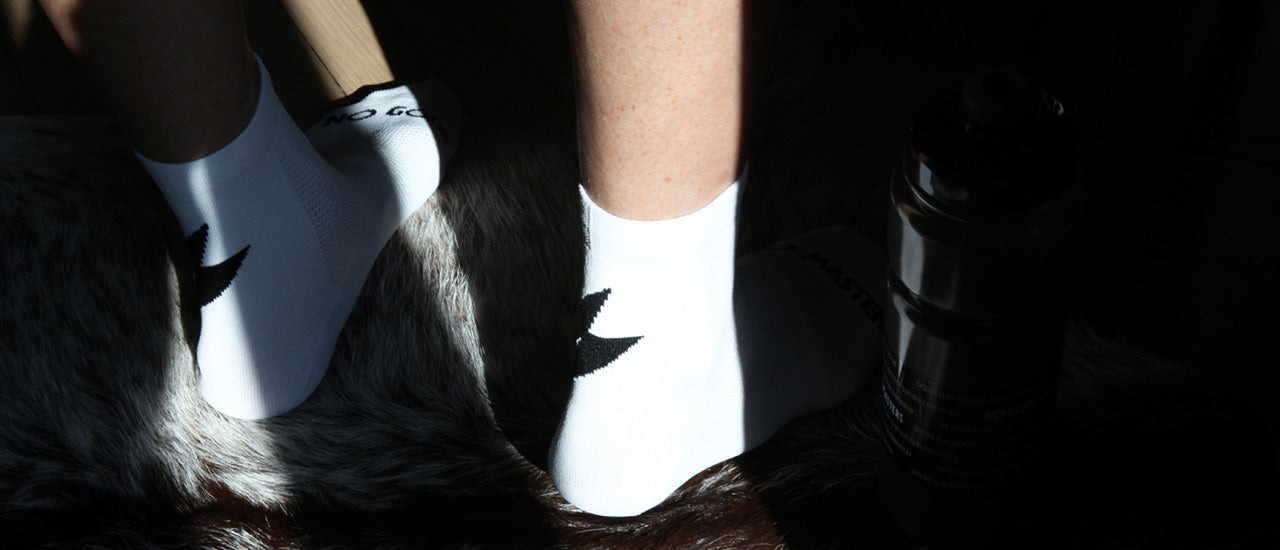 Power-Up Summer Socks - White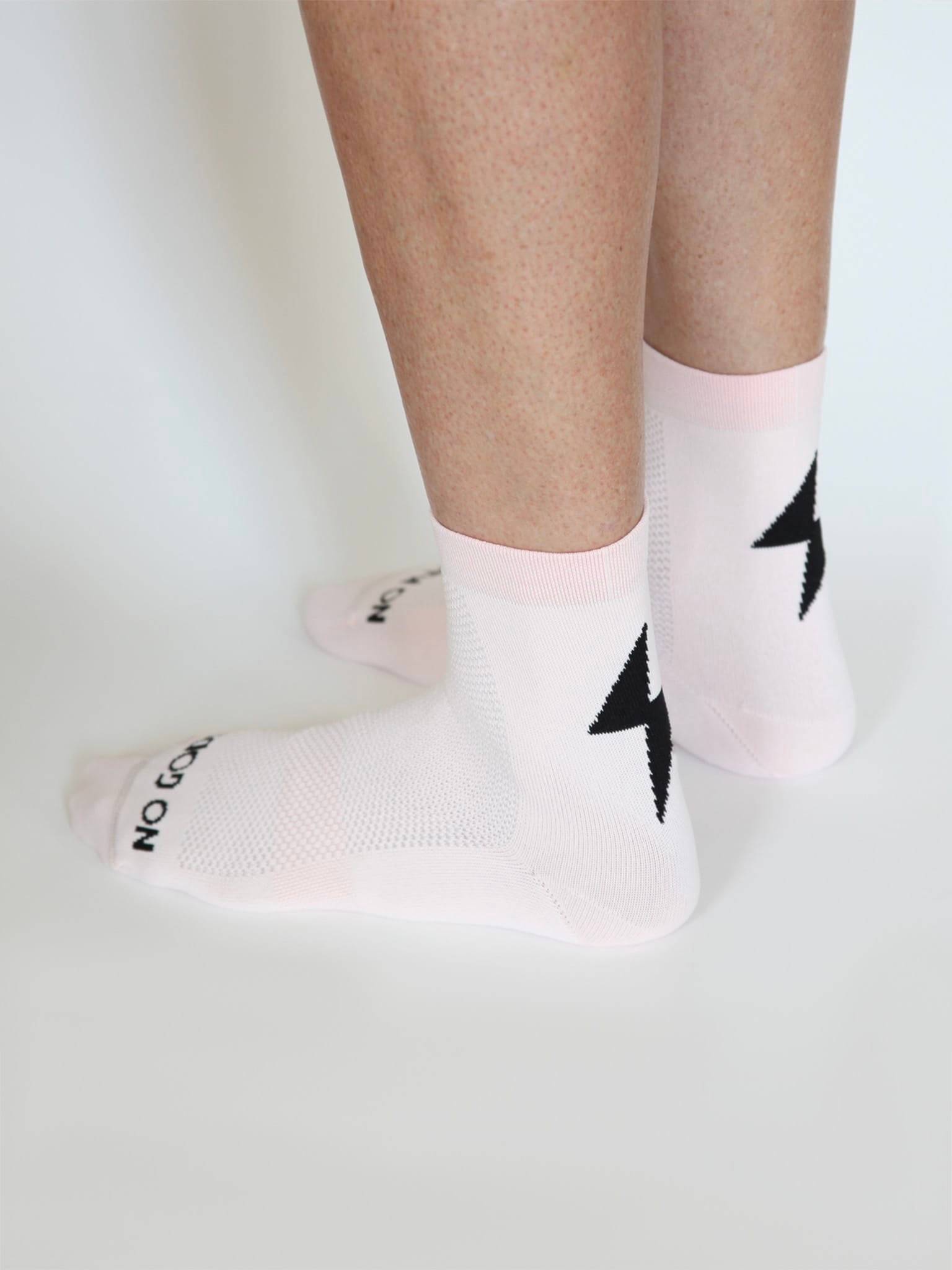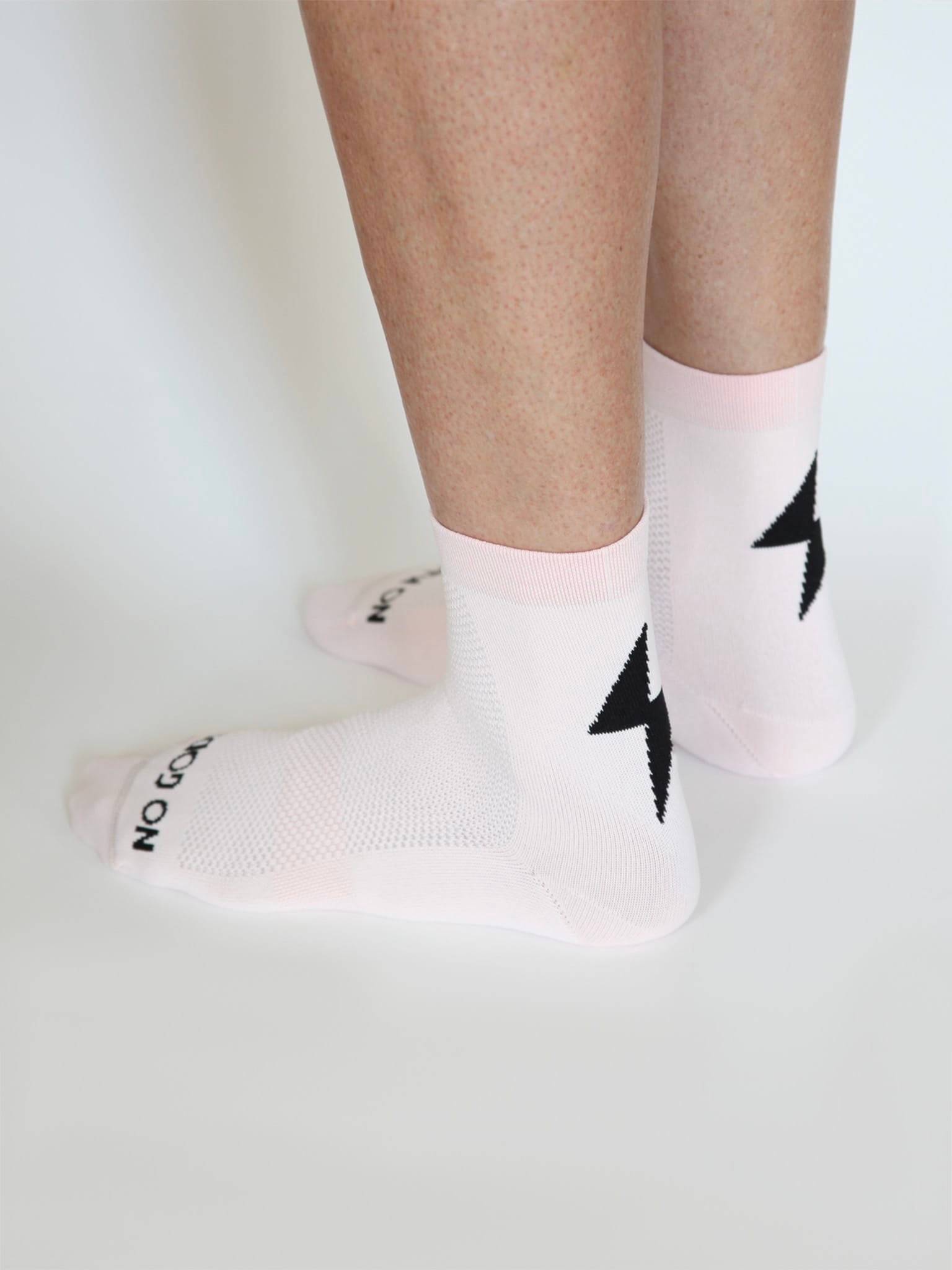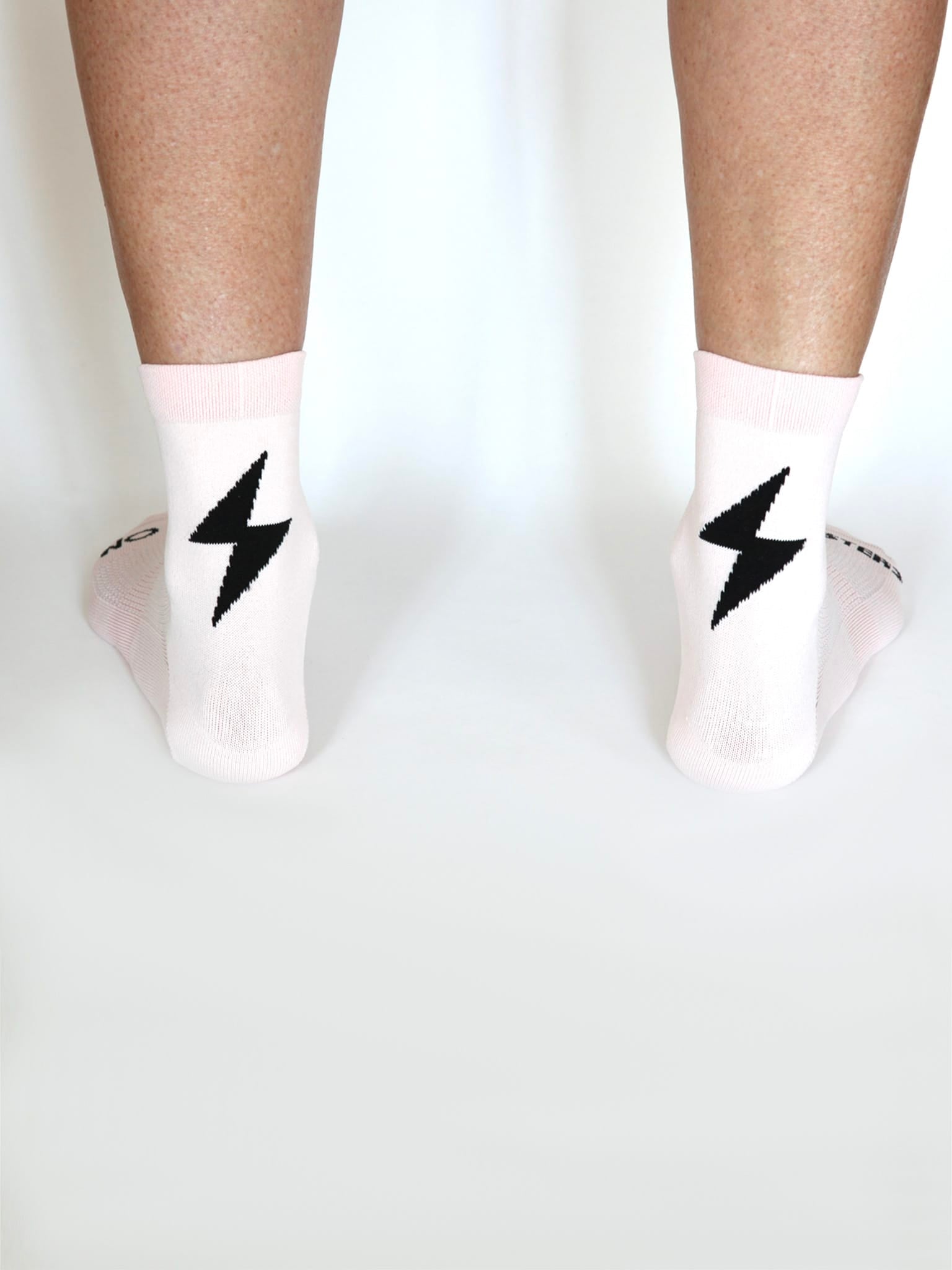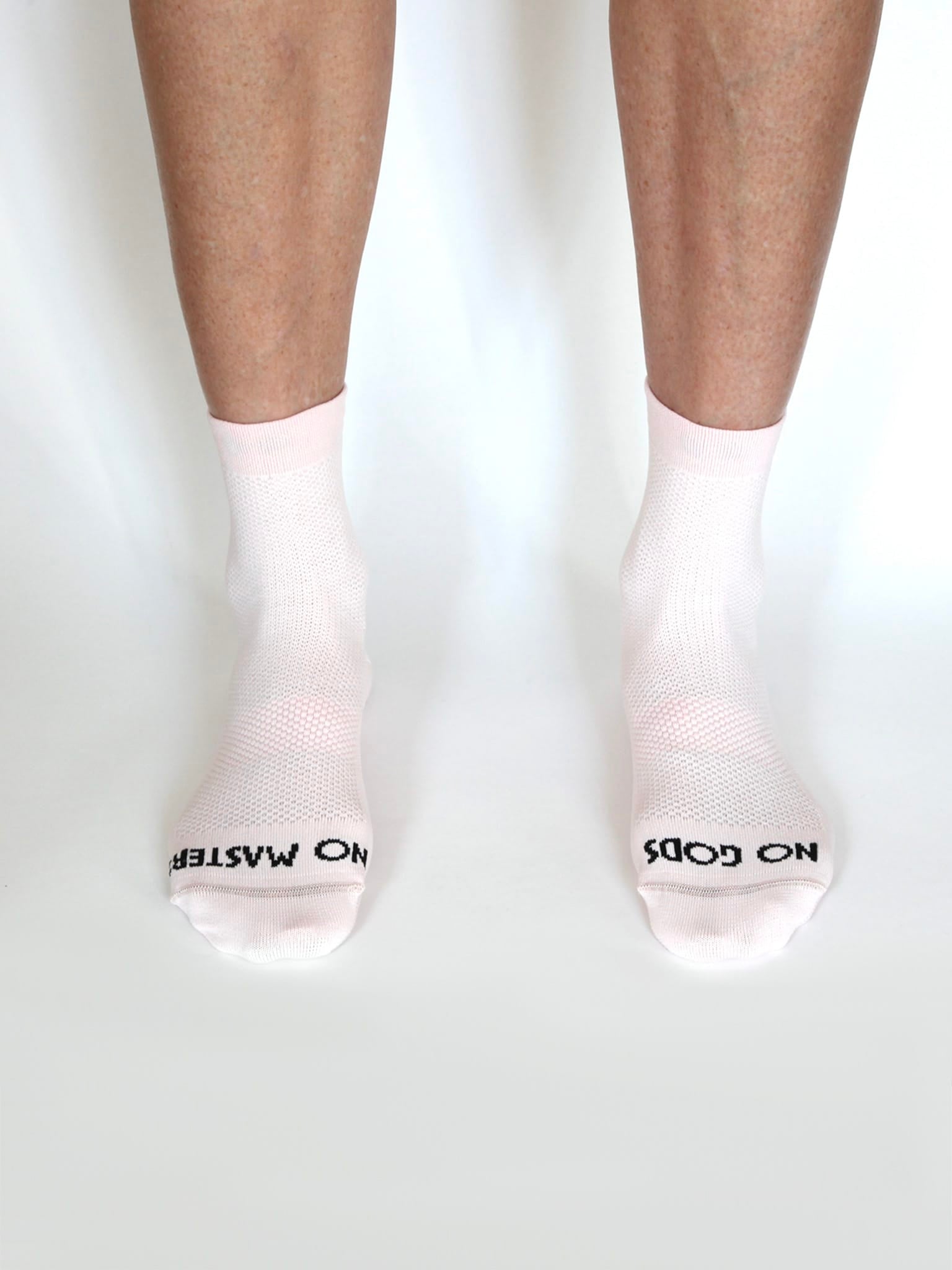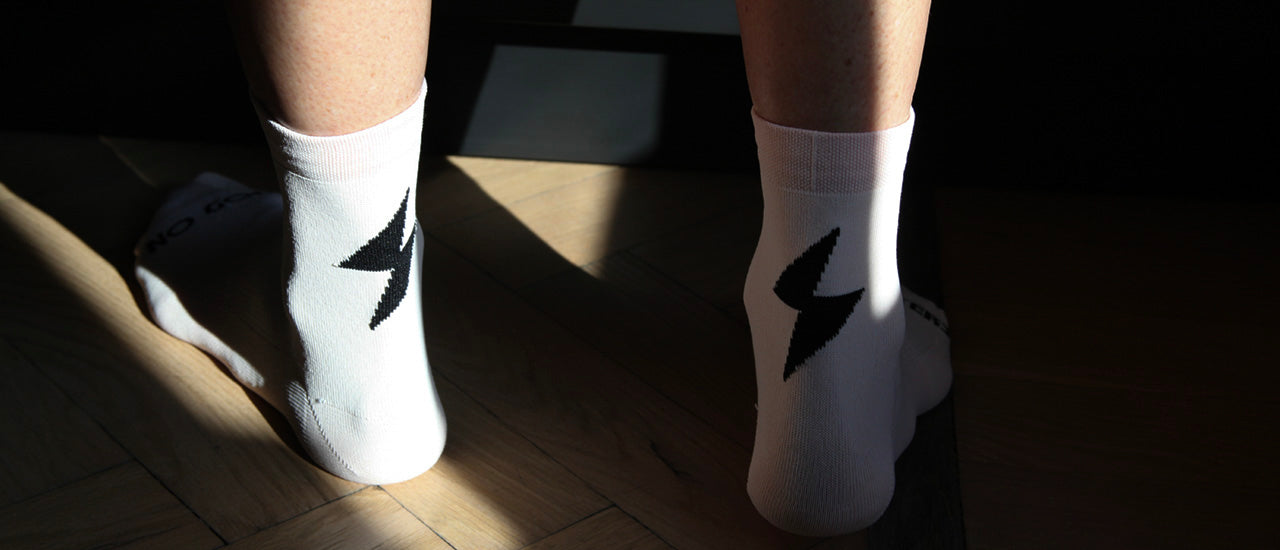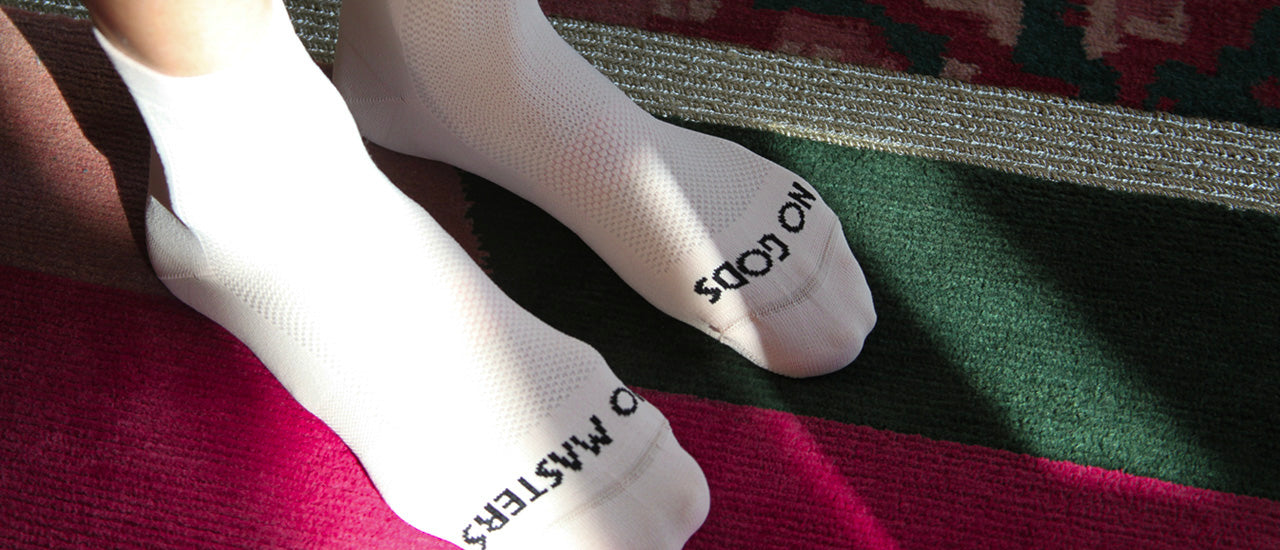 Power-Up Summer Socks - Powder Pink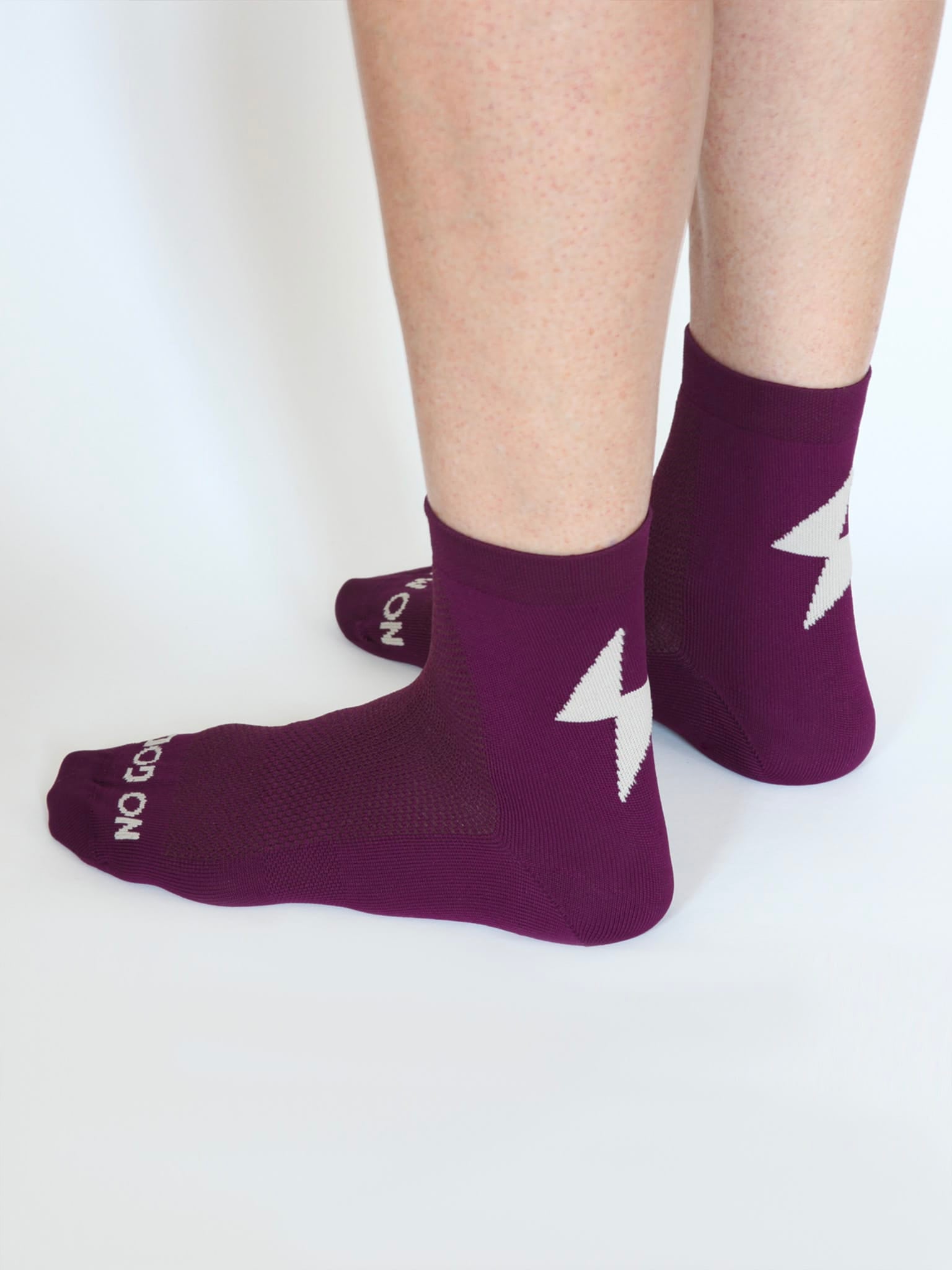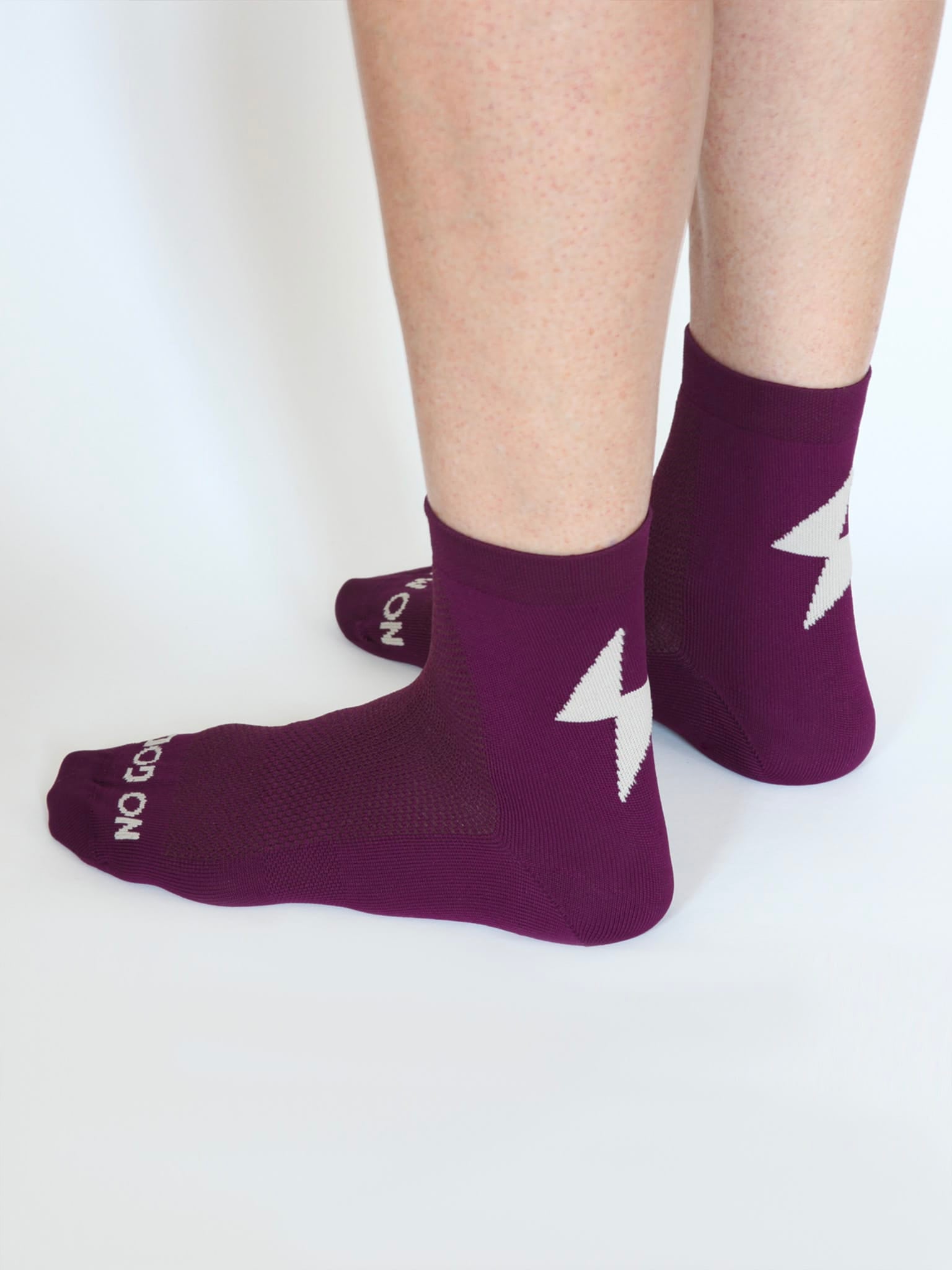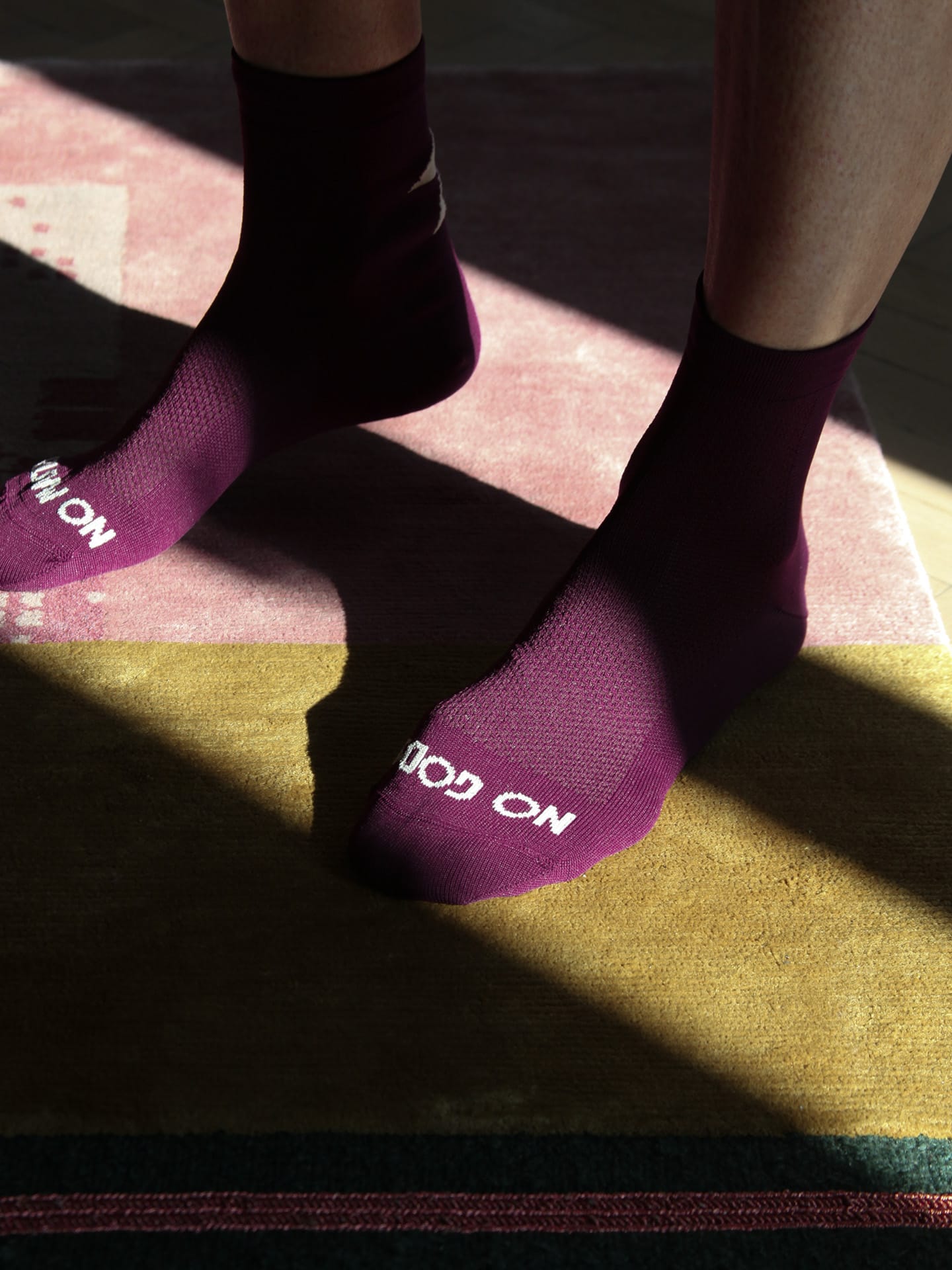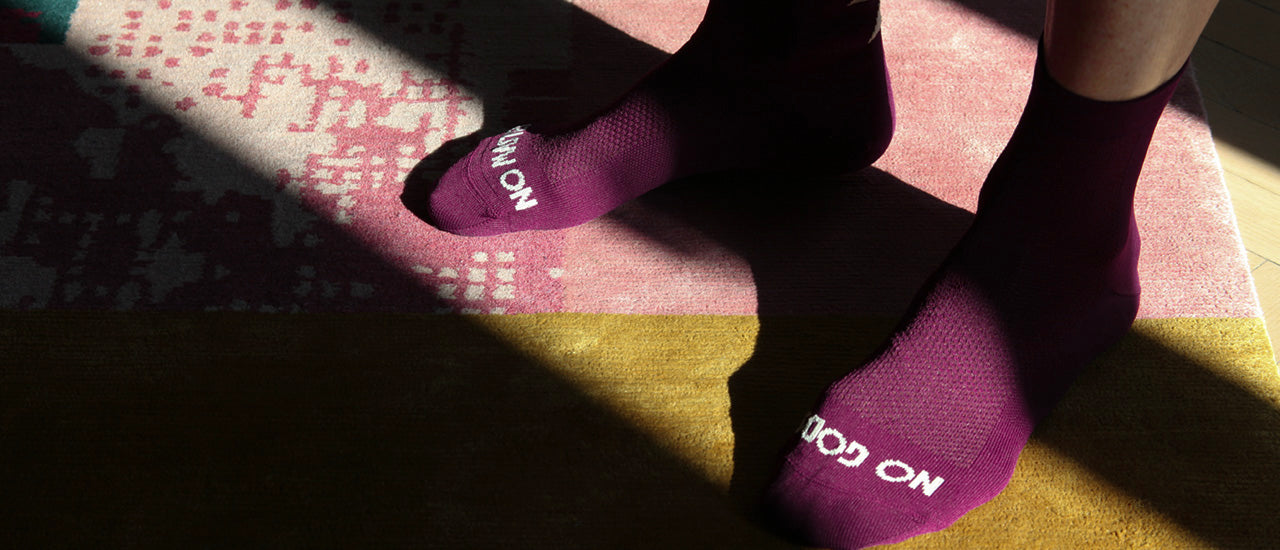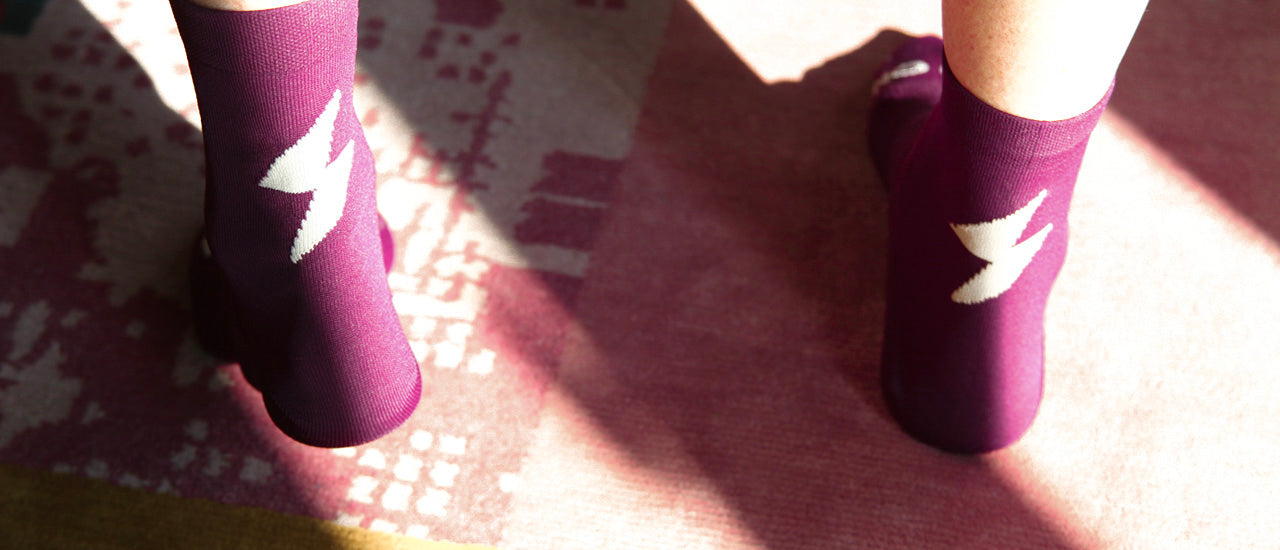 Power-Up Summer Socks - Plum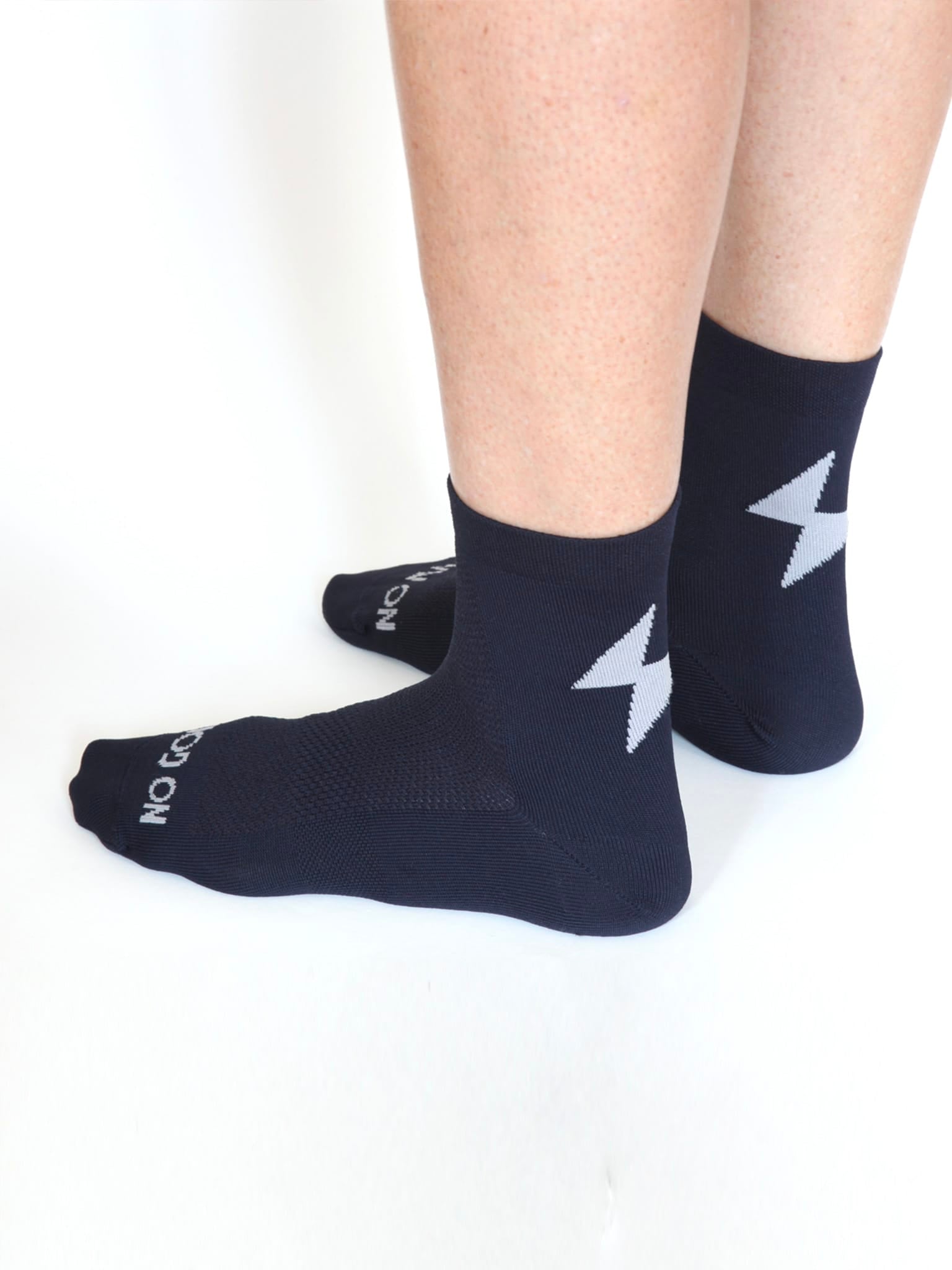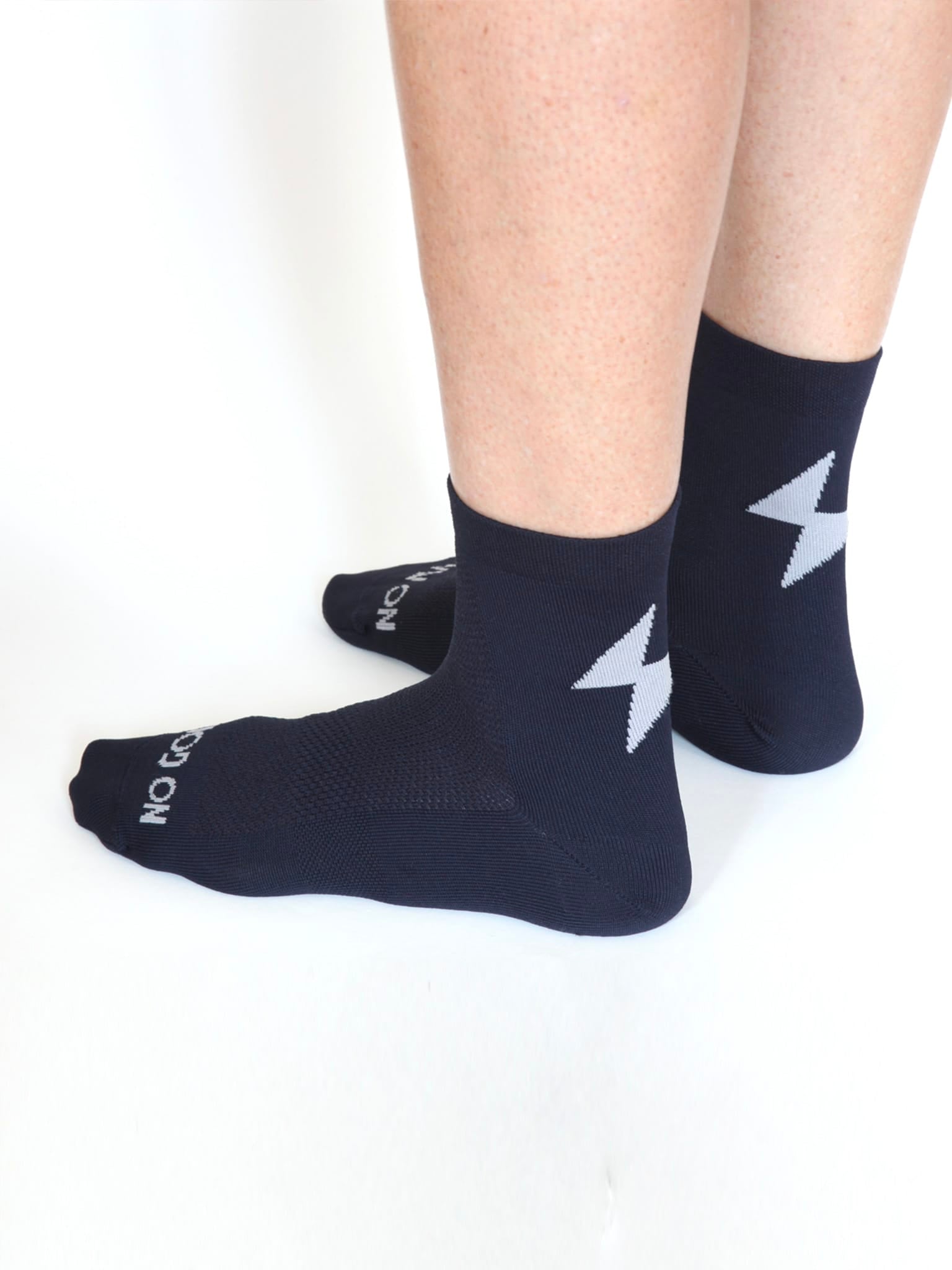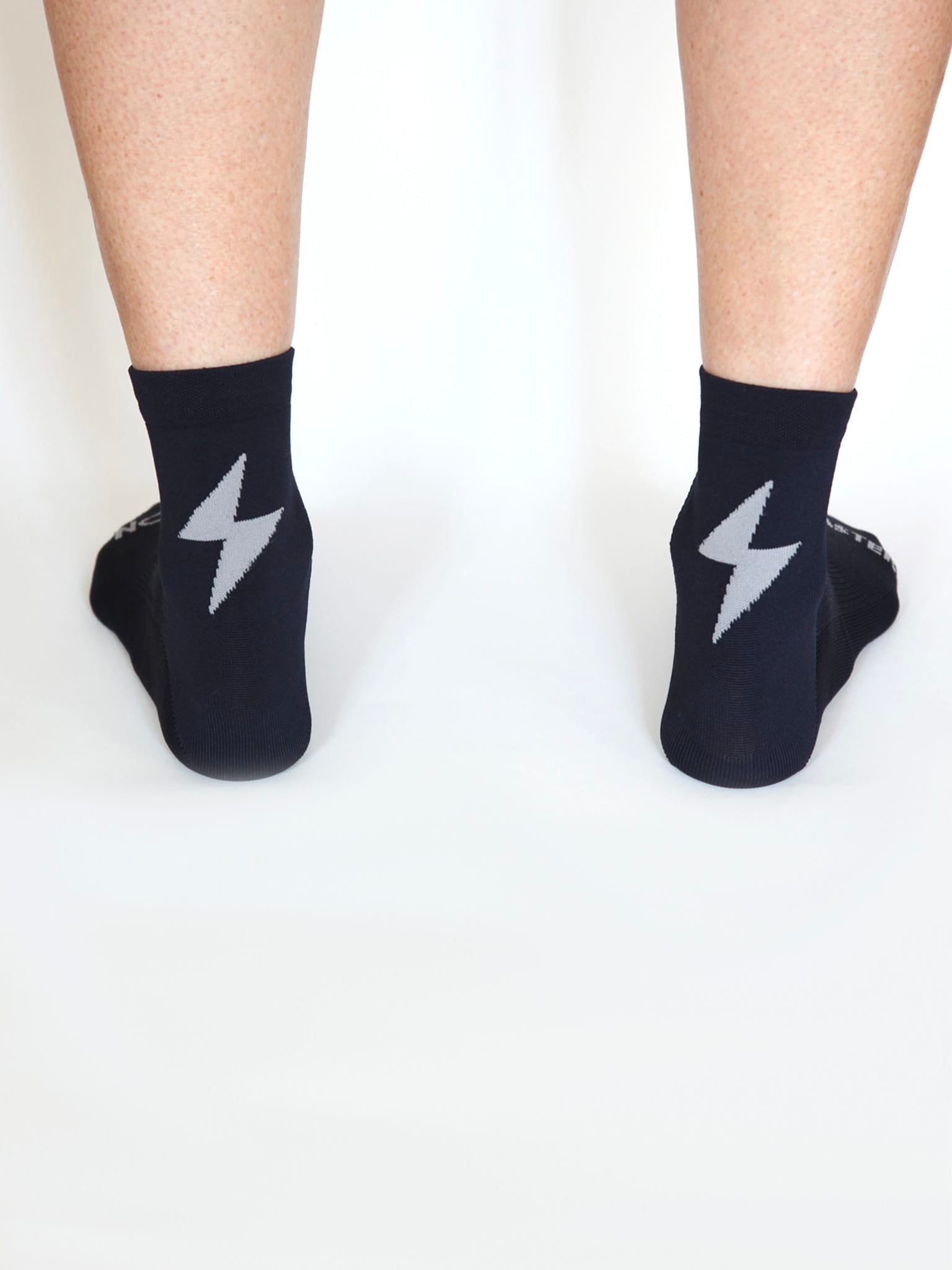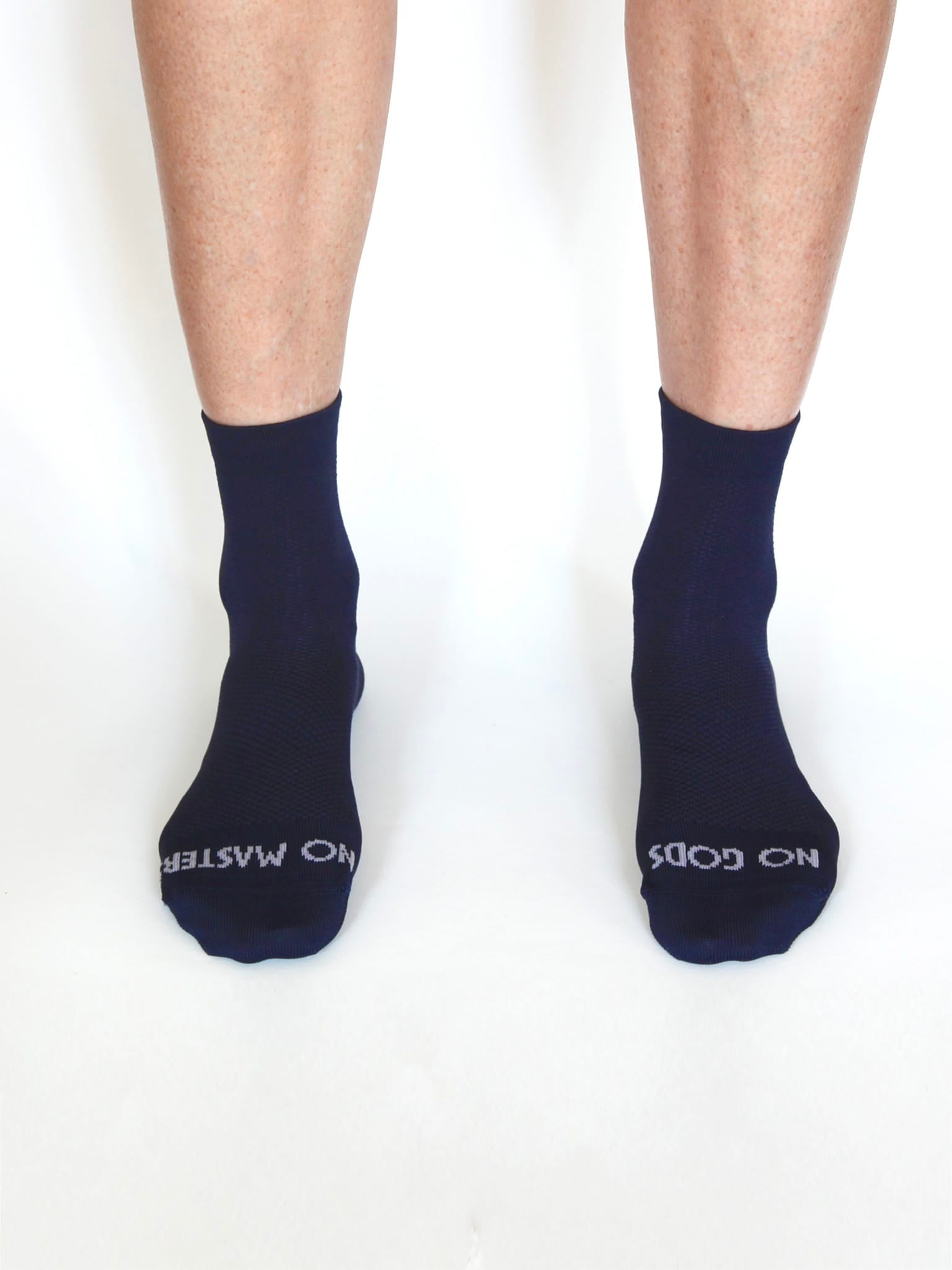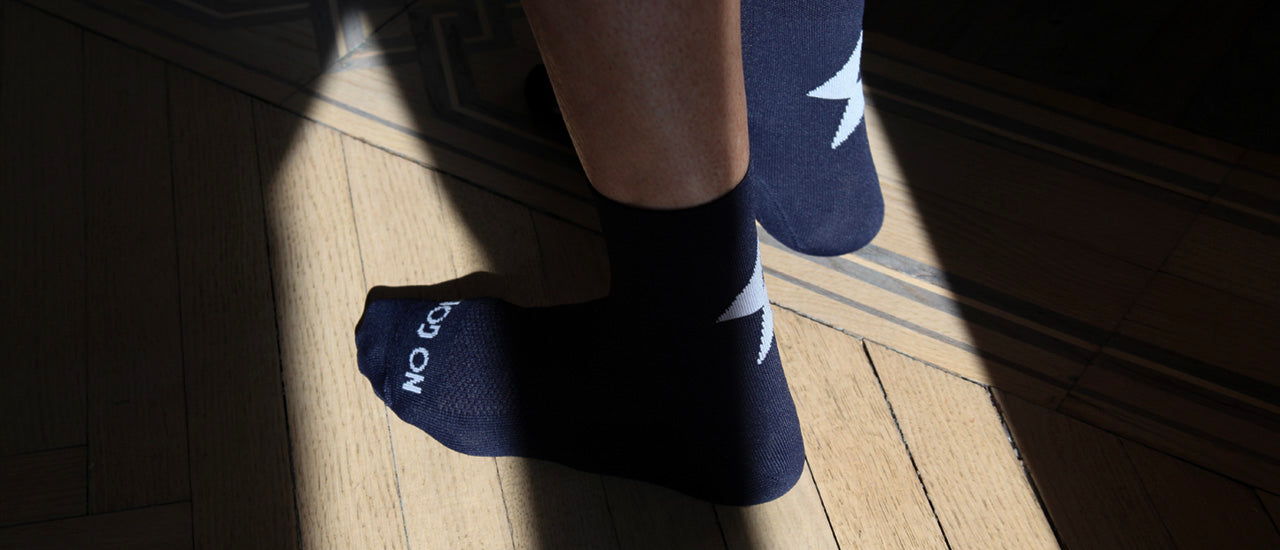 Power-Up Summer Socks - Navy Blue
Between 121€-180€
CHOOSE BETWEEN: ANY TRI-SUMMER CAP or PINK MELT DOWN SUMMER CAP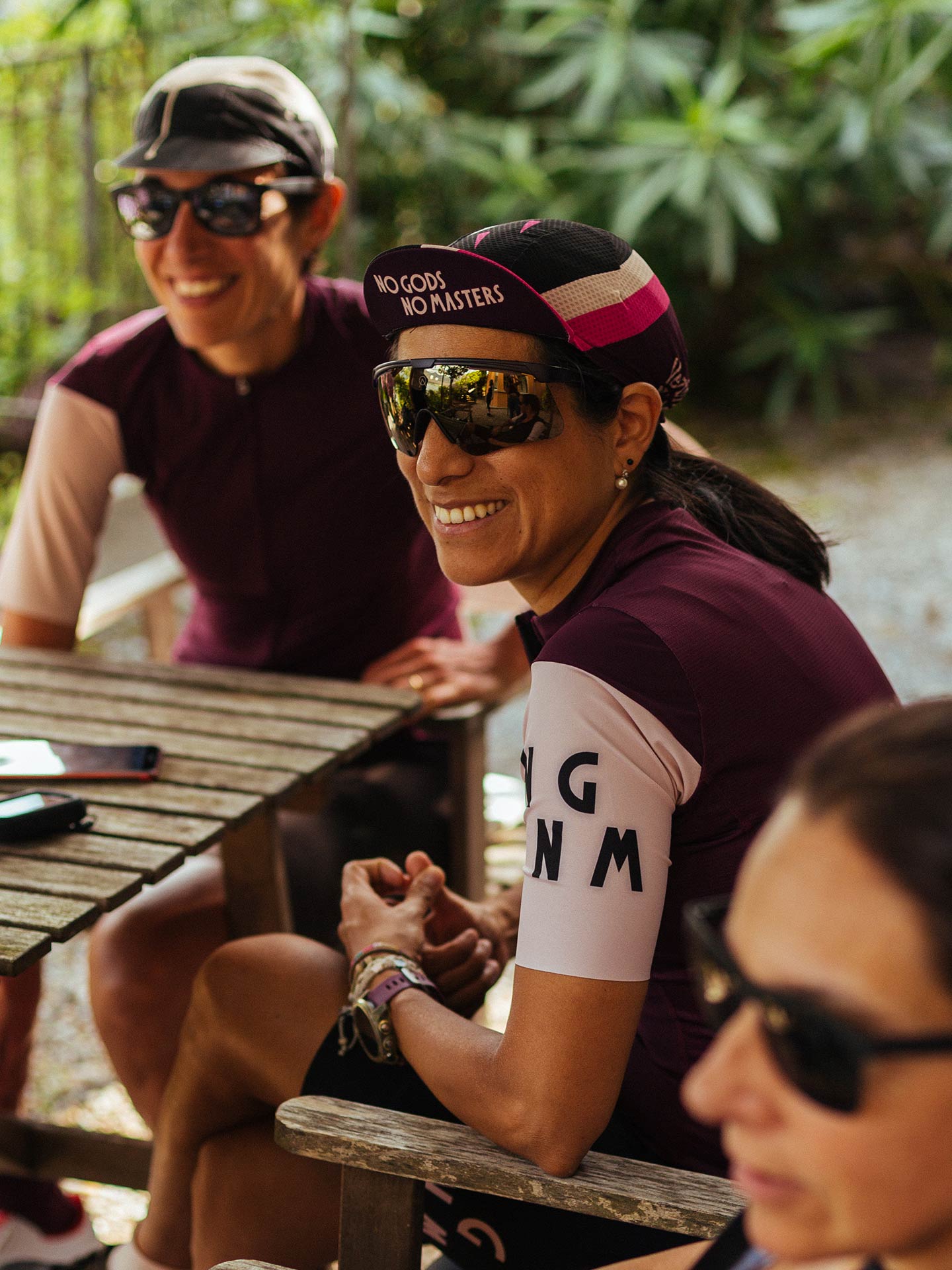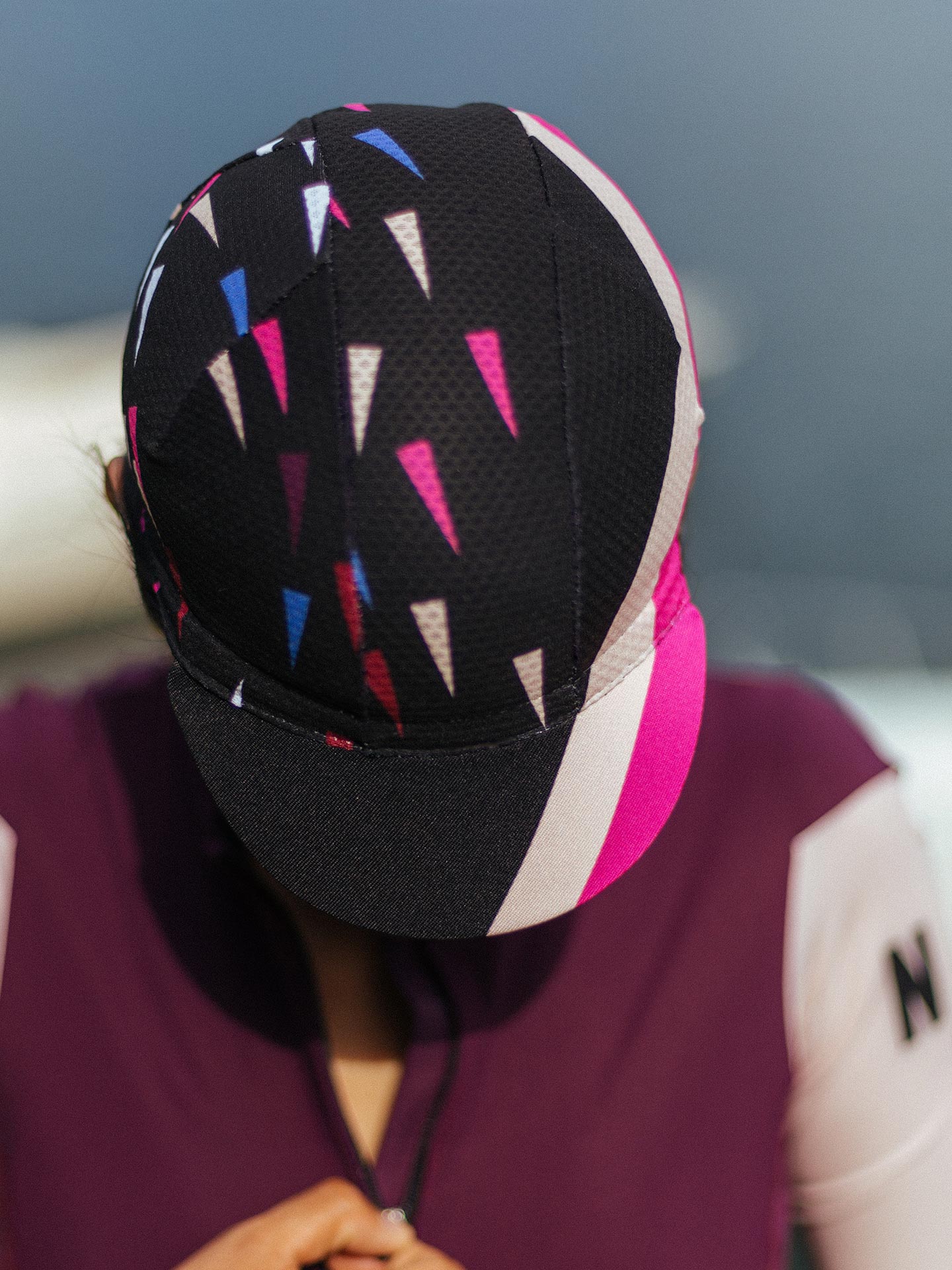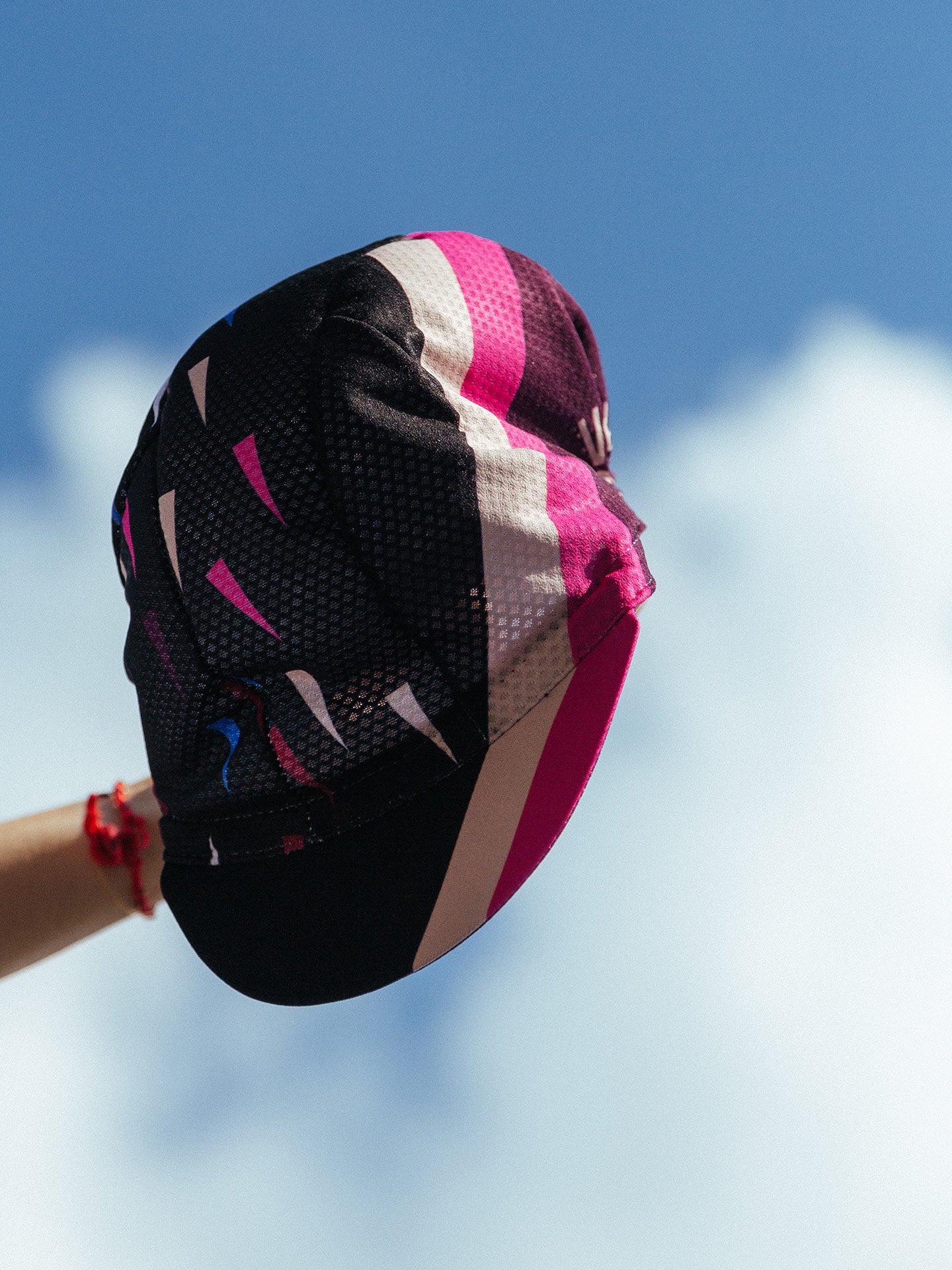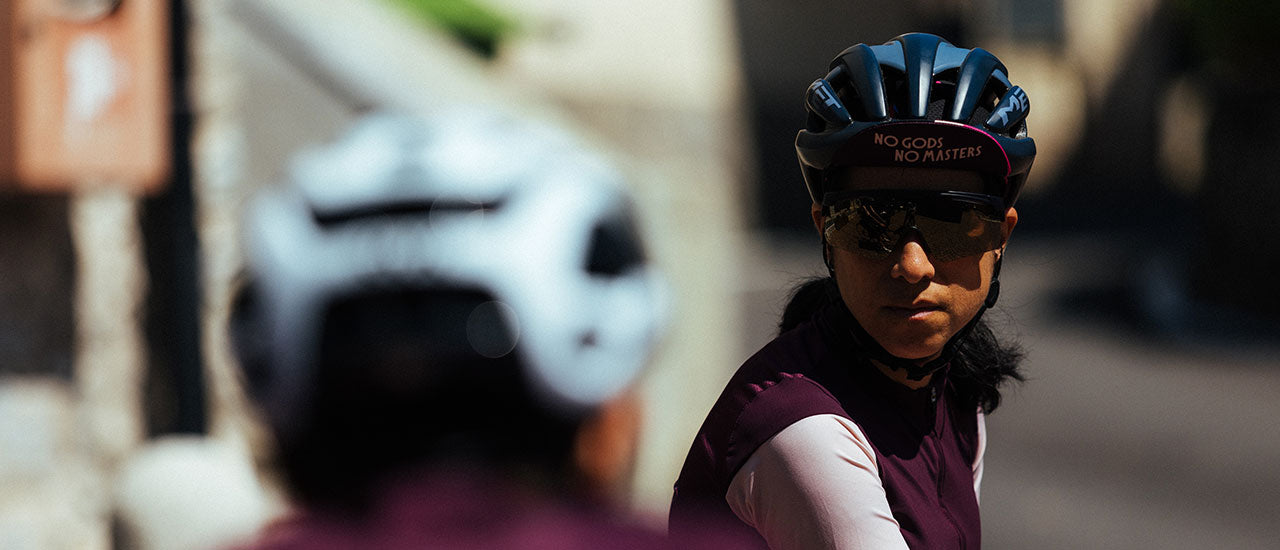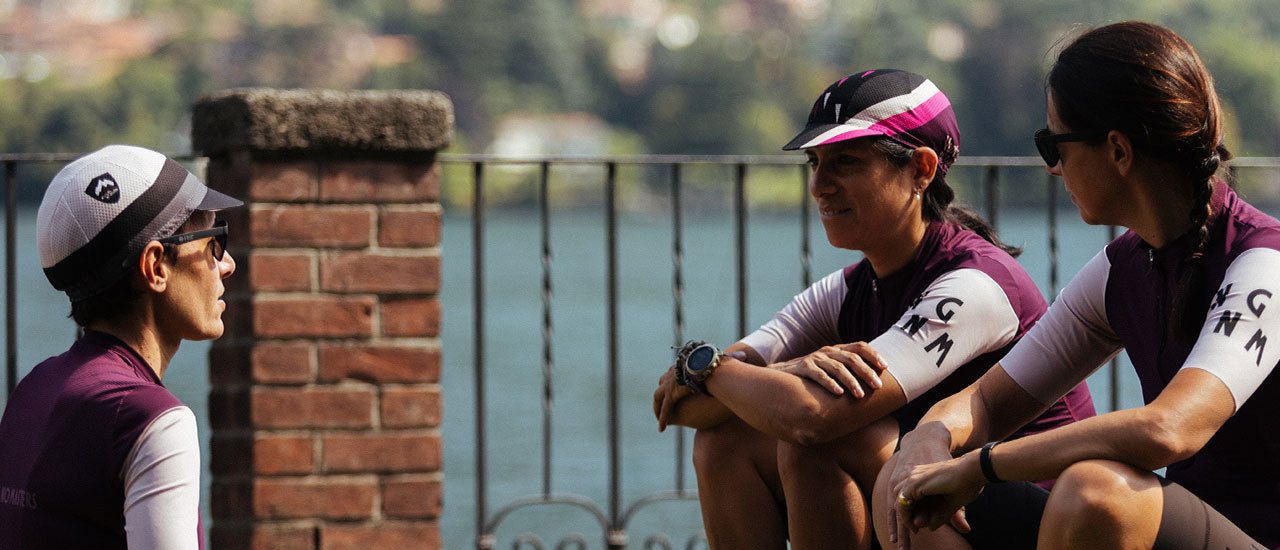 Cycling Cap — Tri-Summer Mont Ventoux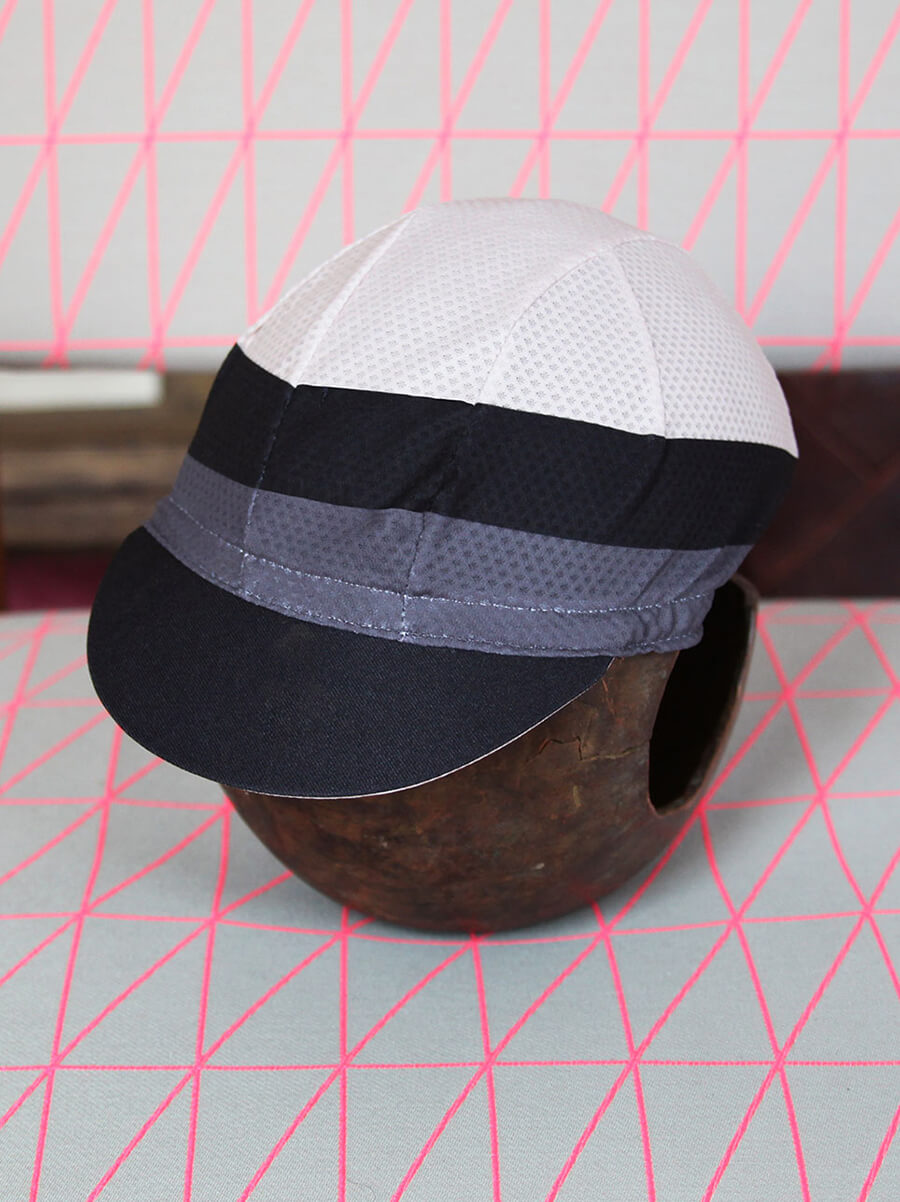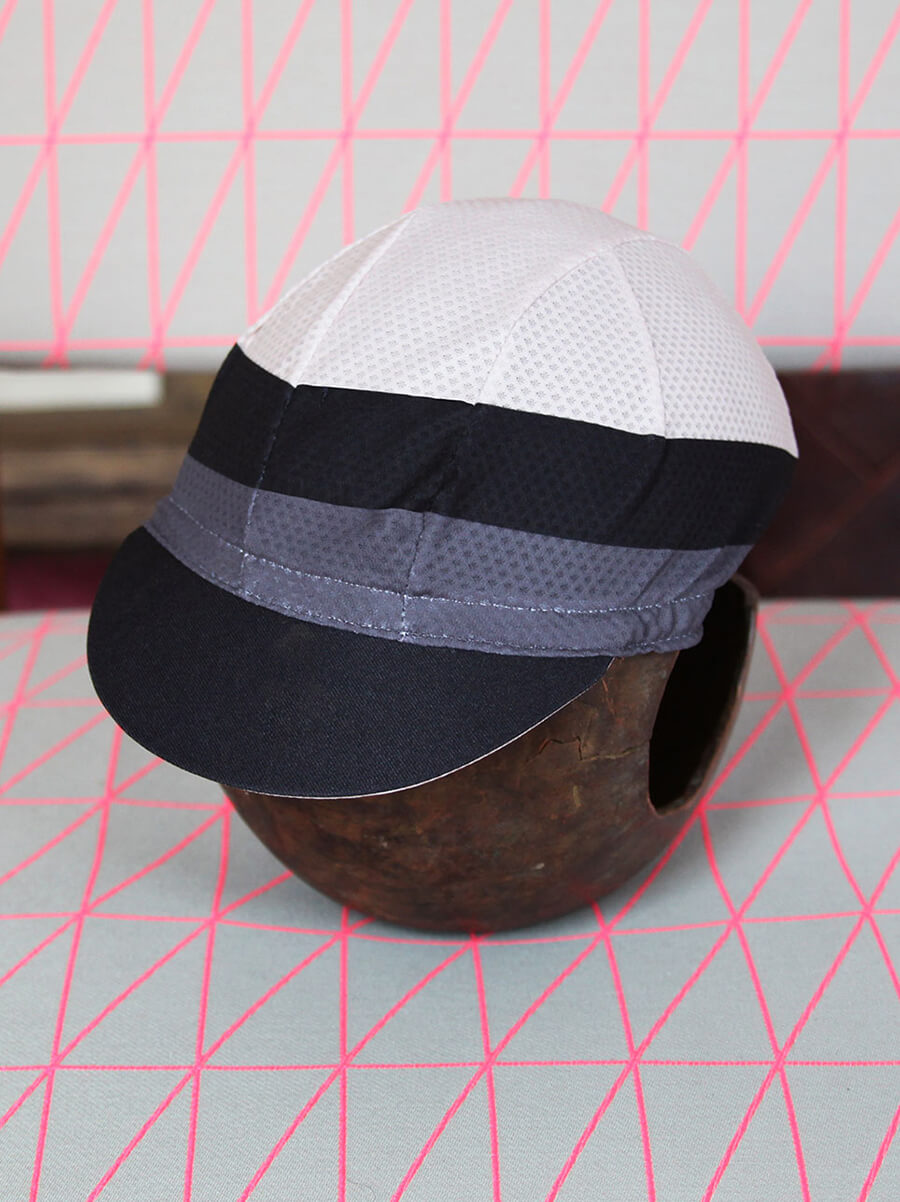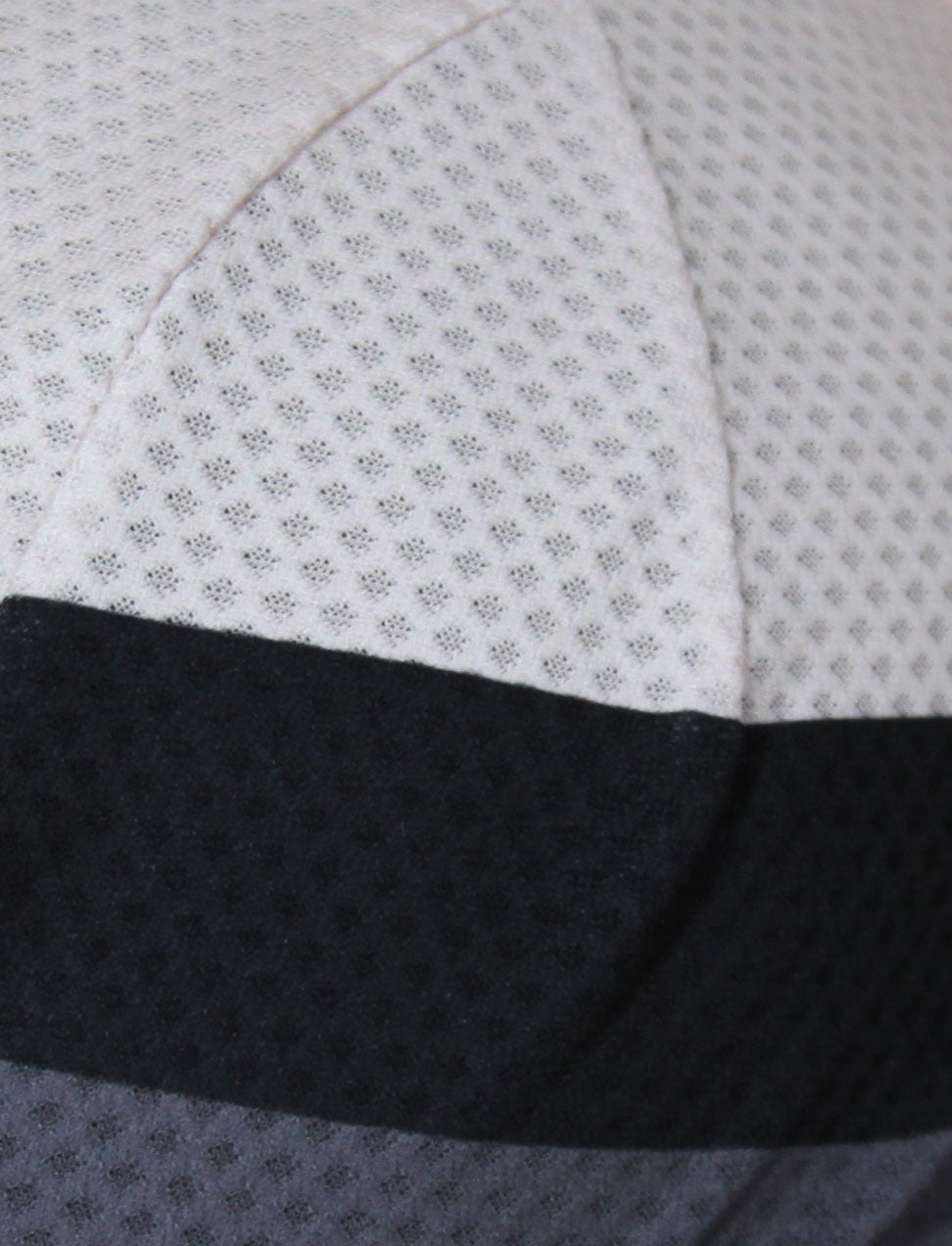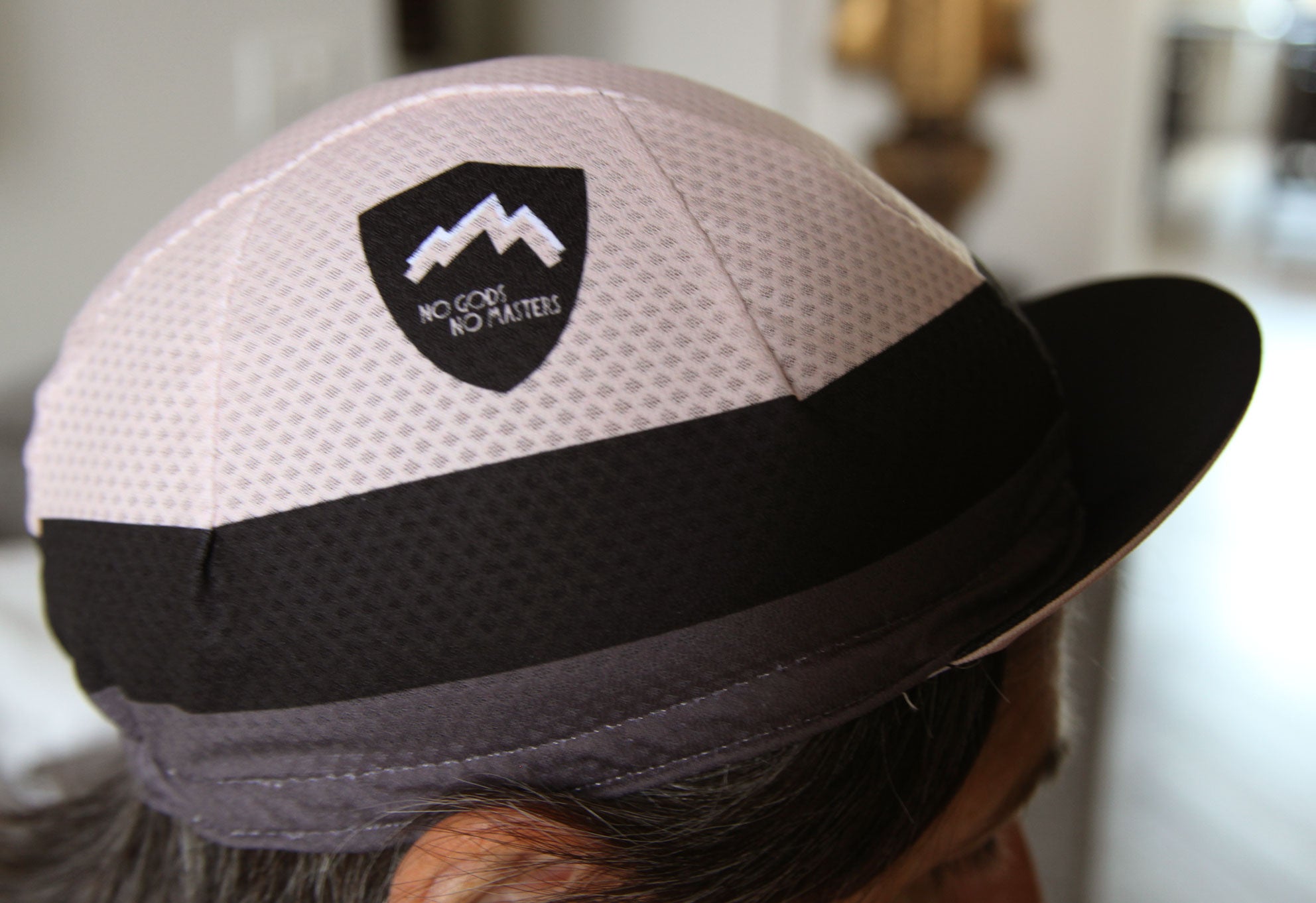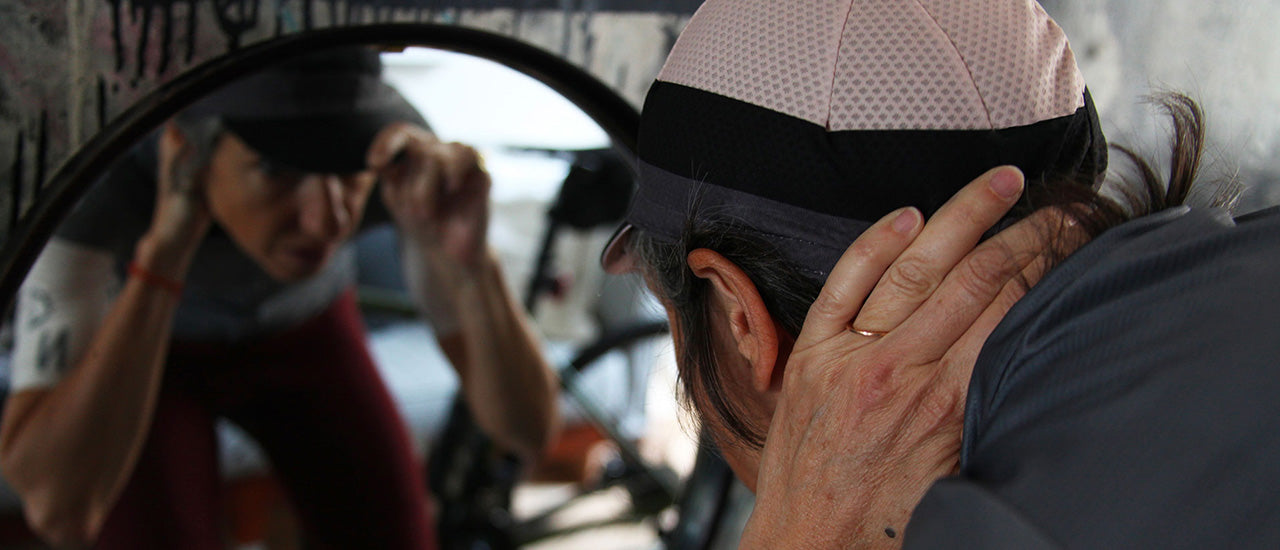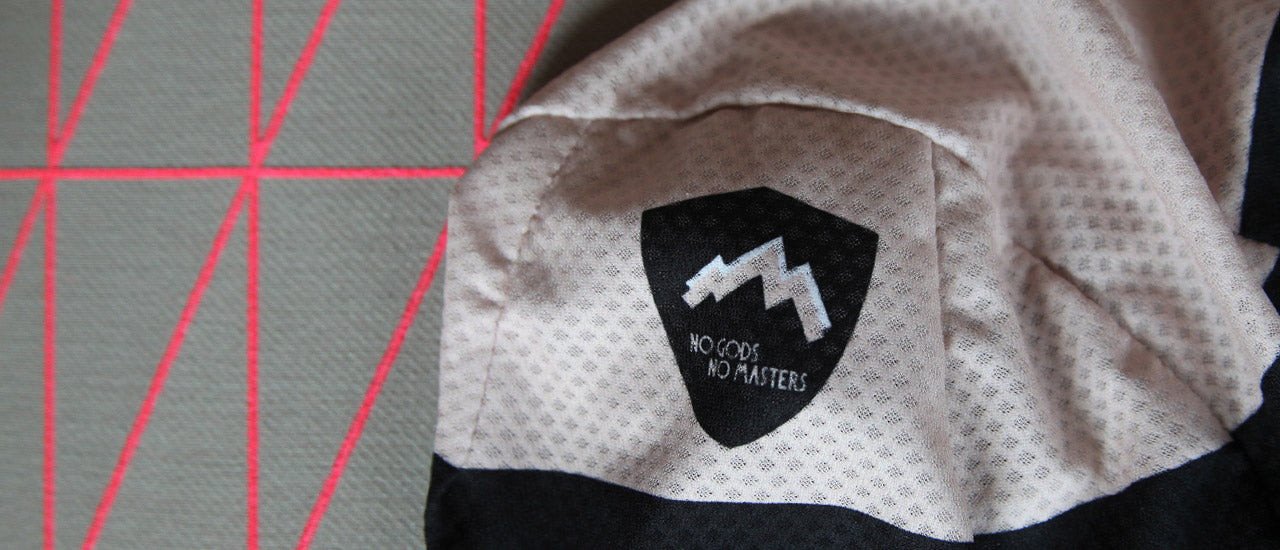 Cycling Cap — Tri-Summer Classic Powder Pink
Between 181€-299€
CHOOSE AMONG: T-SHIRTS, ARM WARMERS, INDOOR BUNDLE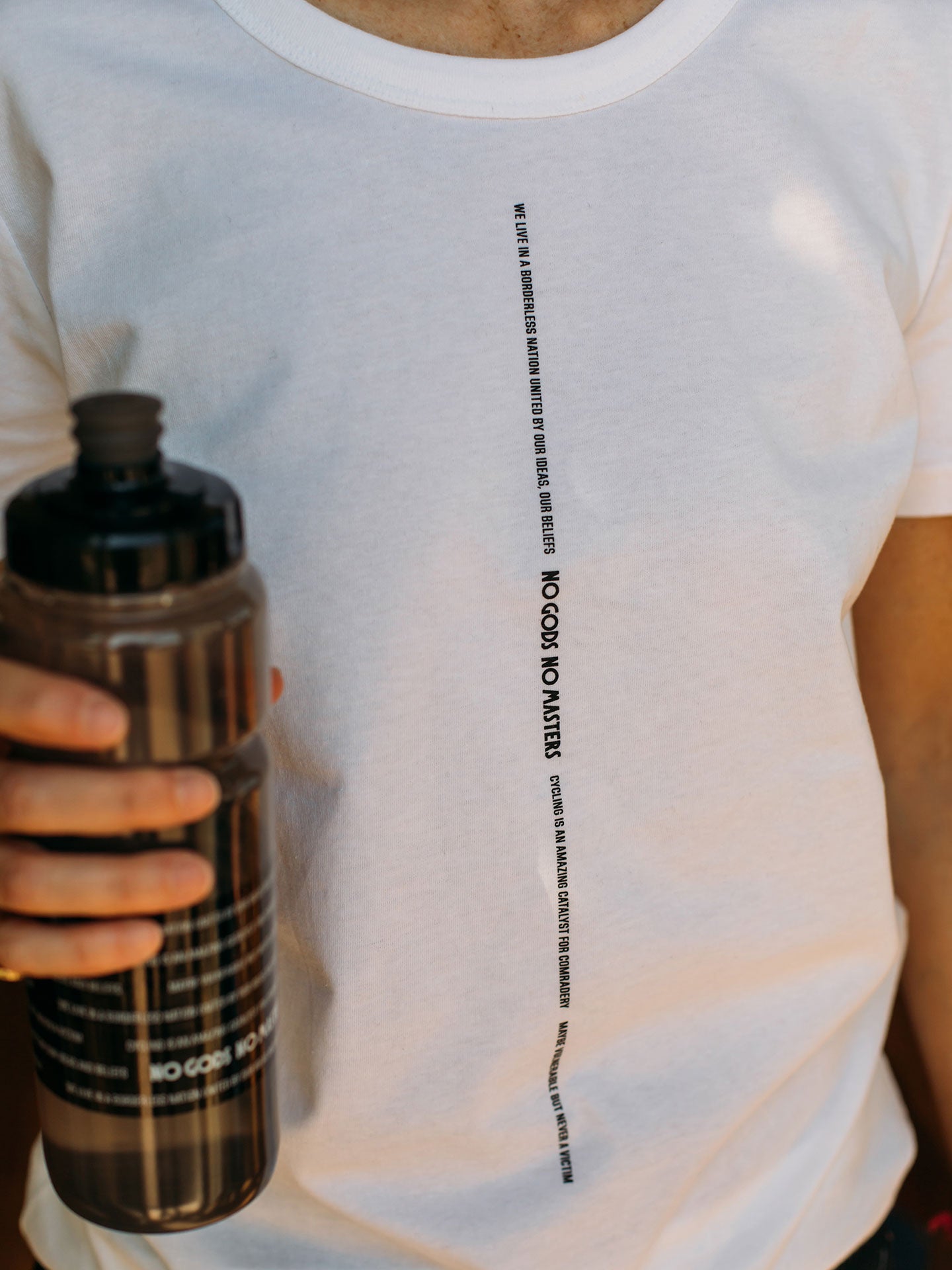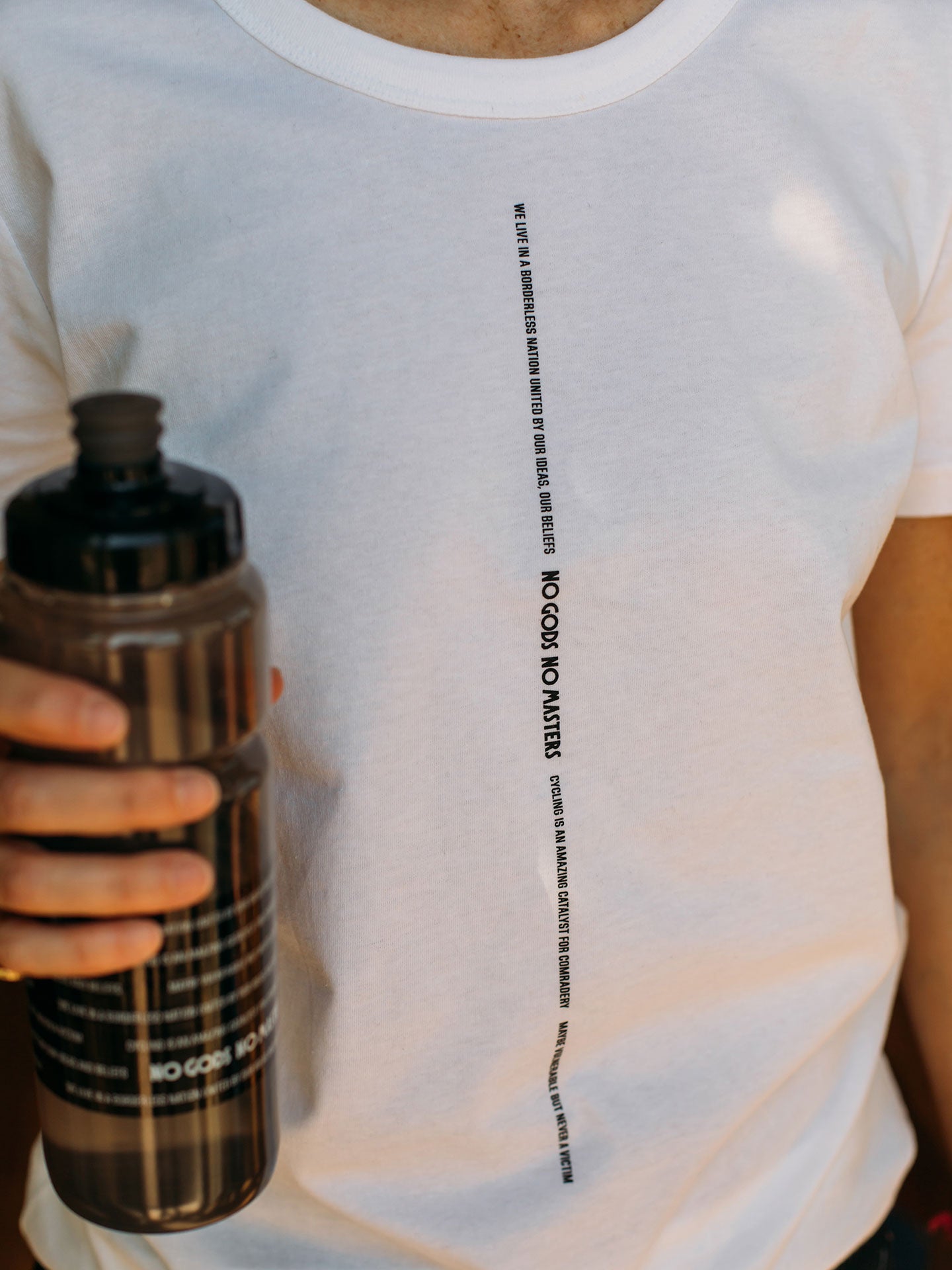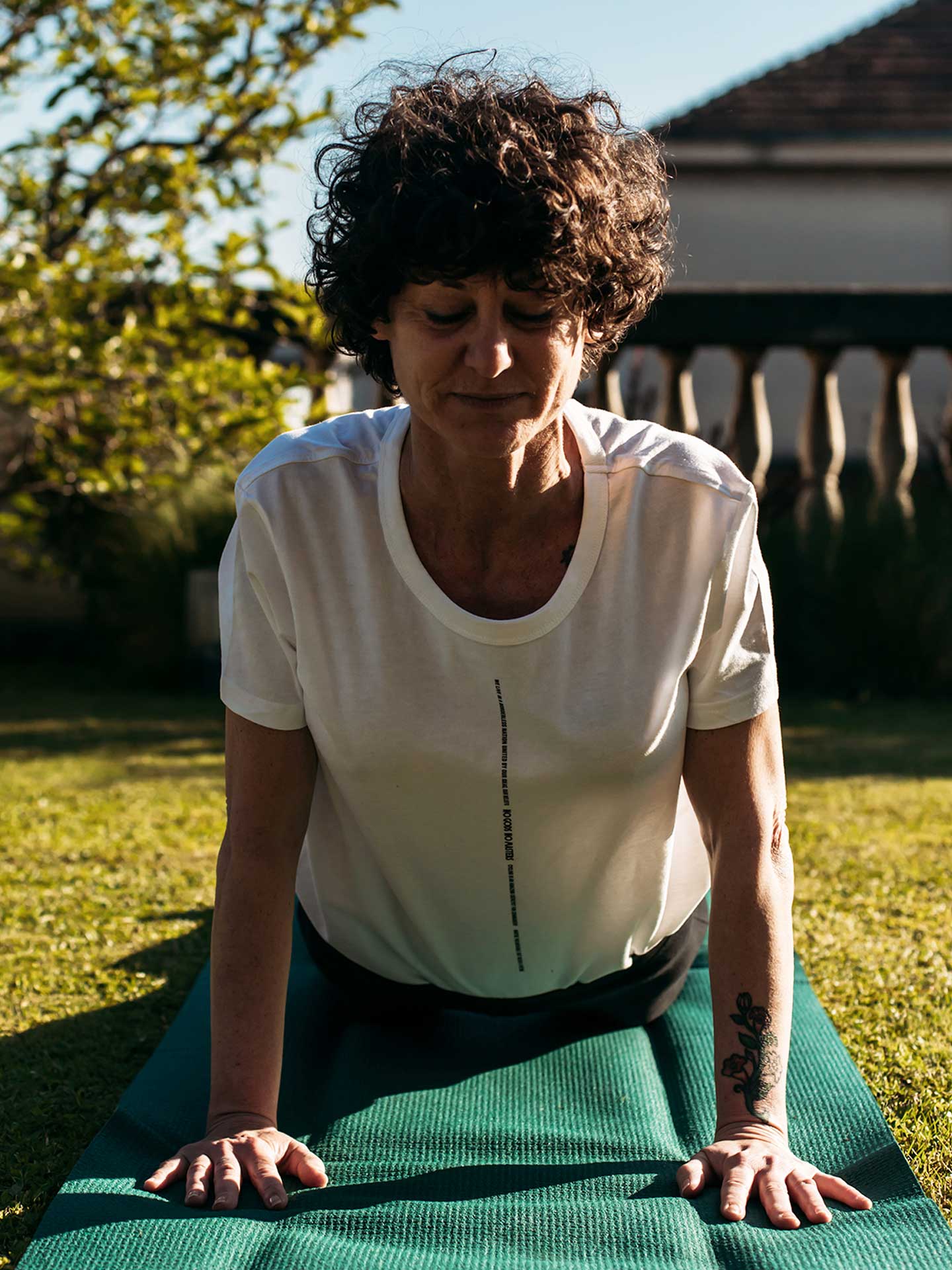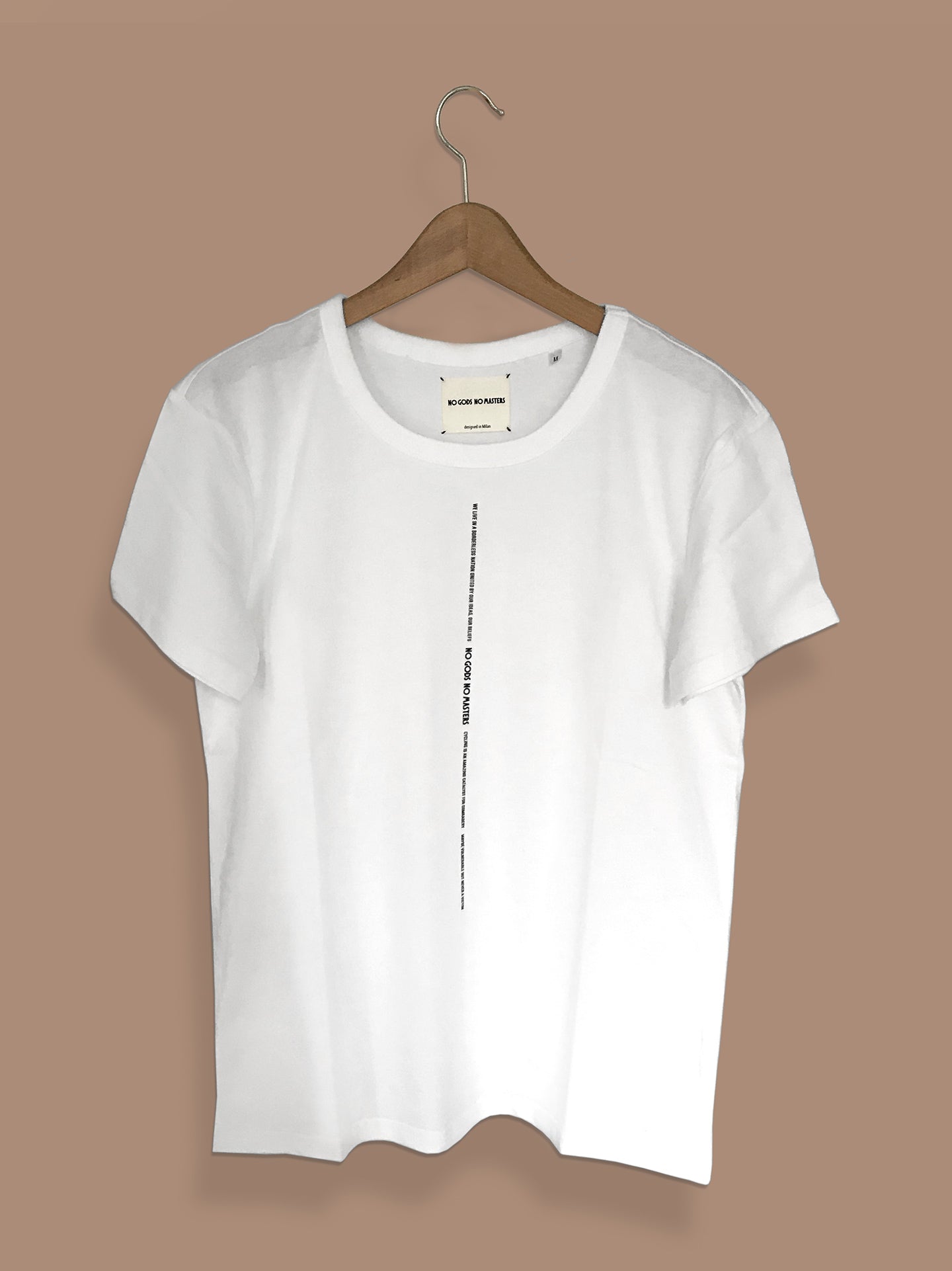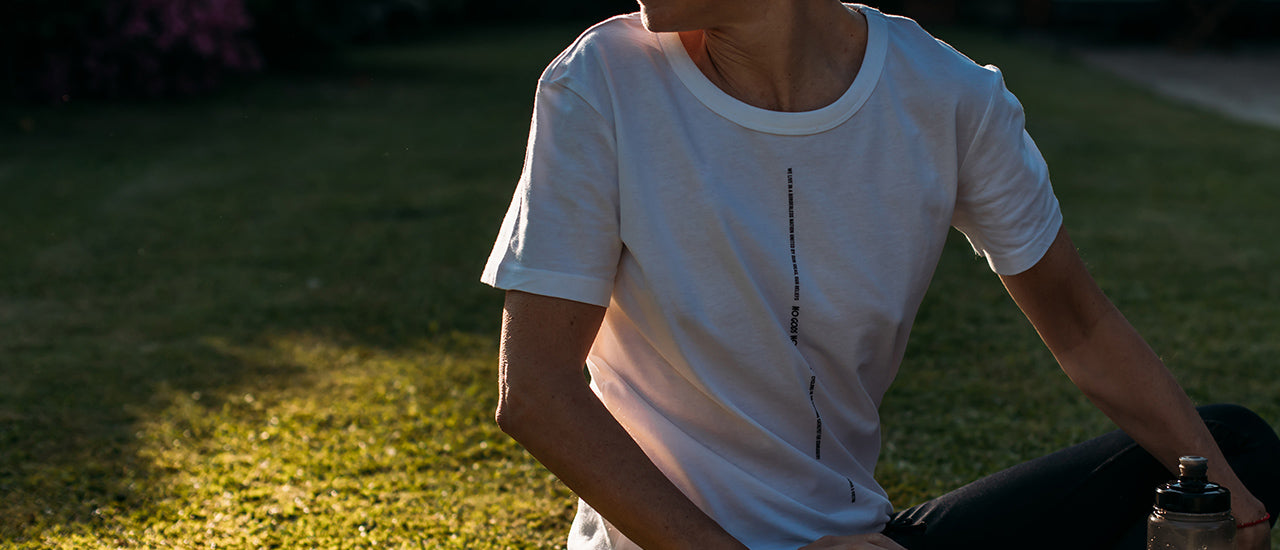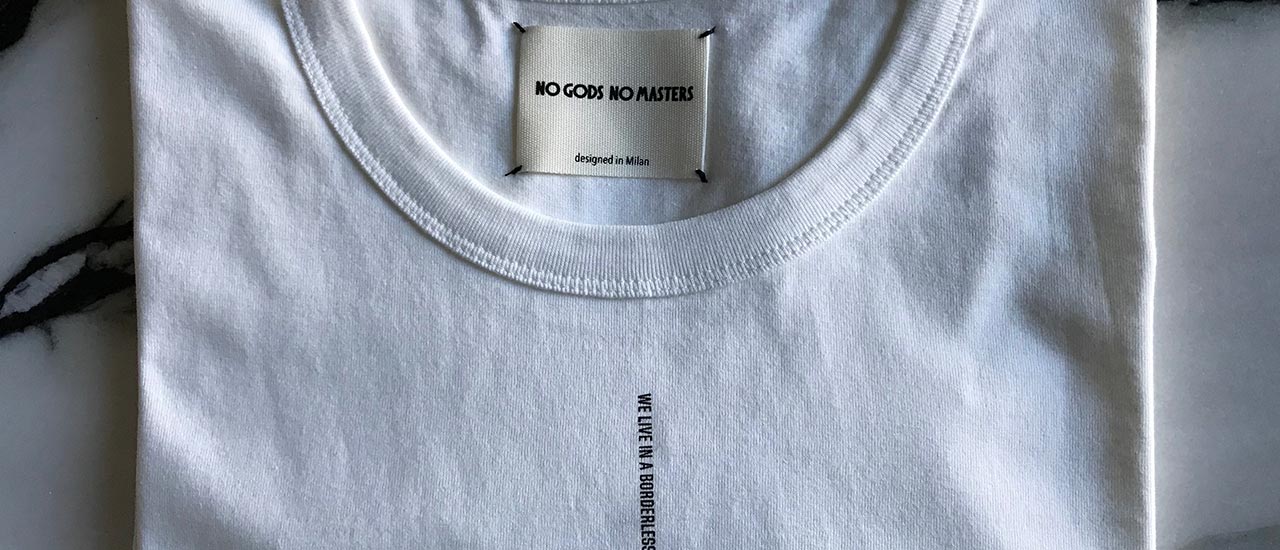 Mantra T-Shirt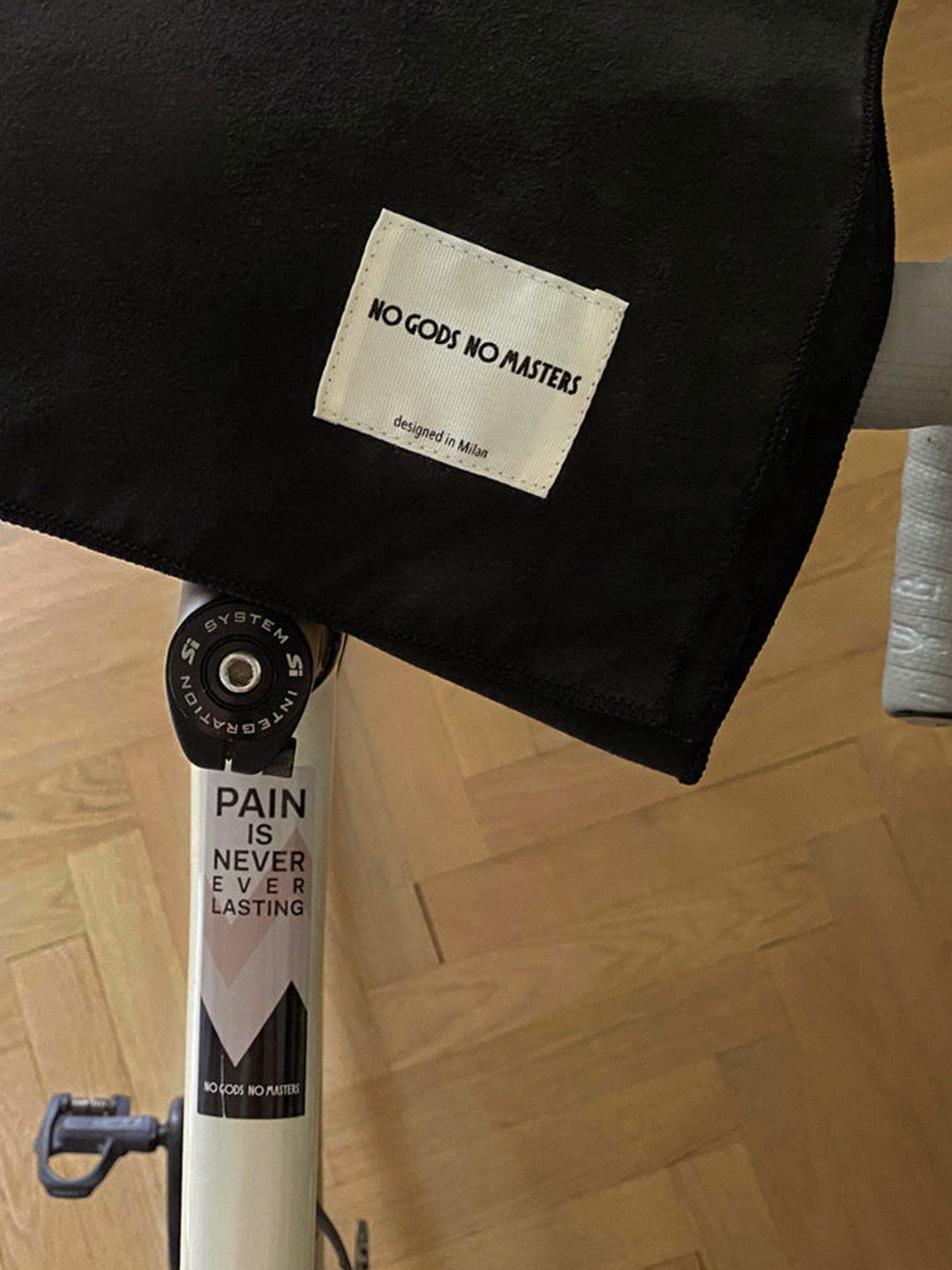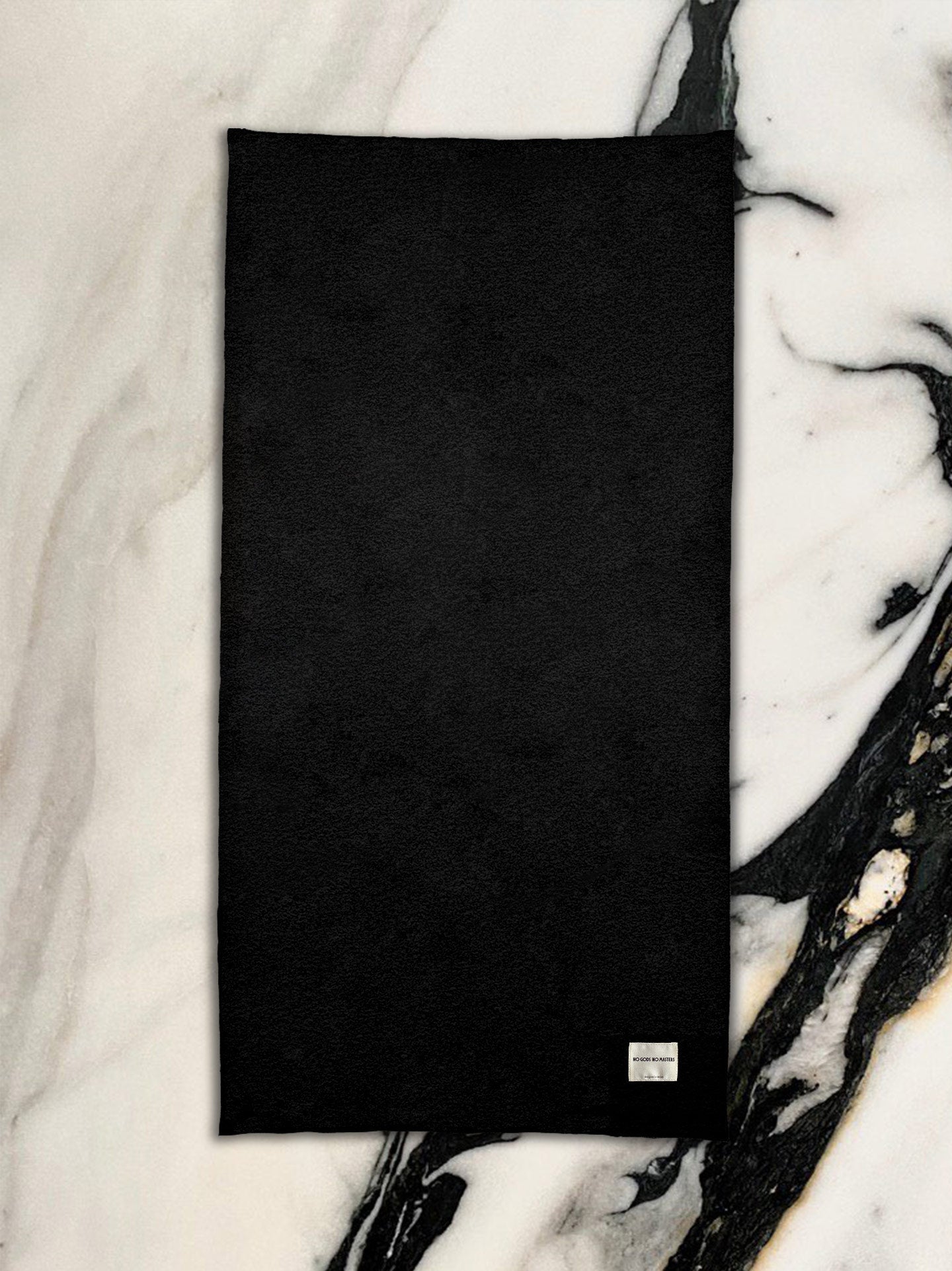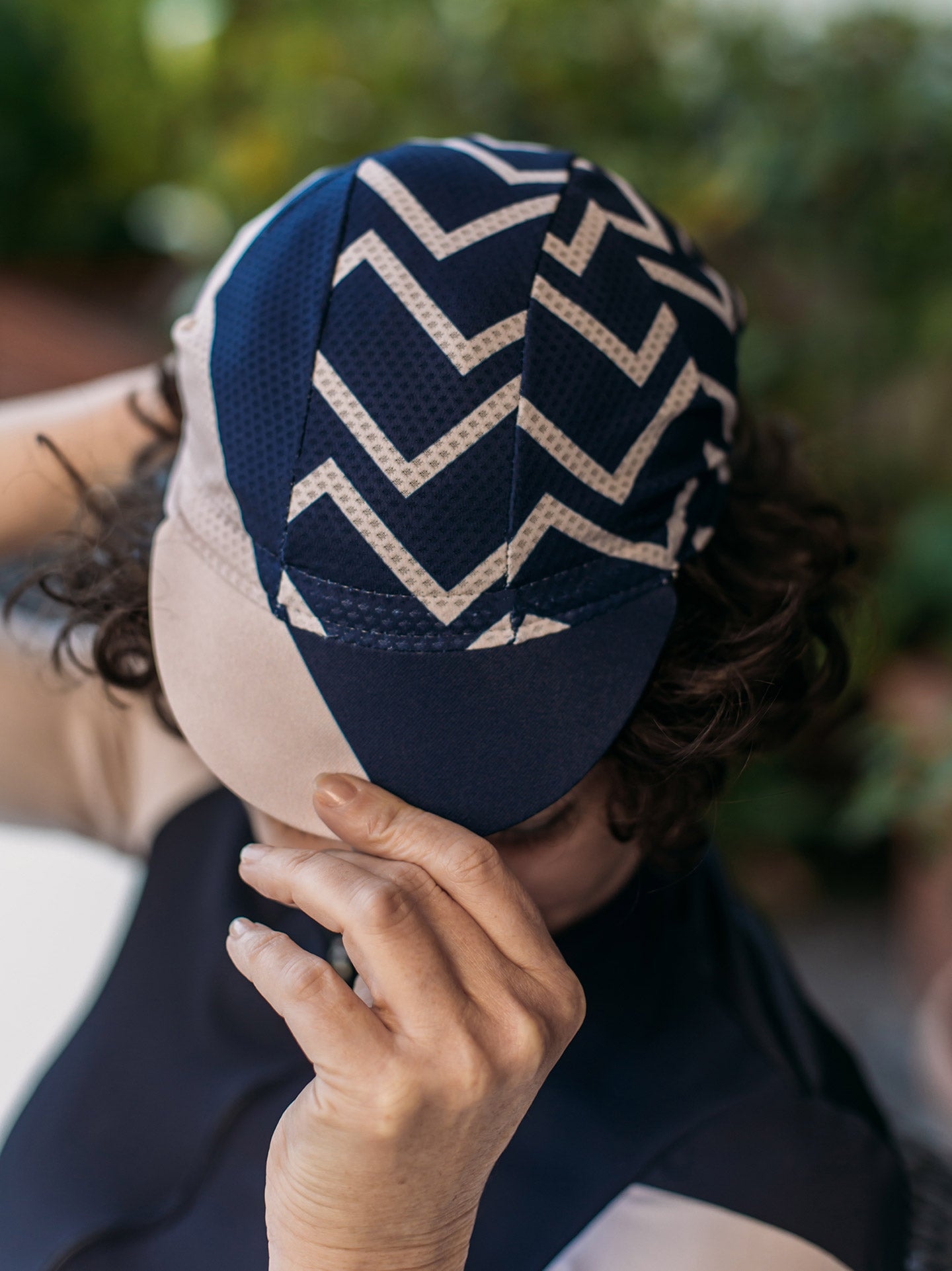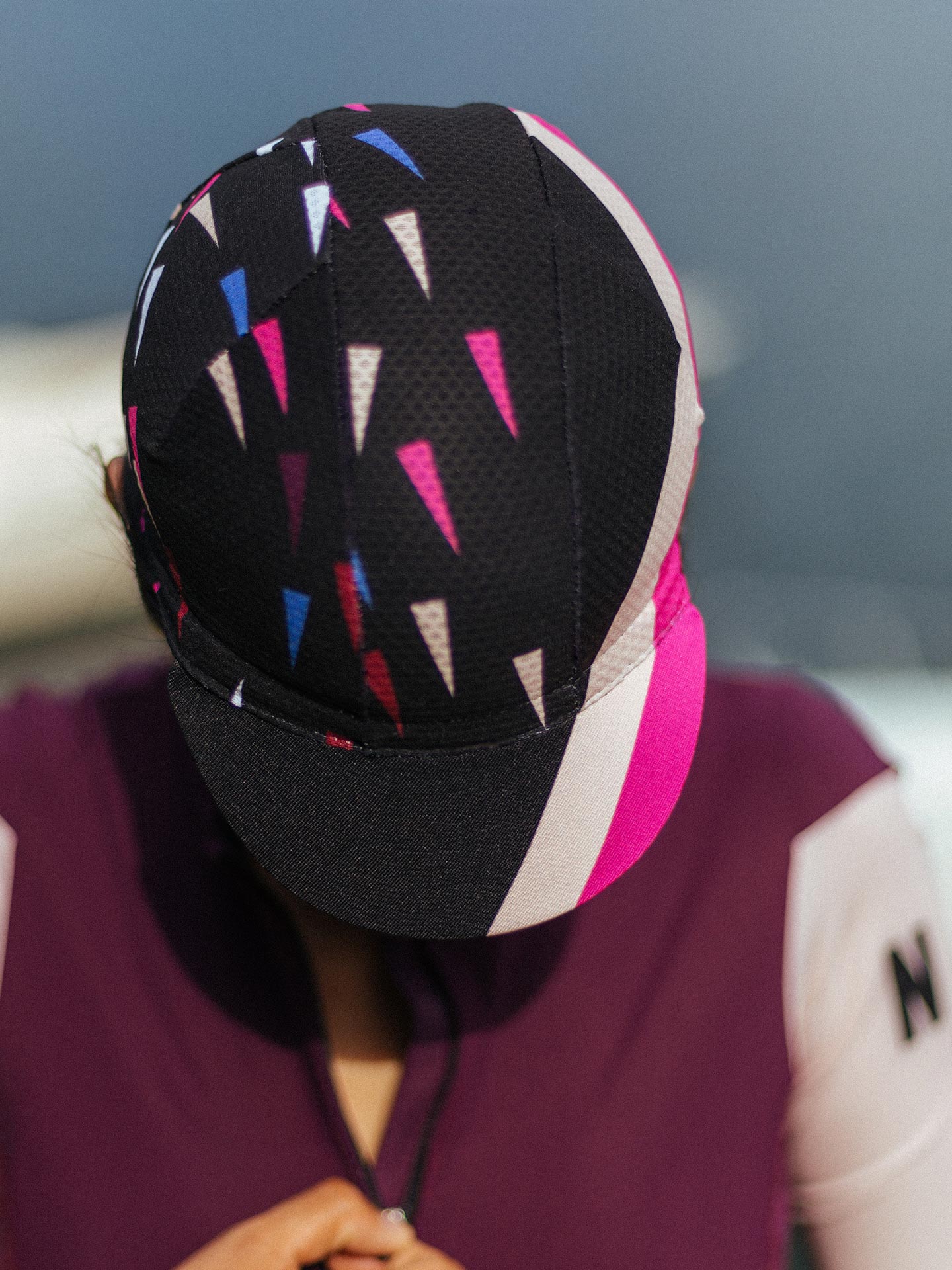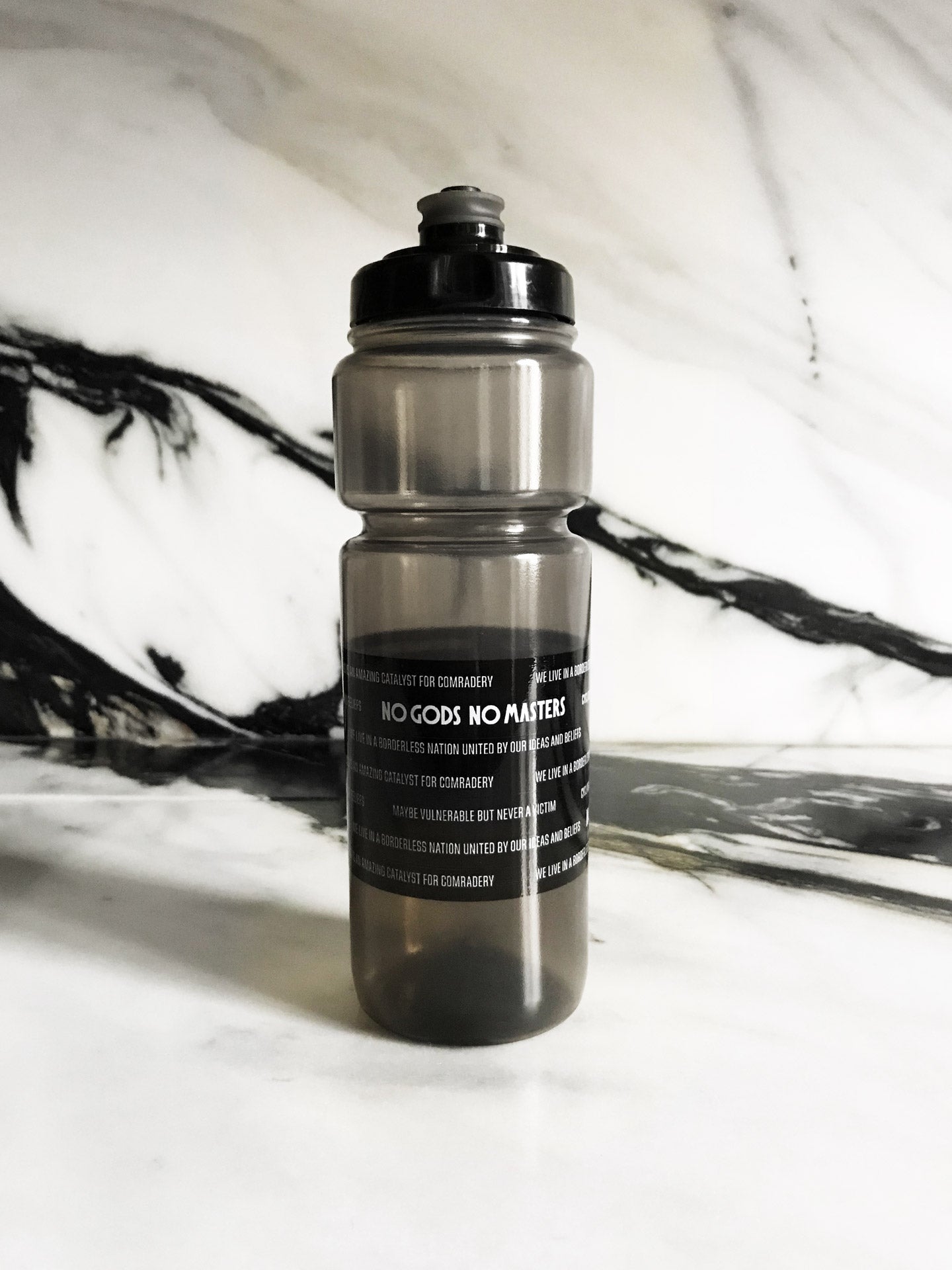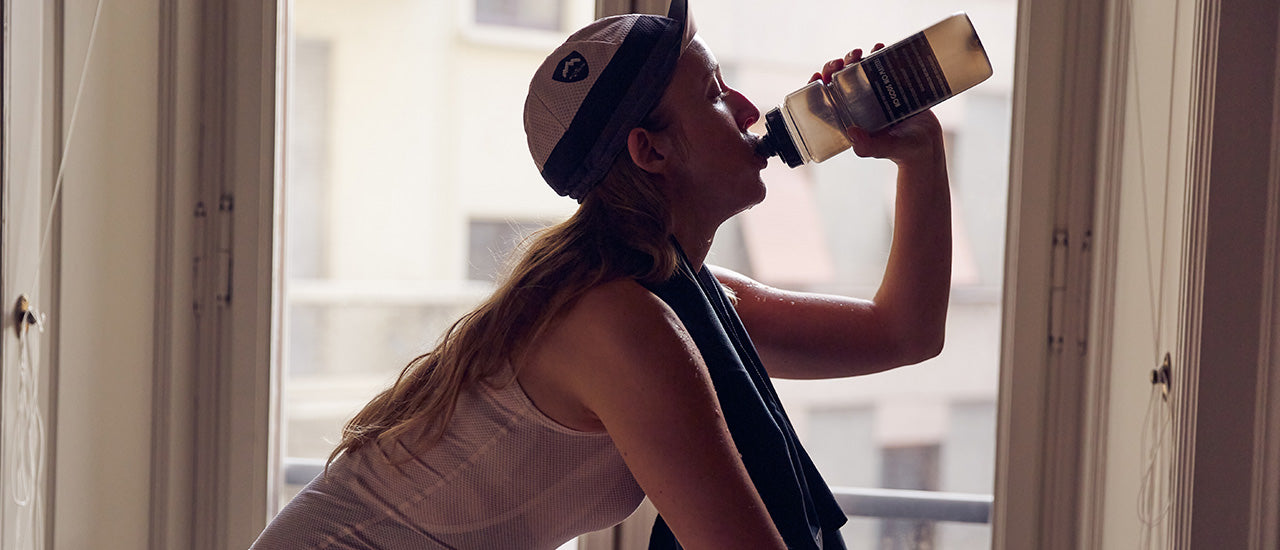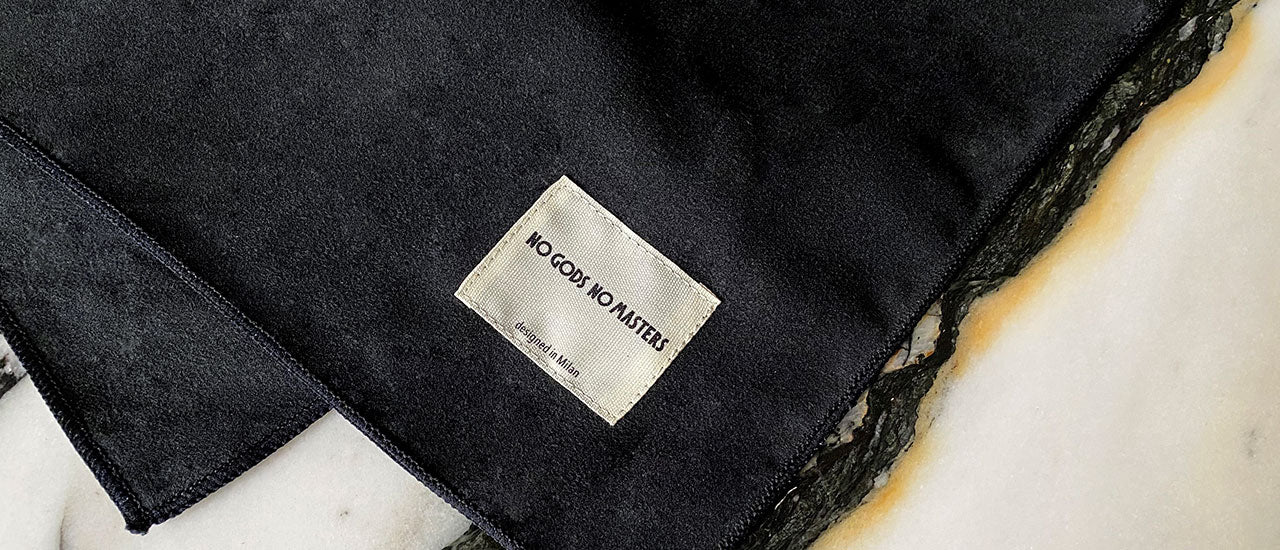 Indoor Cycling Bundle / Tri-Summer Cap - Towel - Bidon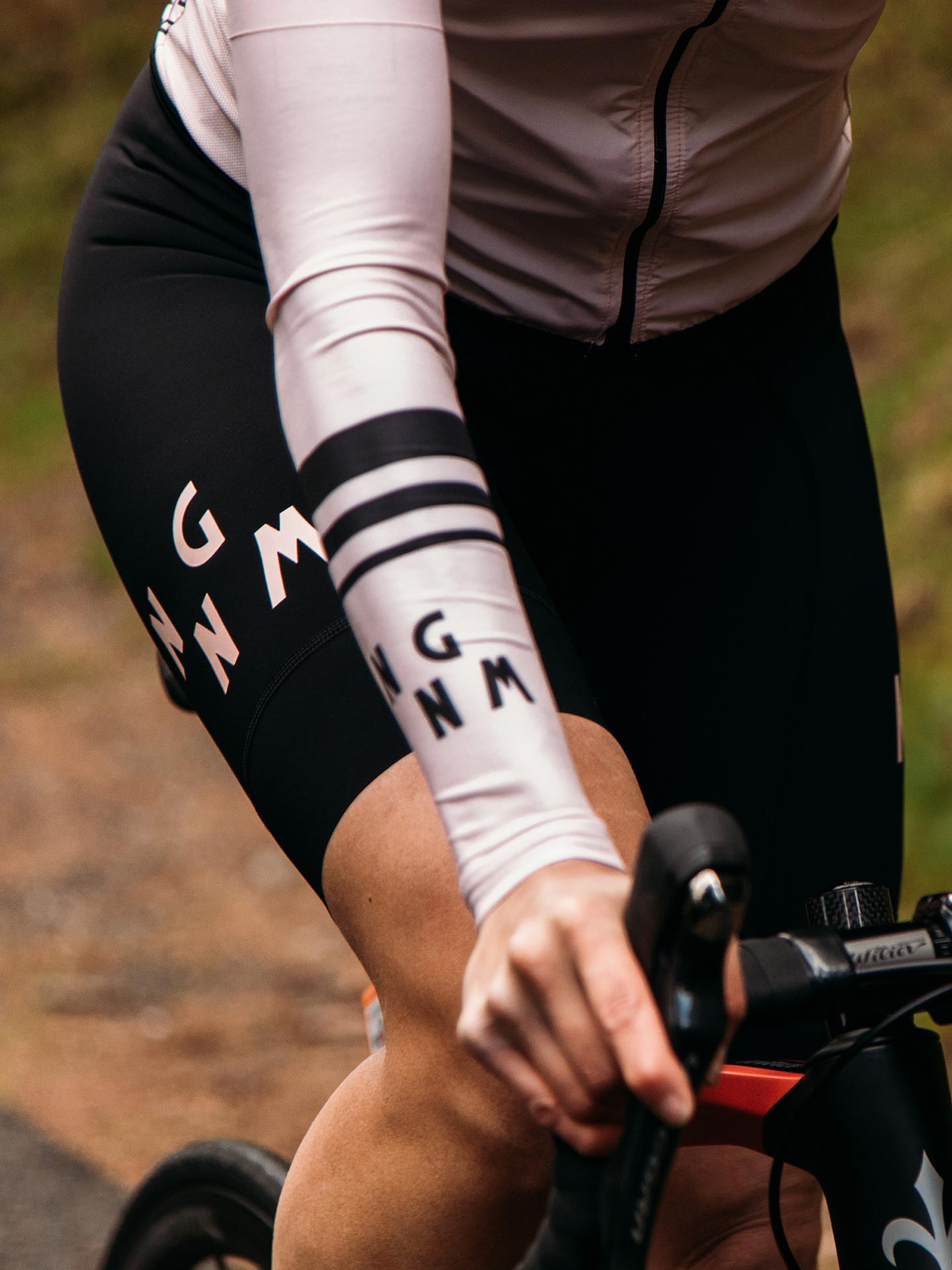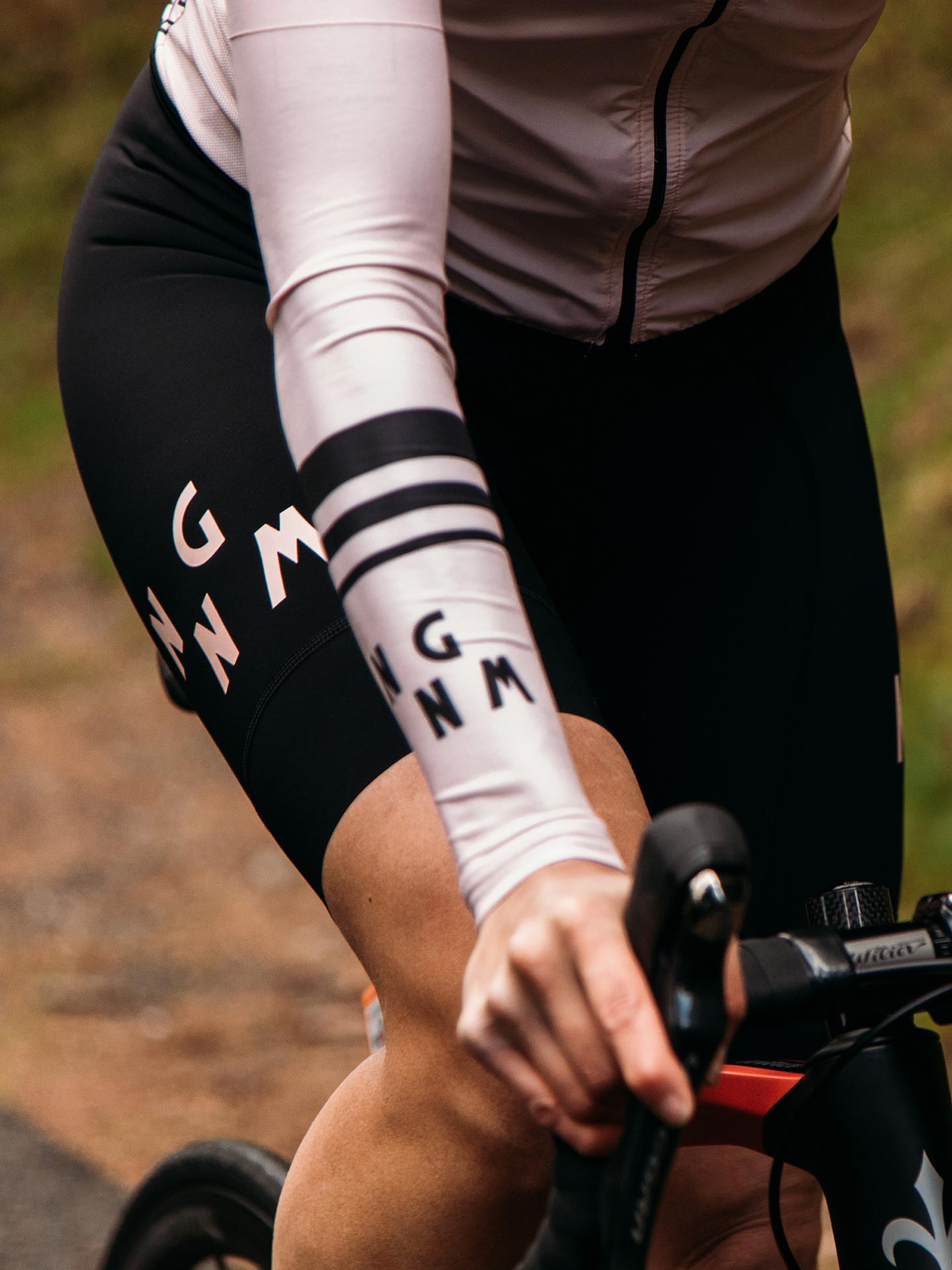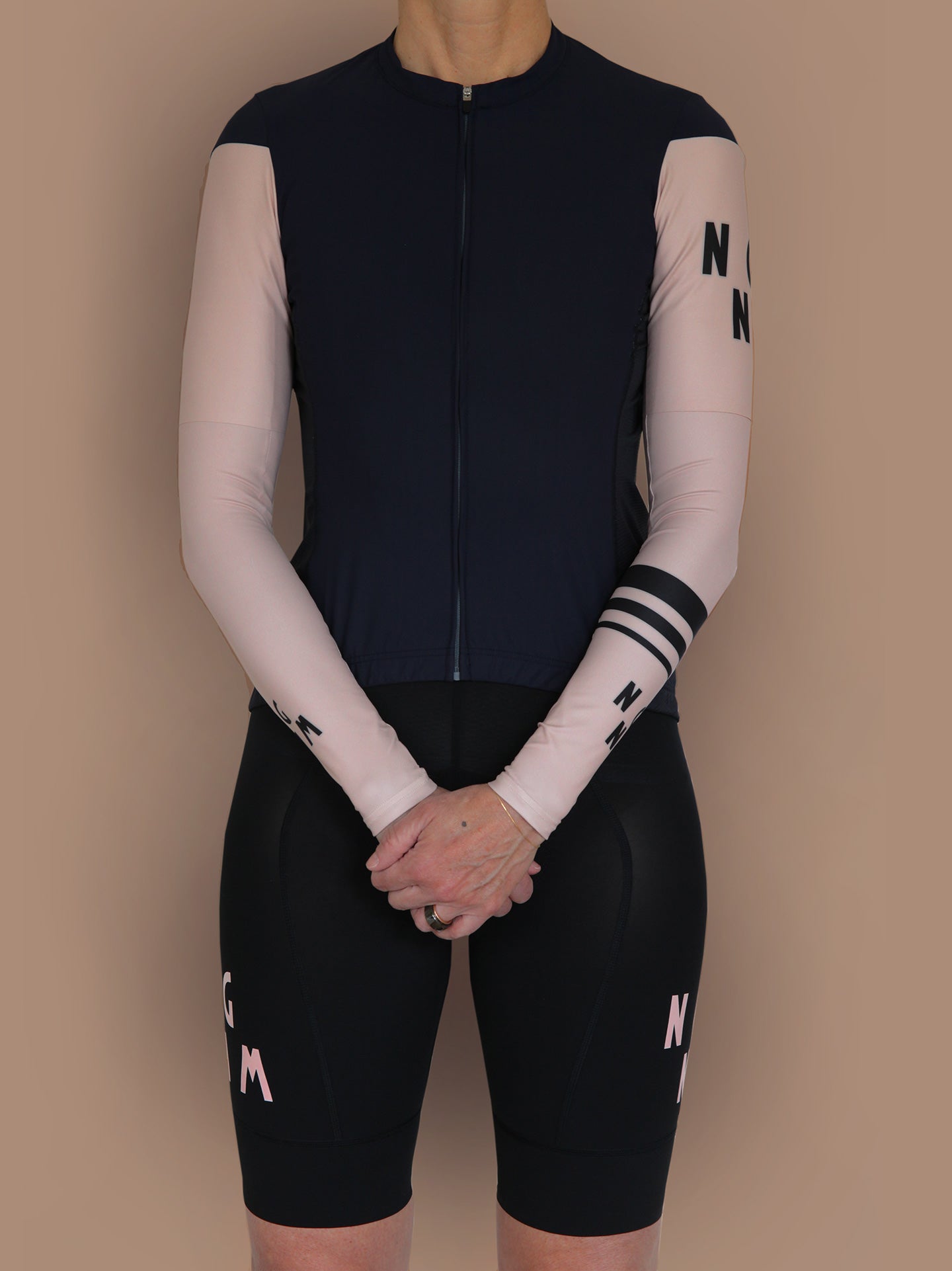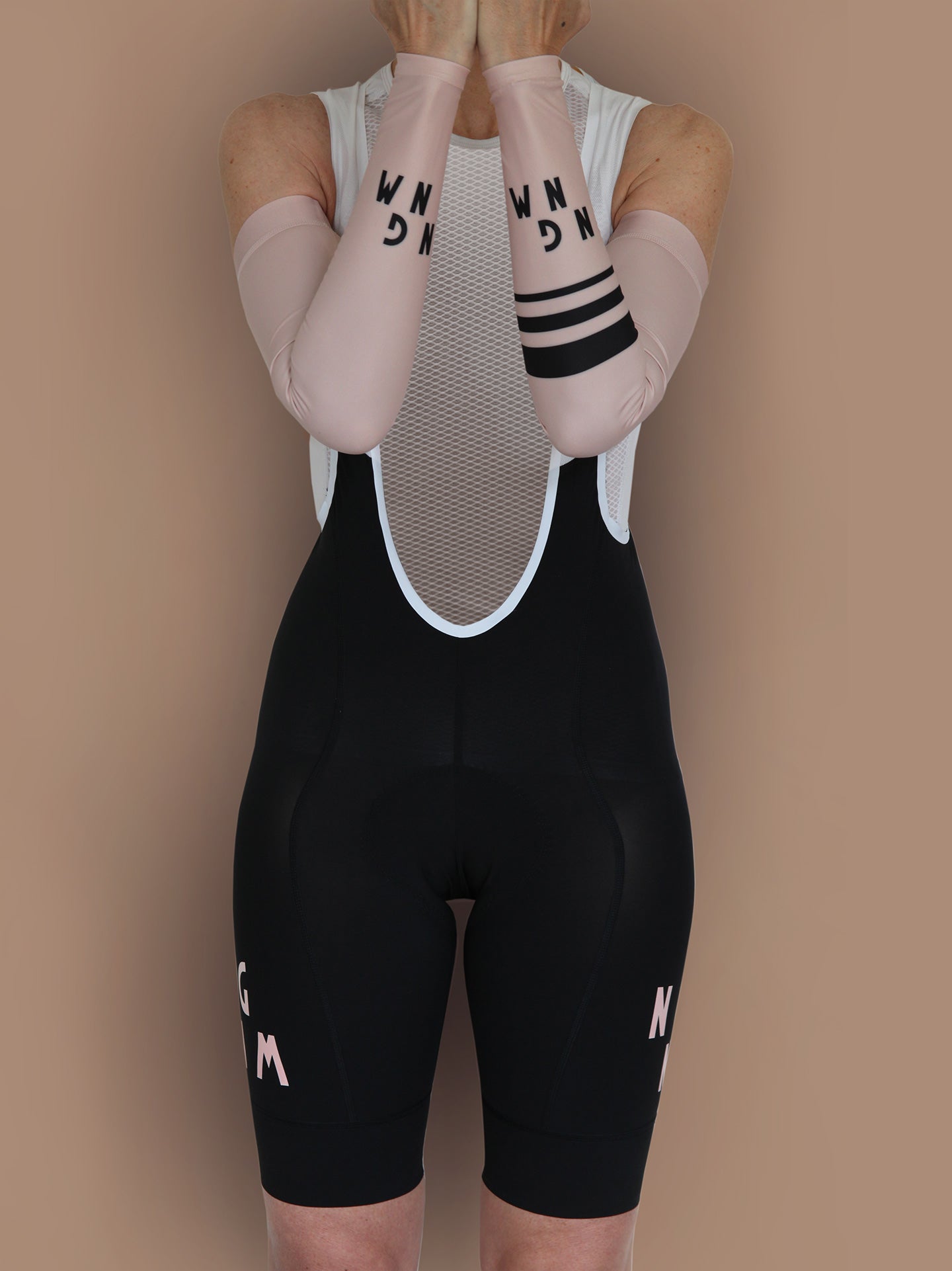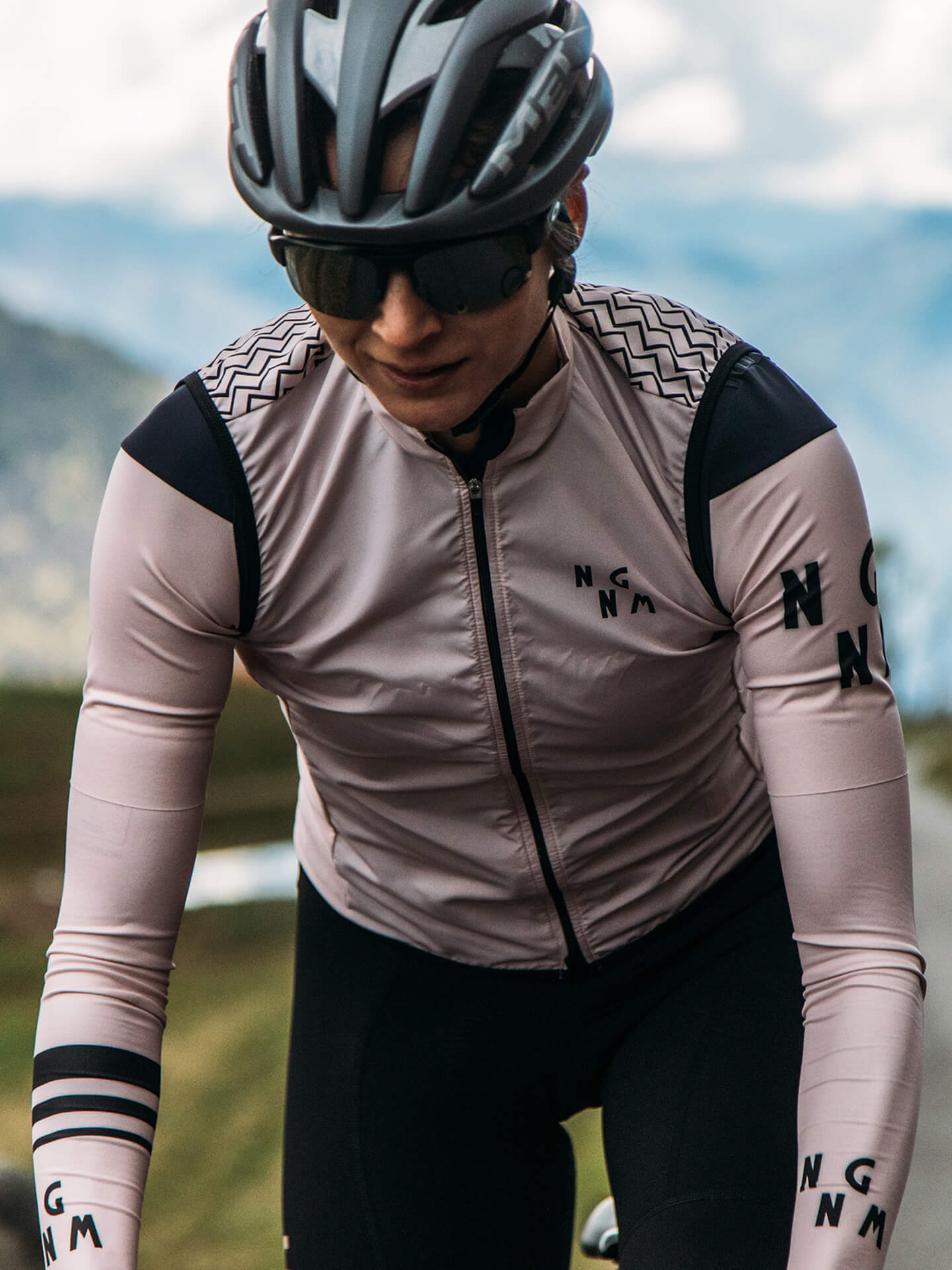 Arm Screens - Light and Sunblock Powder Pink
300€+
CHOOSE BETWEEN: the BUNDLE ARM WARMERS, WINTER CAP, BIDON or
the BUNDLE WINTER FOULARD, MUSETTE, BIDON or the BUNDLE LOGO T-SHIRT, ARM WARMERS, INDOOR TOWEL
Liquid error (sections/pf-40d83328 line 315): product form must be given a product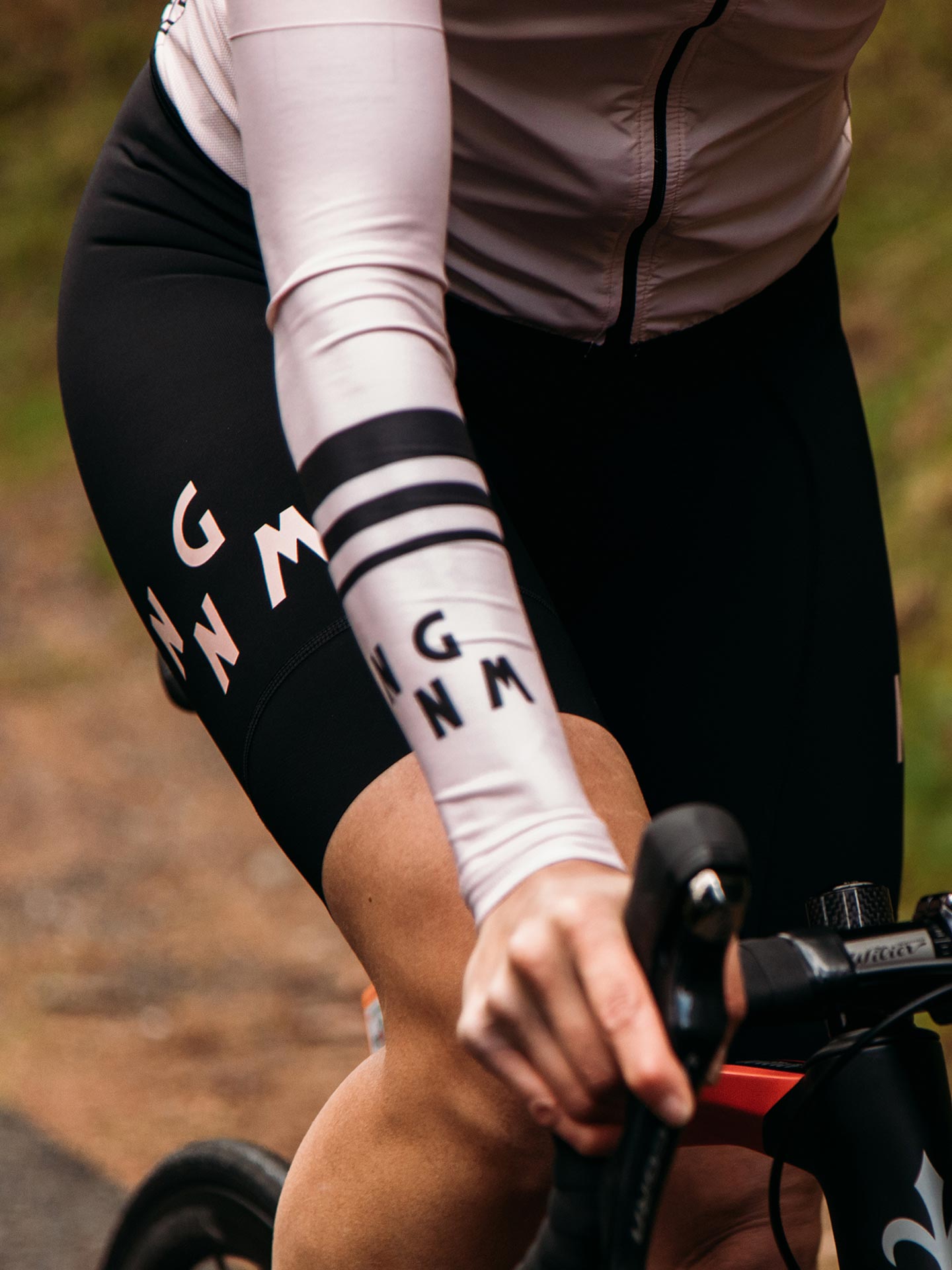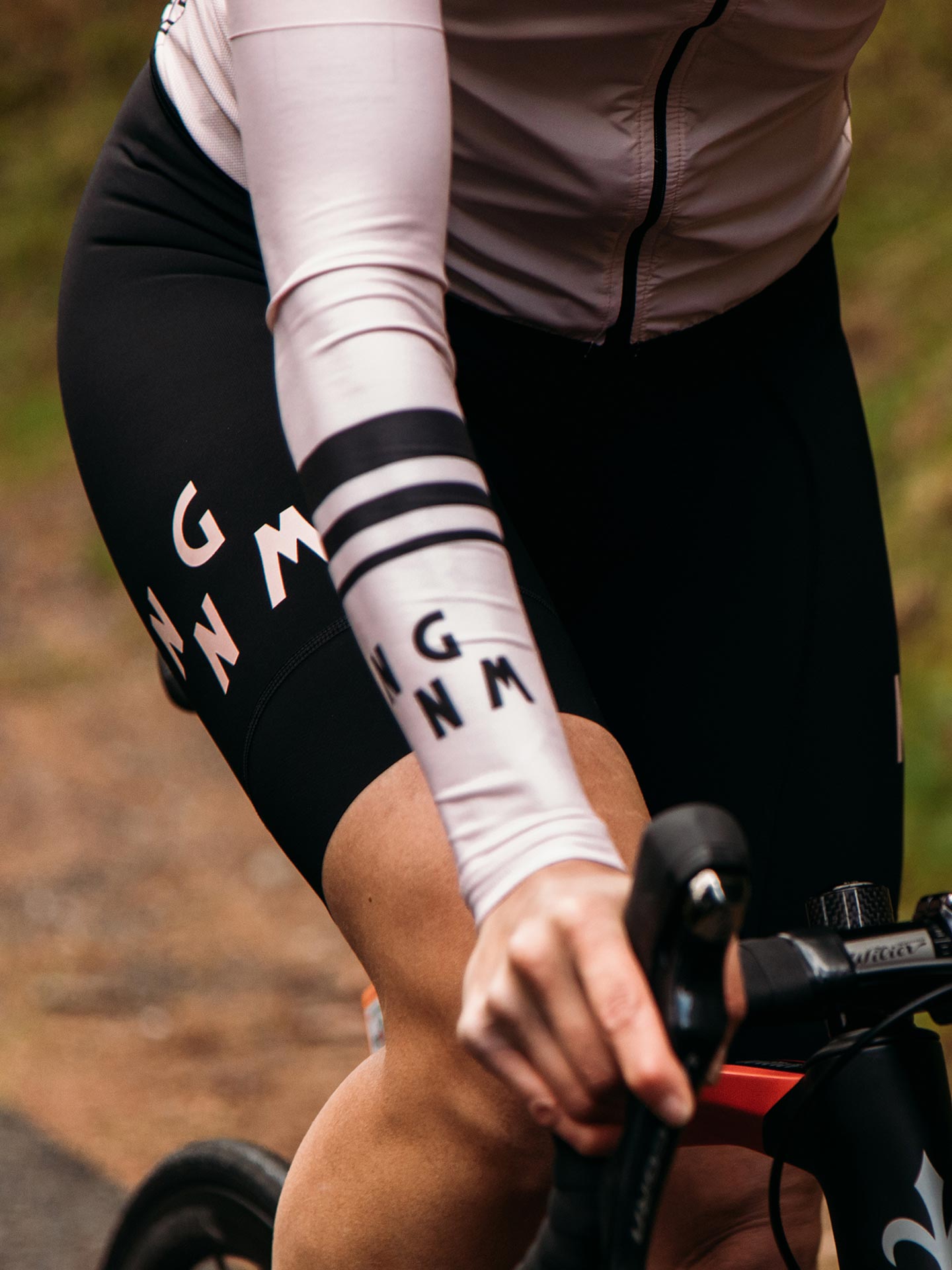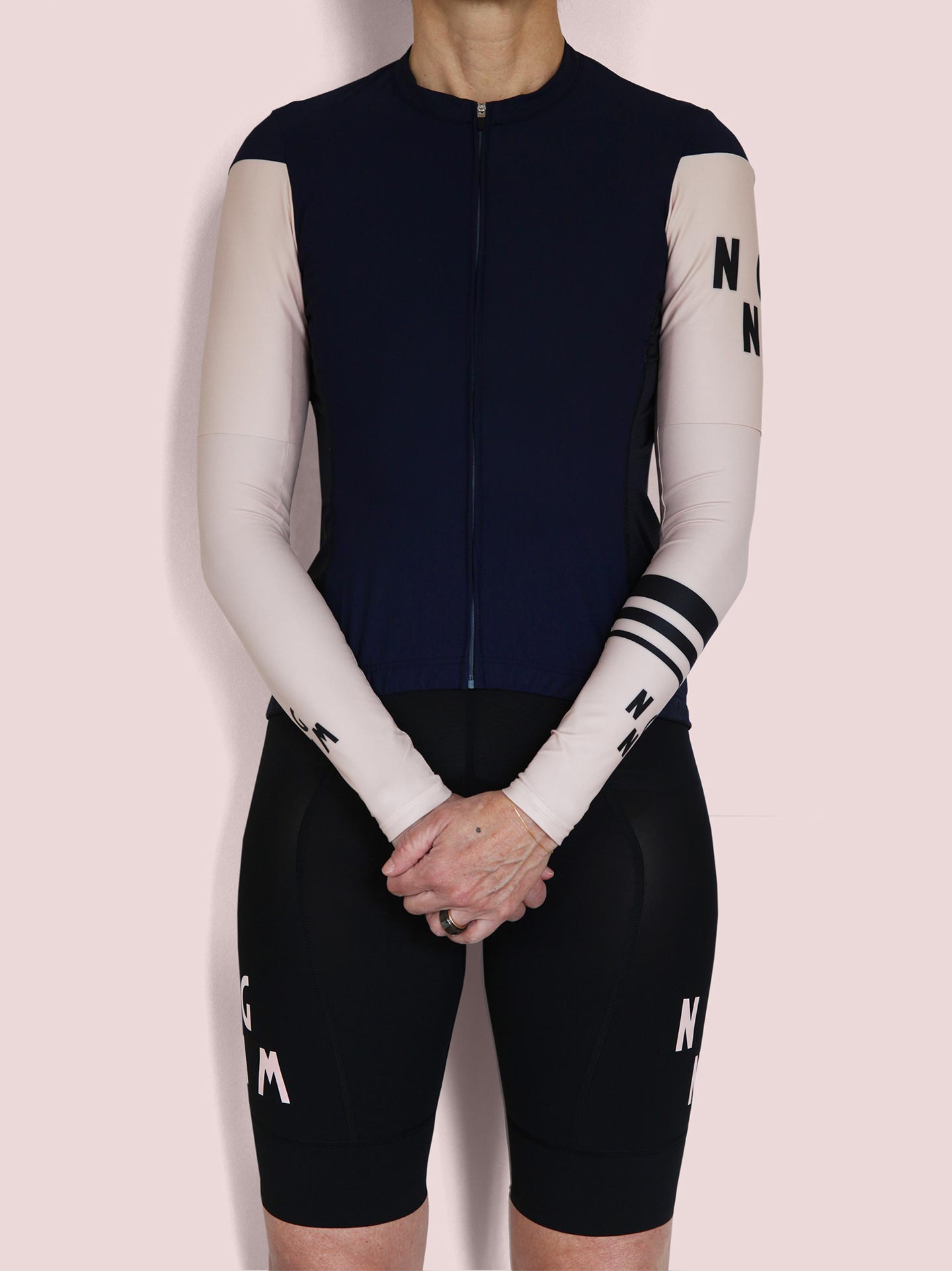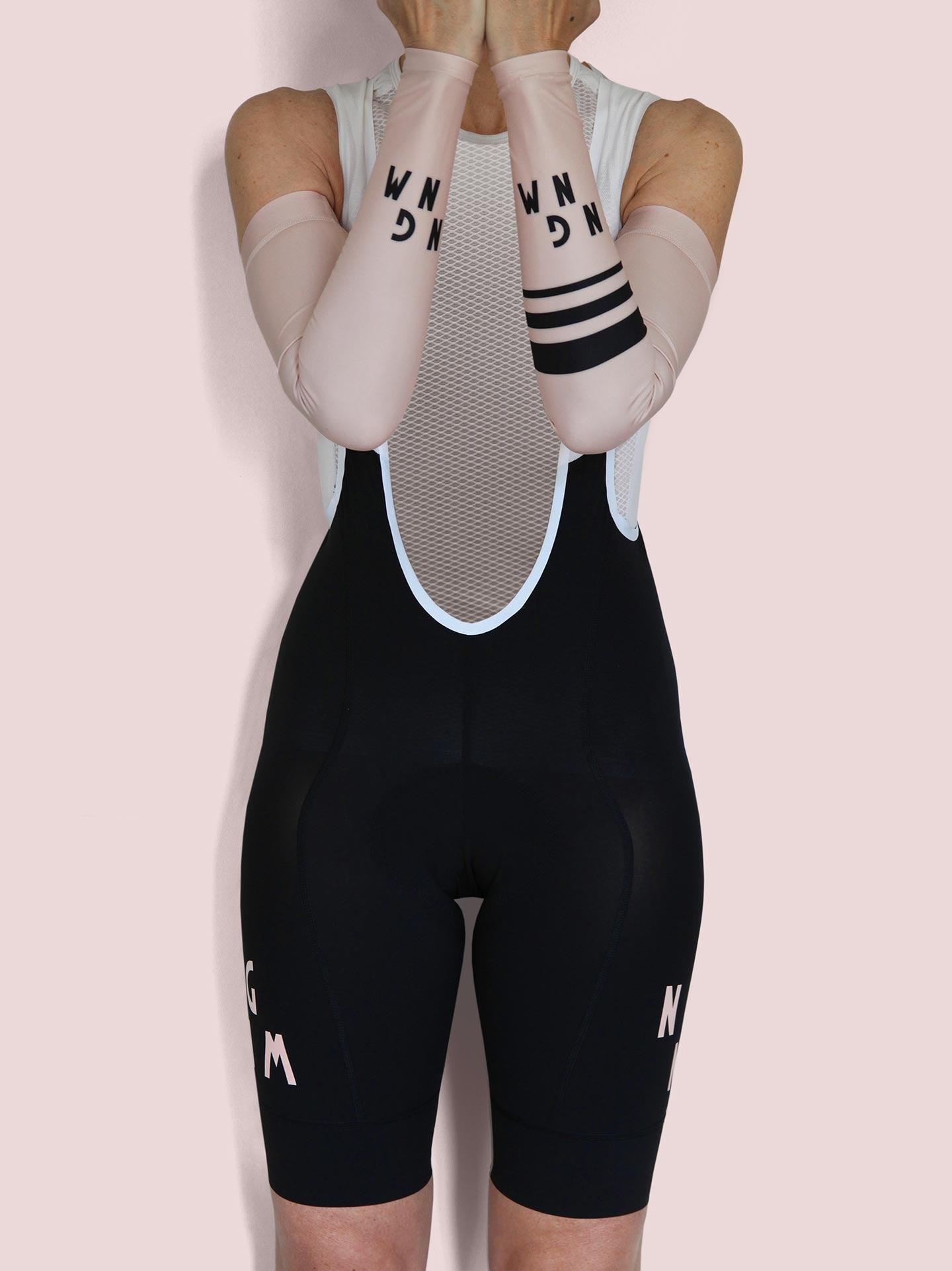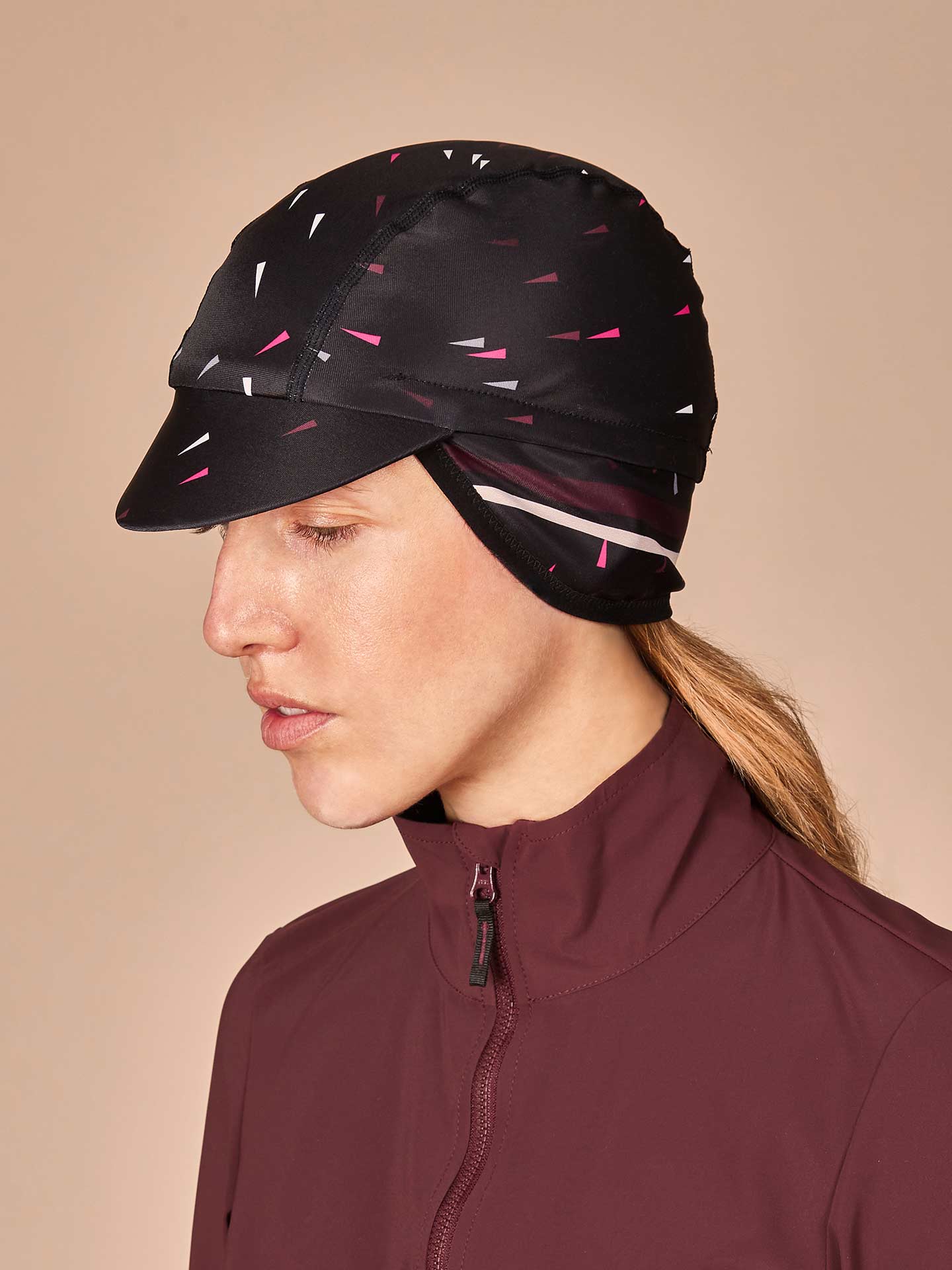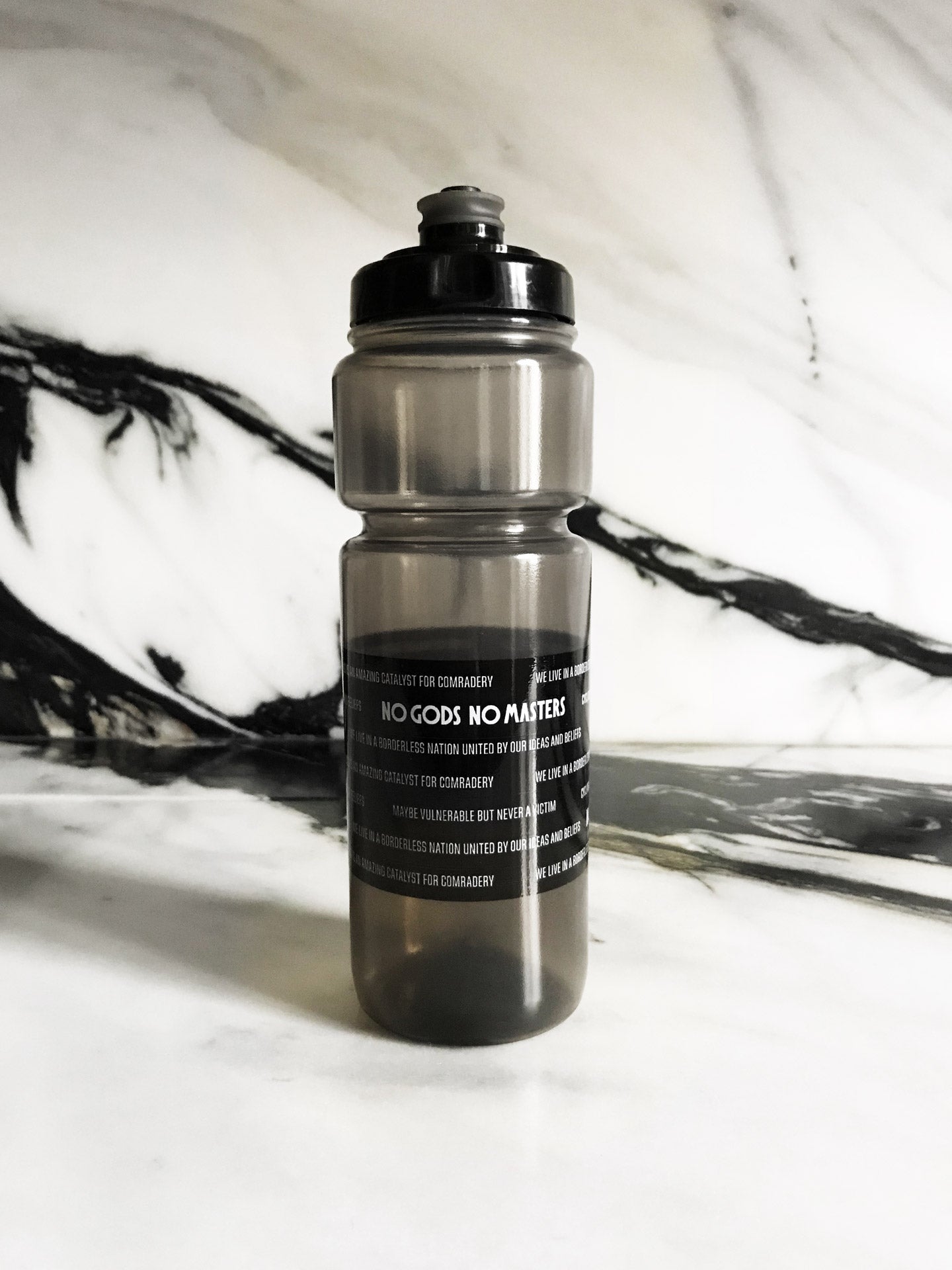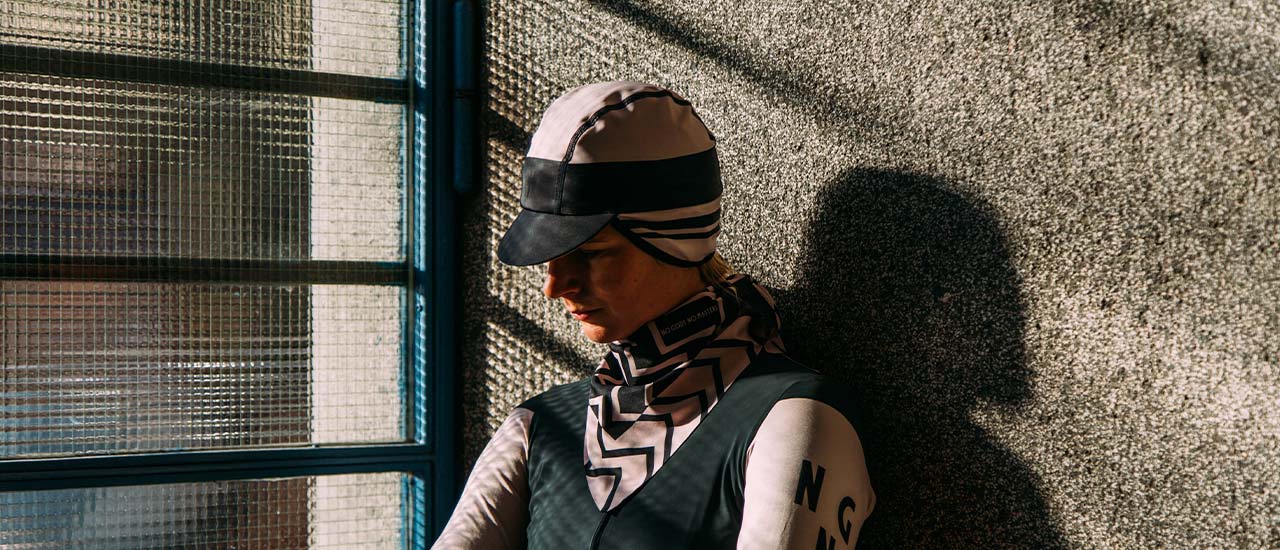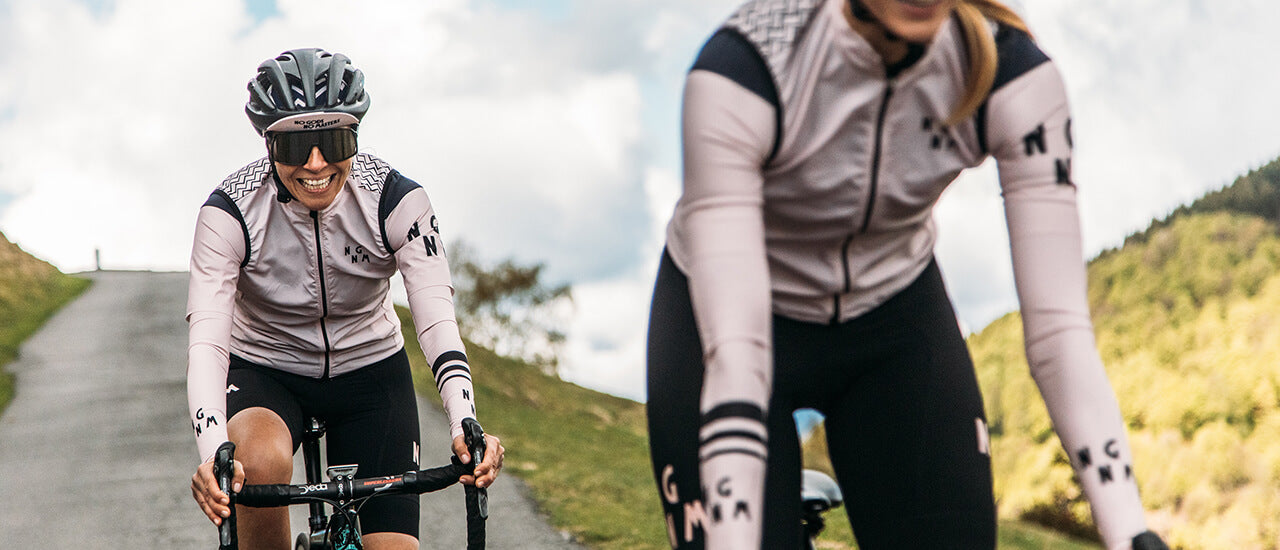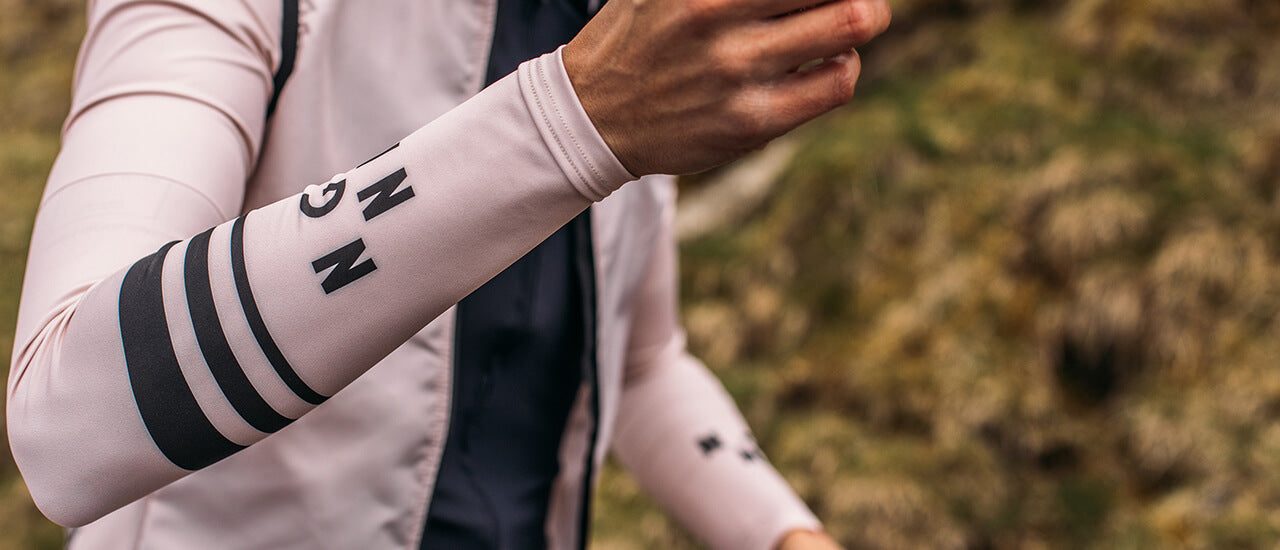 Bundle Arm Warmers, Winter Cap, Bidon
Frequently Asked Questions