OUT OF IDEAS FOR THESE HOLIDAYS?
HERE'S THE 2022 NGNM GIFT GUIDE
Each time December rolls around, you may be hit by a familiar sense of dread when it comes to sourcing gifts that hit the spot, won't break the bank or contribute to landfill, right. Here at NGNM, we've done some of the hard work for you and curated a list of thoughtful, functional and worthy gifts for 2022 and beyond. If you know us—and by the looks of it, you do—you'll know that we're big into sustainability, so expect these pieces to last.
Best enjoyed as soon as the temperature drops!
The Winter Cap!
Warm head, warm body! Versatility is the name of the game behind this cap. Wear it with the ear flaps folded on the inside when you're warmed up or on those first wintery days when it's still ok to have your ears exposed. Pull the flap down when the temperatures drop significantly. Flip the visor up or down if you need more or less forehead protection from cold air, mist and drizzle.
Navy blue ventoux print is ther new 2022 color way in addition to black, which is back in stock. The fit has also been retouched, offering more room for bigger hair / pony tail.
The Winter Cap makes a great gift.
Cycling Cap - The Winter Cap - Navy Blue
Full Leg Protection - Performance Winter Tights
Okay, this is it. The big one. Expect an enthusiastic response from the committed cyclist in your life when they unwrap our brand new Performance Winter Tights, designed in Italy and built with the proven thermal and windproof fabric as found in our Winter Shorts. Smart panelling on the legs and thighs blocks out the wind chill, while the durable DWR treatment repels rain and road spray. Fully water-proof fabric to protect the lower leg. Comfort comes courtesy of our popular custom chamois and the bib construction is all about the female form. Oh, and did we mention minimal seams to enhance comfort and an anatomical cut through the legs? Winter, we're ready for you.
Performance Winter Tights
Outside of the box
We've been recently gifted this amazing book Bike Life by Tristan Bogaard and Belen Castello. Their inspirational stories and amazing images that will take you on a journey to tackle more cycling trips yourself! Published by Rizzoli
Acts of Care
After years of gifting people things, it could be time to approach Christmas in a new way. What about the gift of small loans, whereby the recipient can pick a small business of their choice in an undeveloped country and loan the capital to a budding entrepreneur to bring their vision to life, earn a living, and support their family? We're big fans of initiatives like Lend With Care and once your first loan can has been paid back, you can then re-invest in another rural enterprise. Gifts don't get more long-term or rewarding than this. (Personal note: gifted one five+ years ago and it's still going strong)
For the cyclist that embraces the cold weather:
Winter Performance Puff Jacket
New for this season, the Puff jacket has been designed for close to freezing conditions riding.
Mixing insulated panels on the front and upper back with a windproof - water proof - thick thermal fabric, this jacket is a powerful machine to keep you toasty without doubling down on winter layers underneath. With a beautiful knitwear print on the arms and back, the Puff Jacket comes in two color ways: red & blue and forest green
Winter Performance Puff Jacket - Red Navy Blue
Poly-Merino Warmth - Thermal Jersey
Merino is the wunderkind of winter and for good reason. Designed in Italy and perfect for beating the cold, this Performance Merino Thermal Jersey is a technical piece that merits a spot on their Christmas list—and yours. We've elevated the natural performance properties of the merino by blending it with a custom polyester blend and form-fitting construction, resulting in peerless warmth, breathability, fit and moisture management. Perhaps it's time you treat yourself this Christmas?
Performance Merino Thermal Jersey - Burgundy
For off the saddle days
For Yoga or running
Taking inspiration from the classic running race singlets, this tank top has been designed for very versatile use embodying the smart apparel design culture at NGNM. In fact, it's a perfect top for a number of activities, from yoga, indoor cycling, sky-running or simply going to the gym.
In two colors: Lavander- Red, or Heather dark grey.
Yoga - Running Tank Top - Lavander - Red Healing Circle NEW
Who doesn't love a handmade ceramic mug, ideally topped to the brim with something soul-warming (and anti-inflammatory) like a turmeric latte whipped up with the milk of your choice? Say no more. This is our personal favourite but there's probably a local artisan making them nearby, so peruse your local craft stores and support female businesses.
Between 81€-165€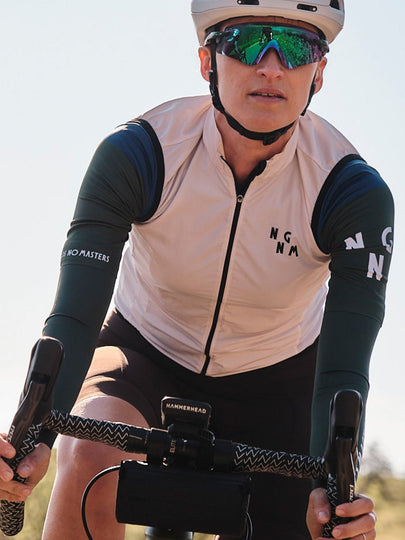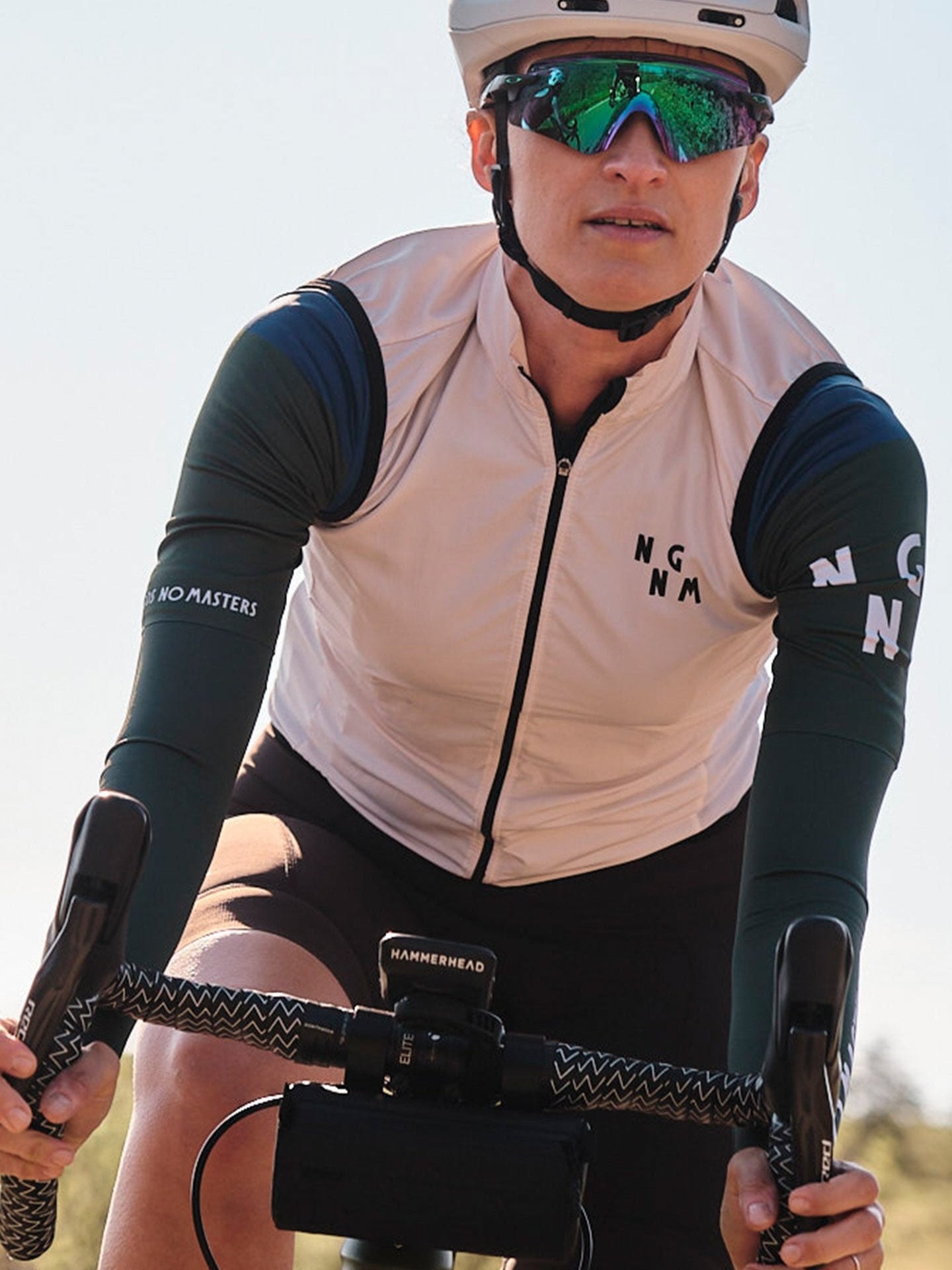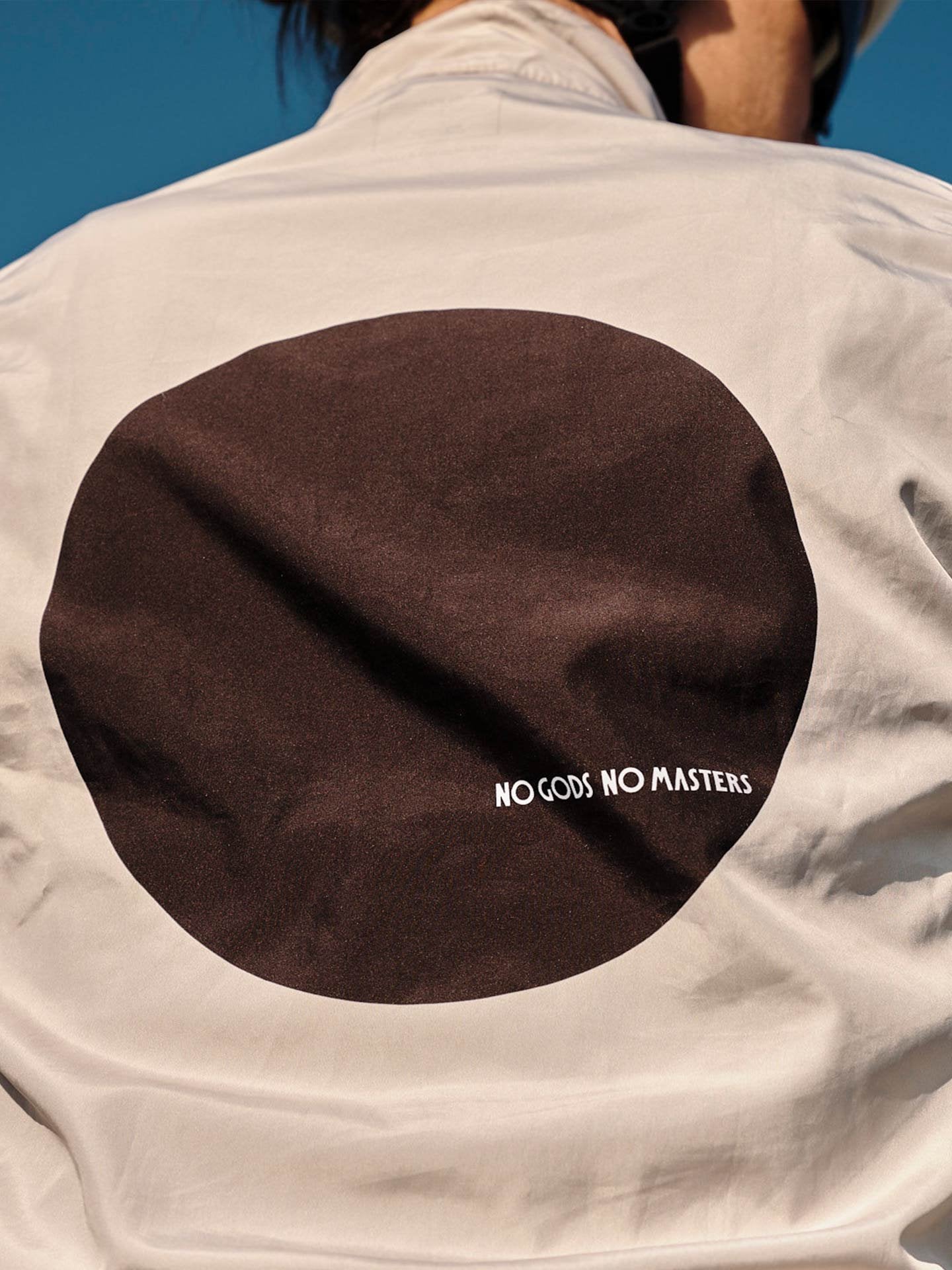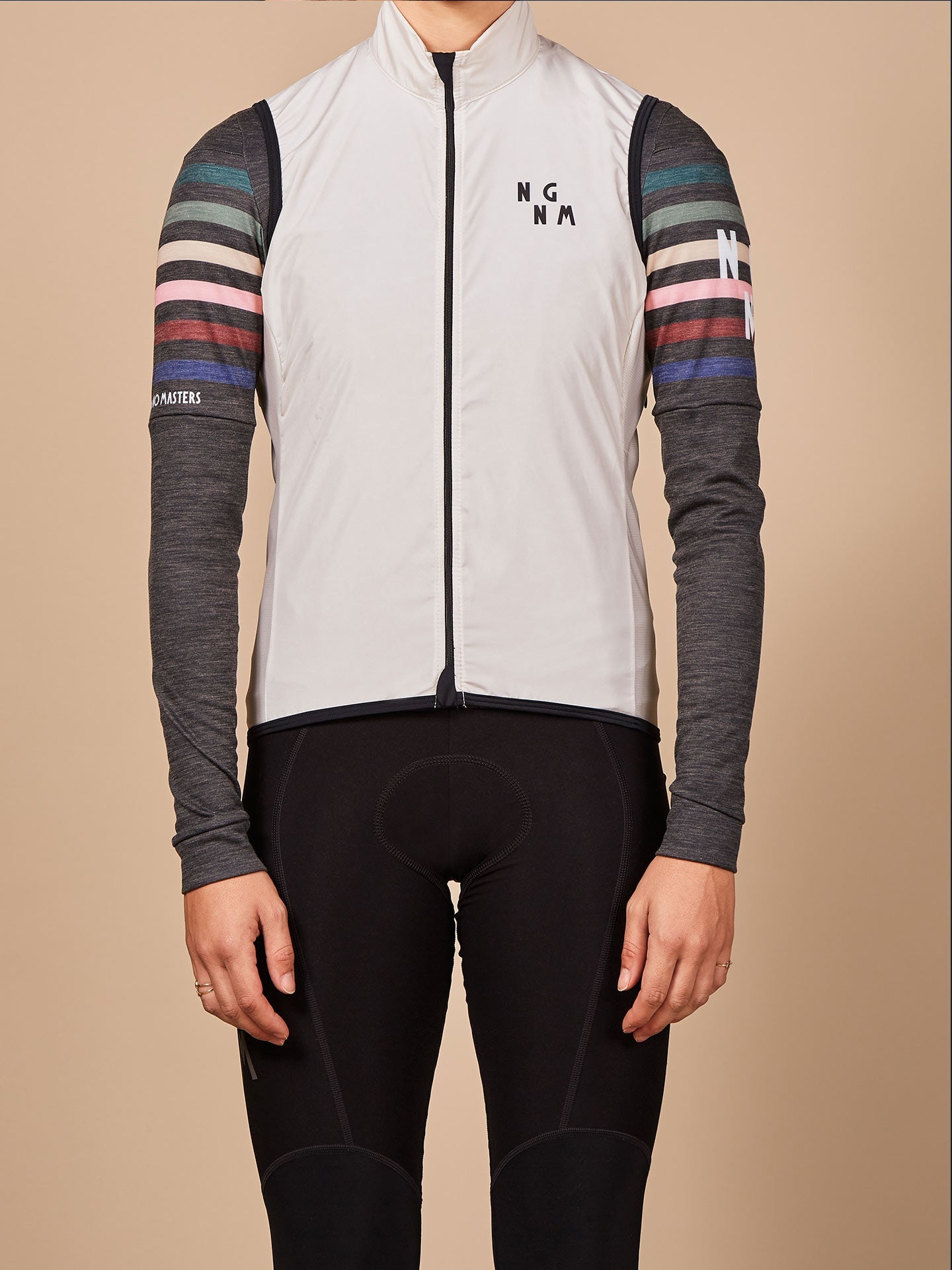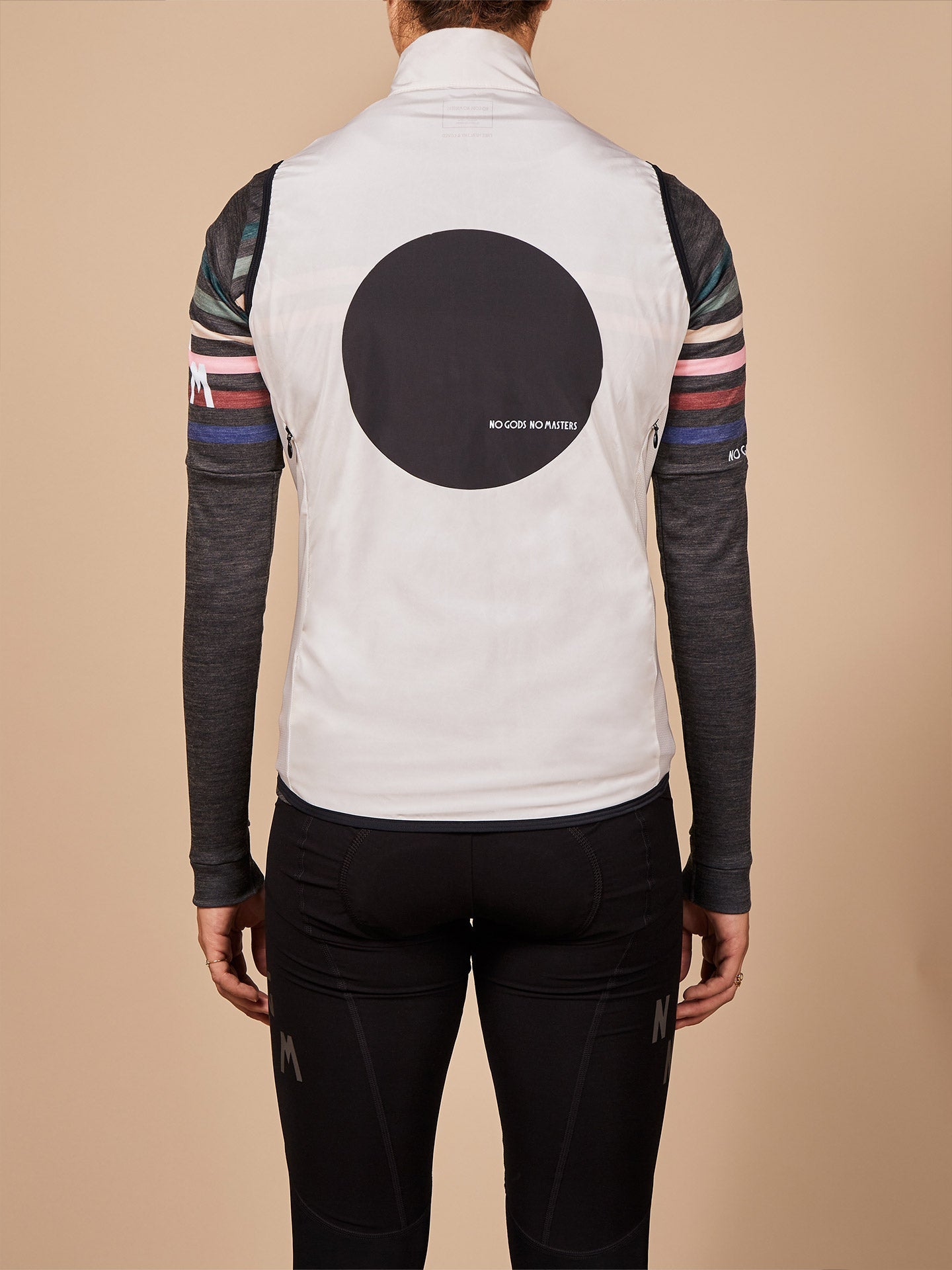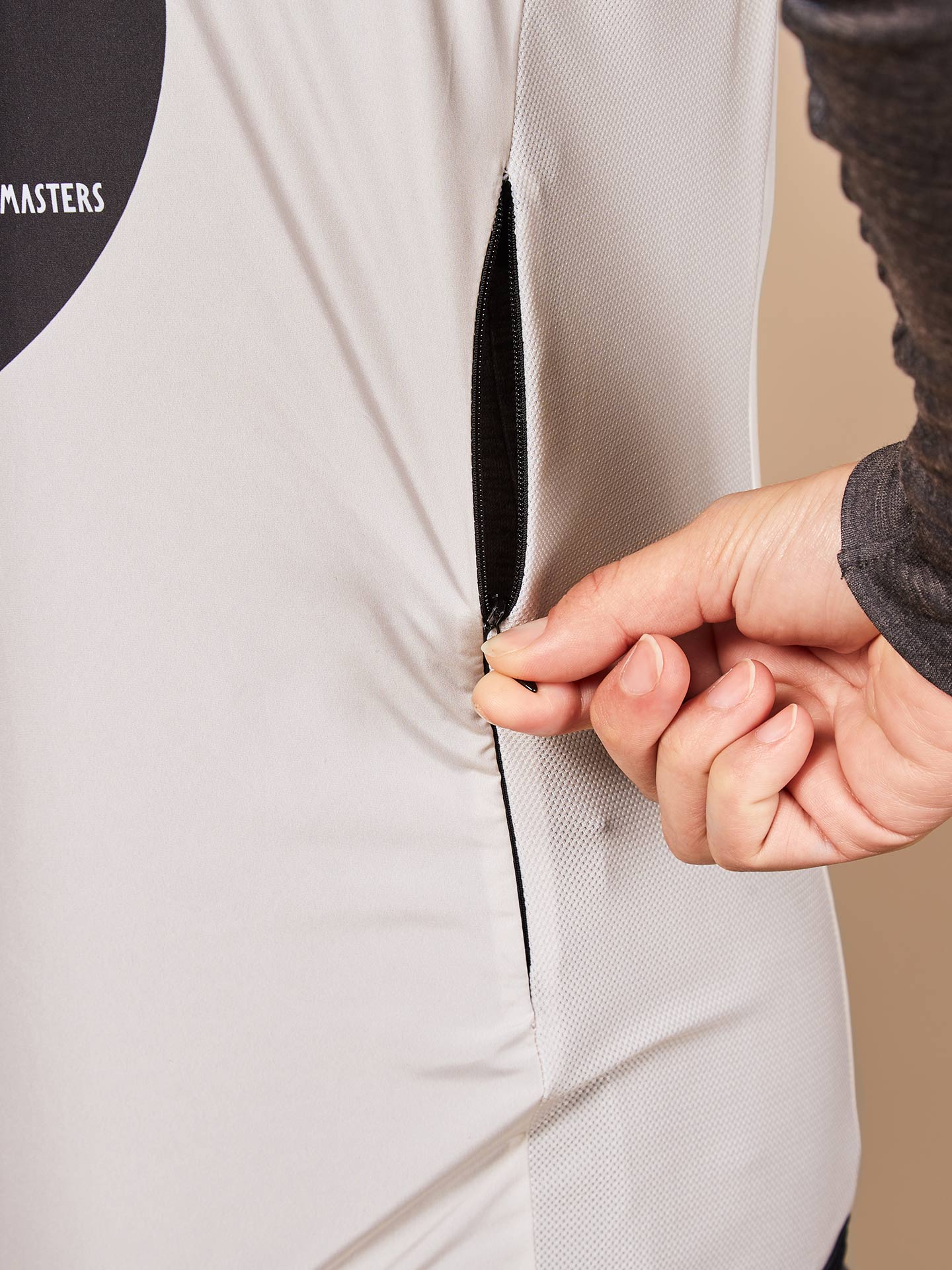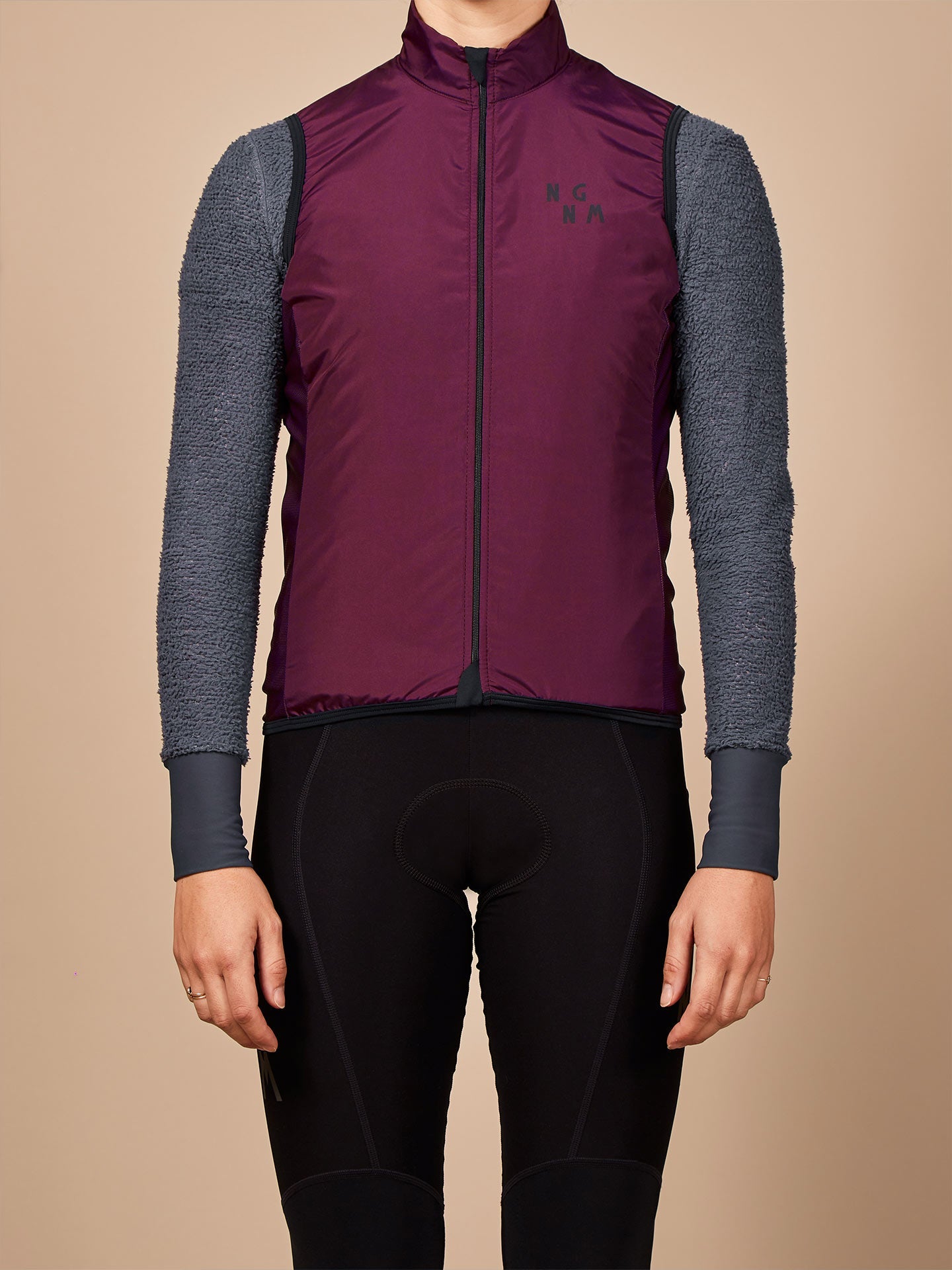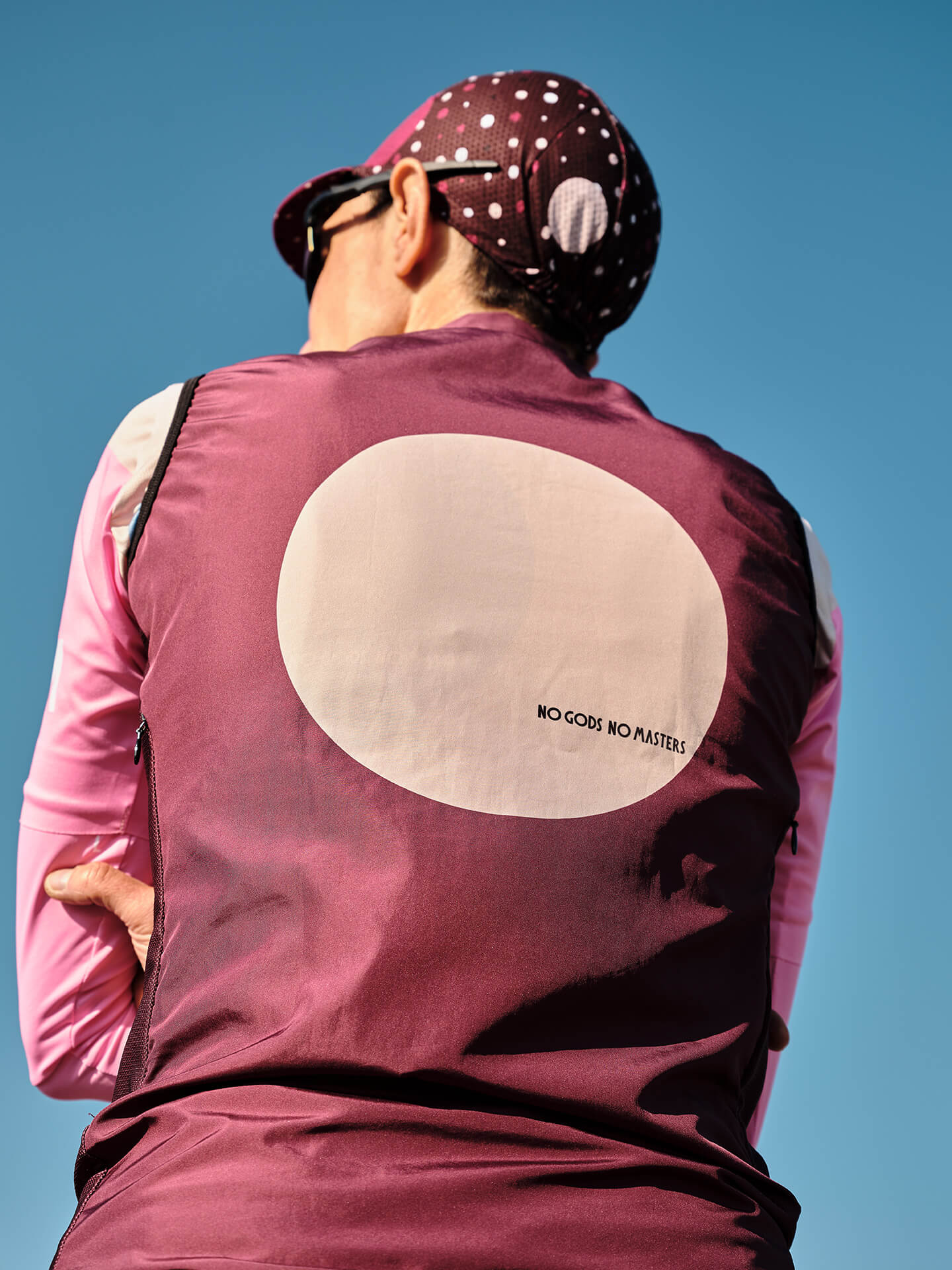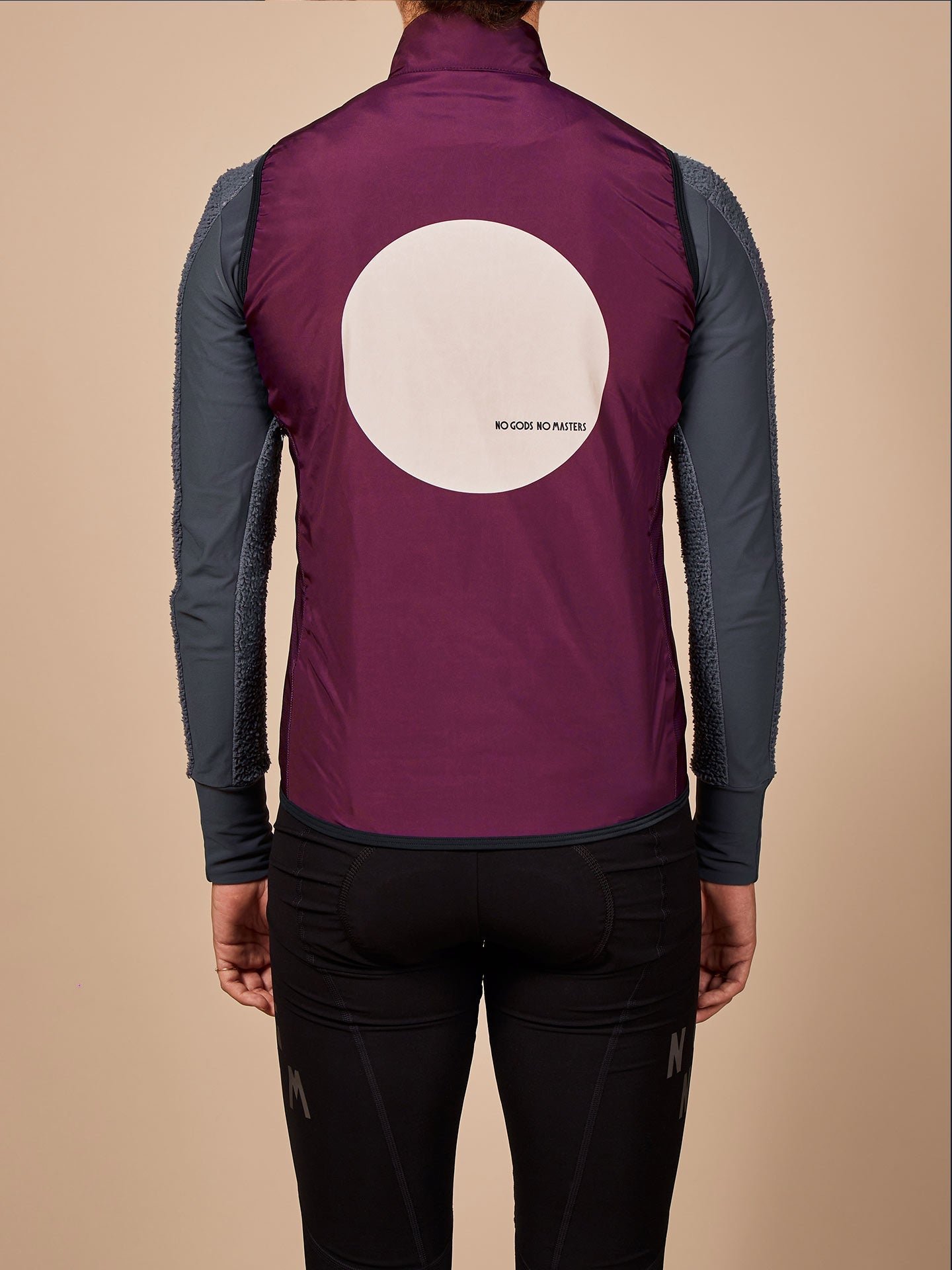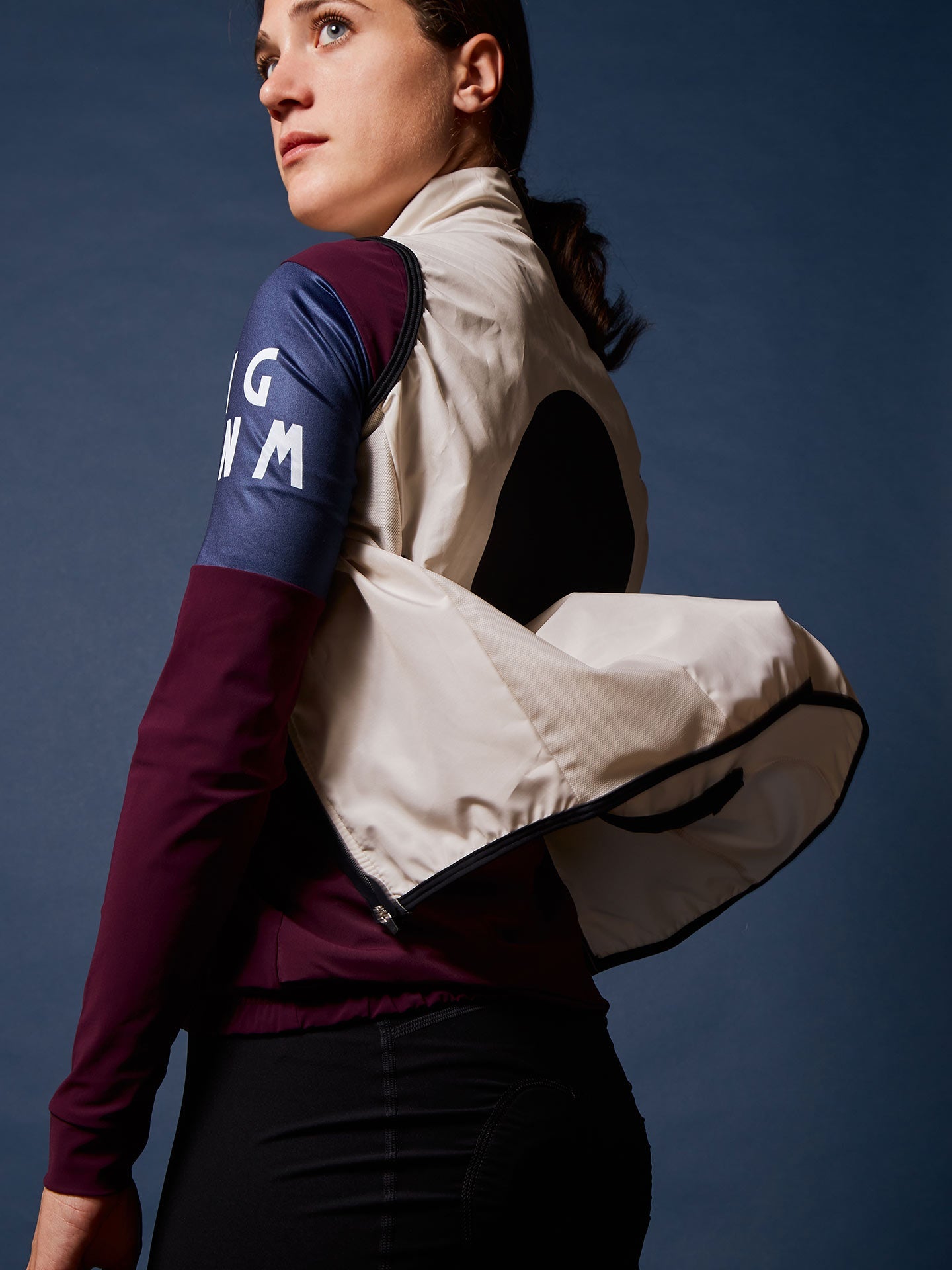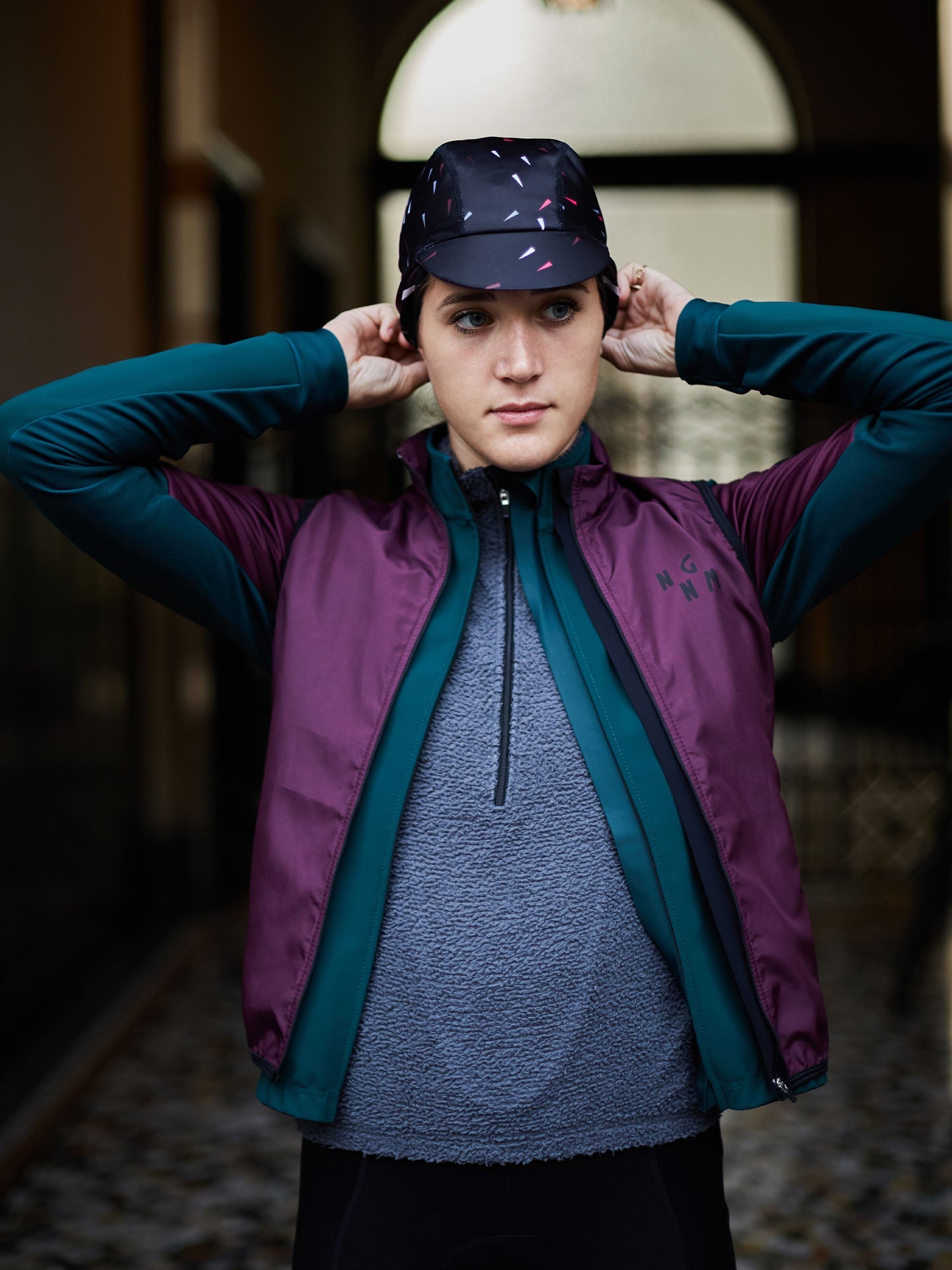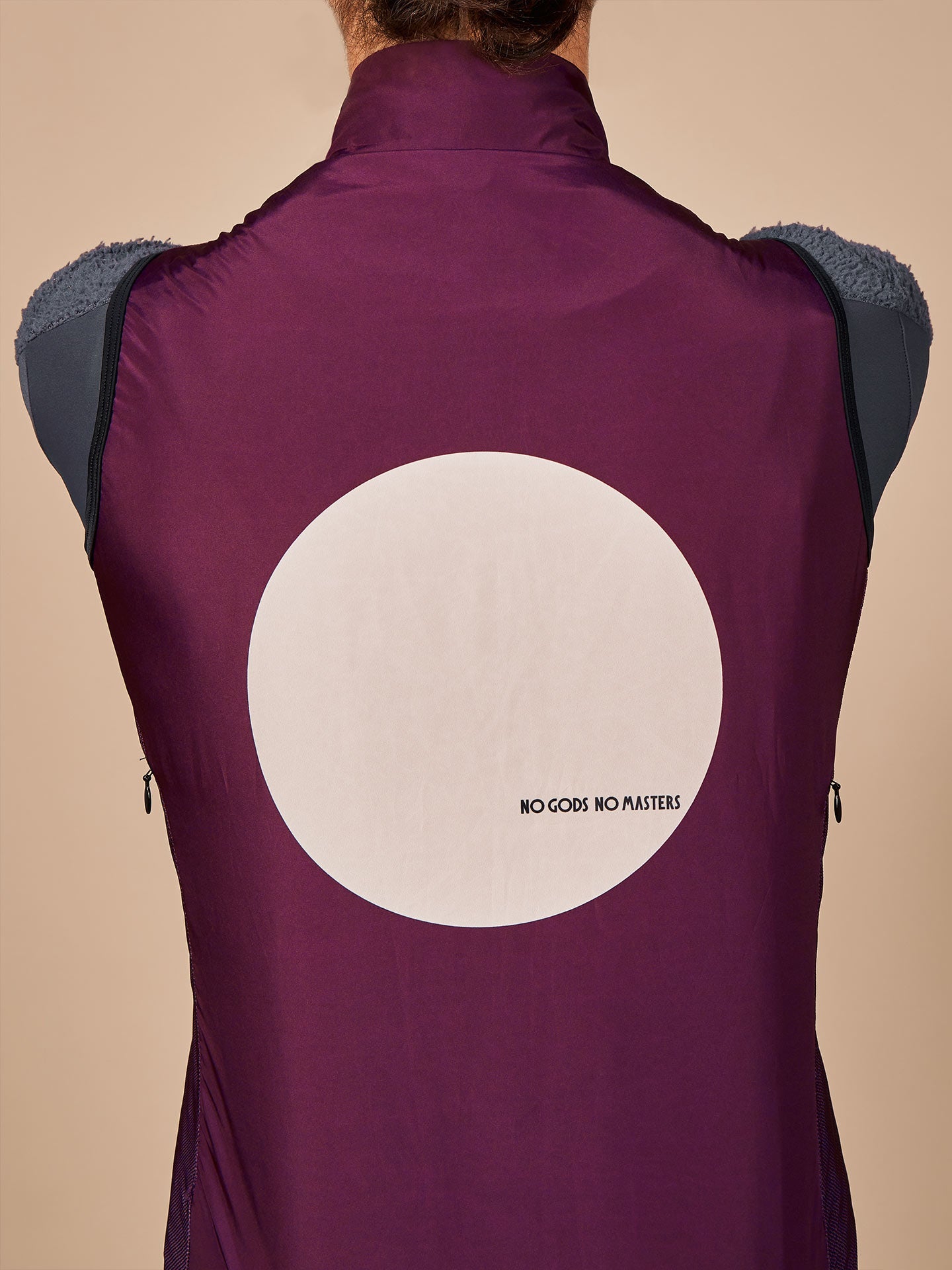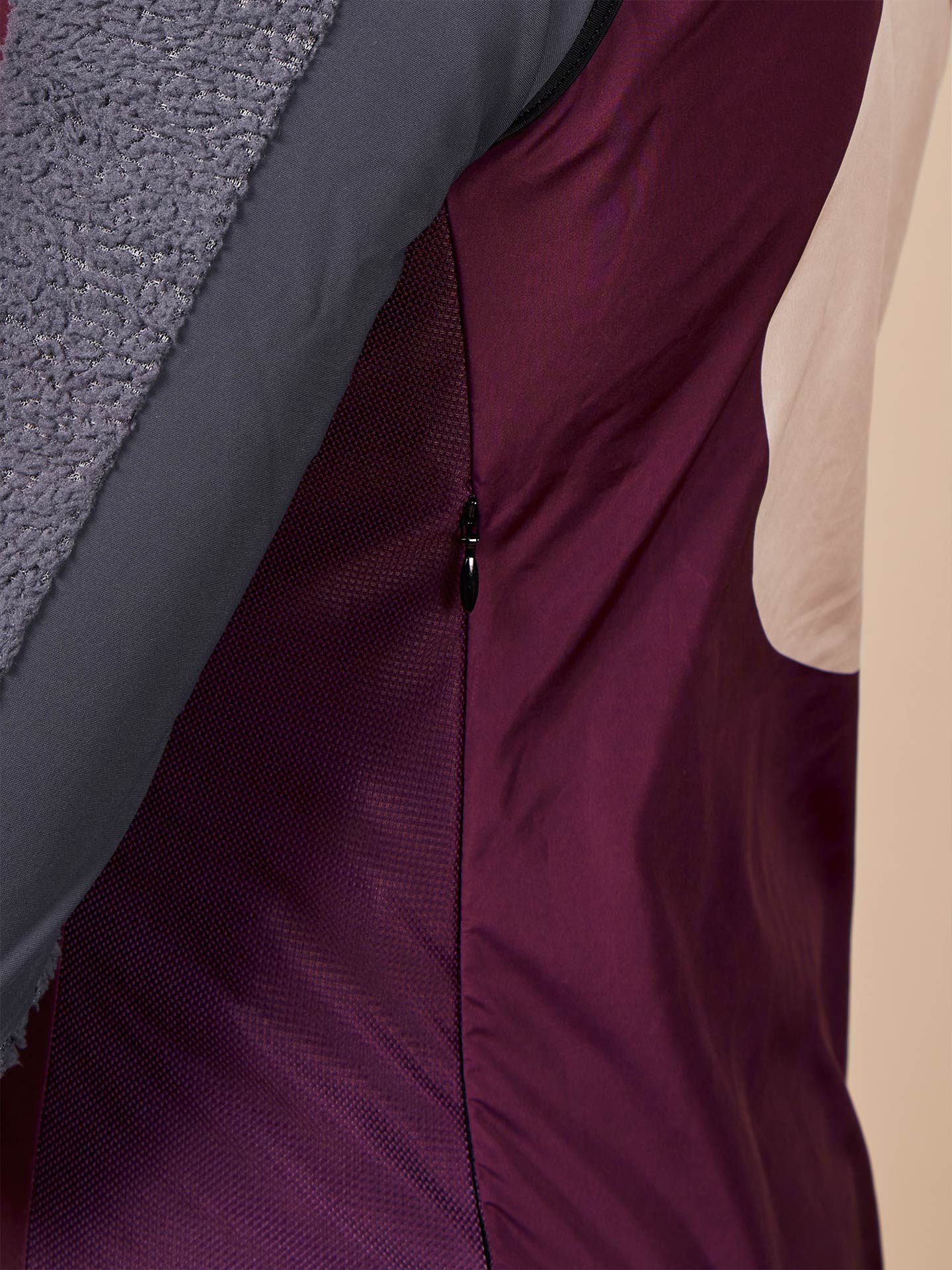 Air Gilet Windproof - Healing Circle - Sand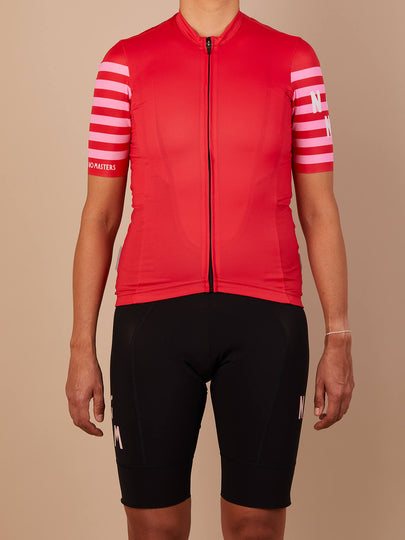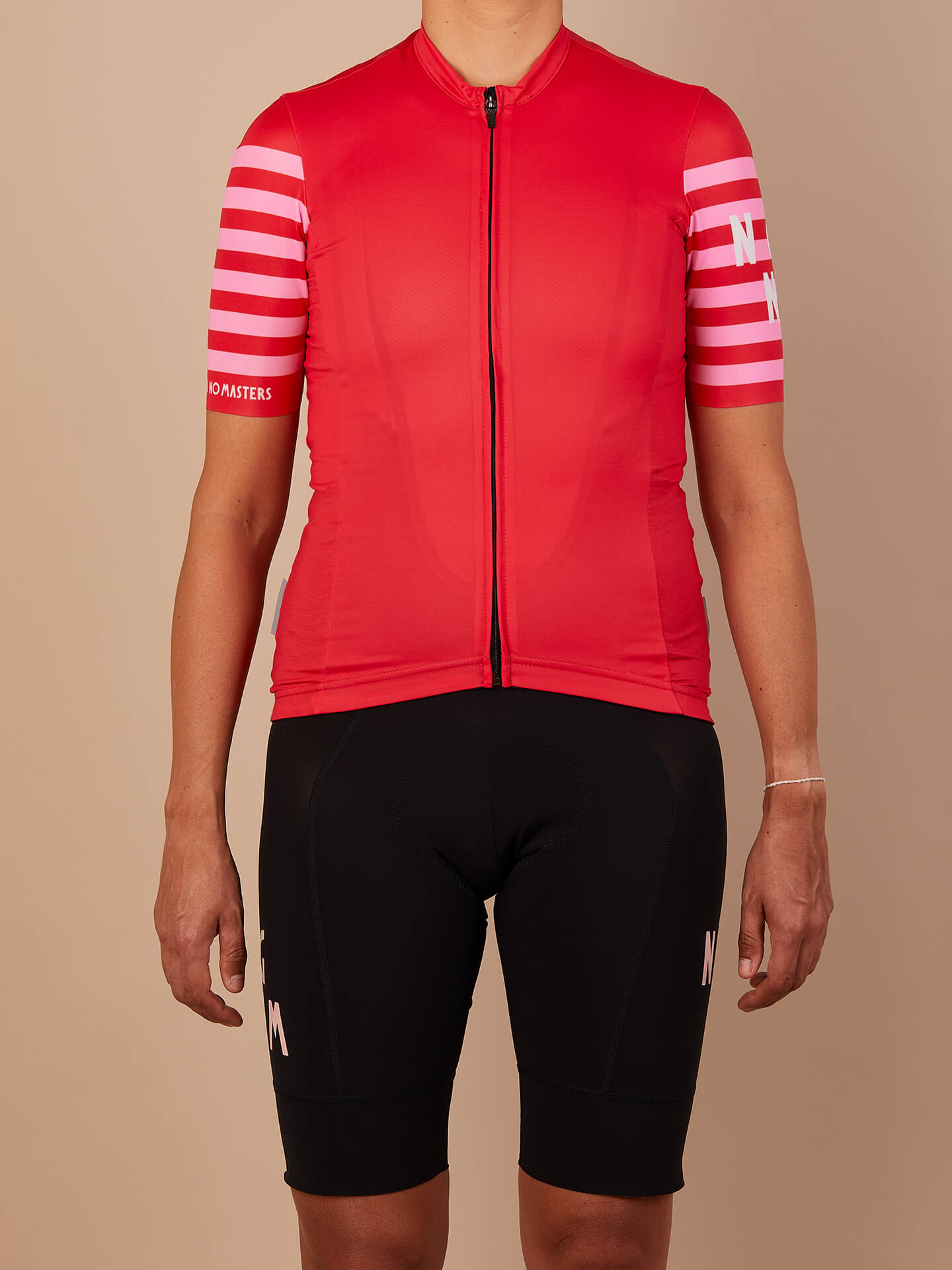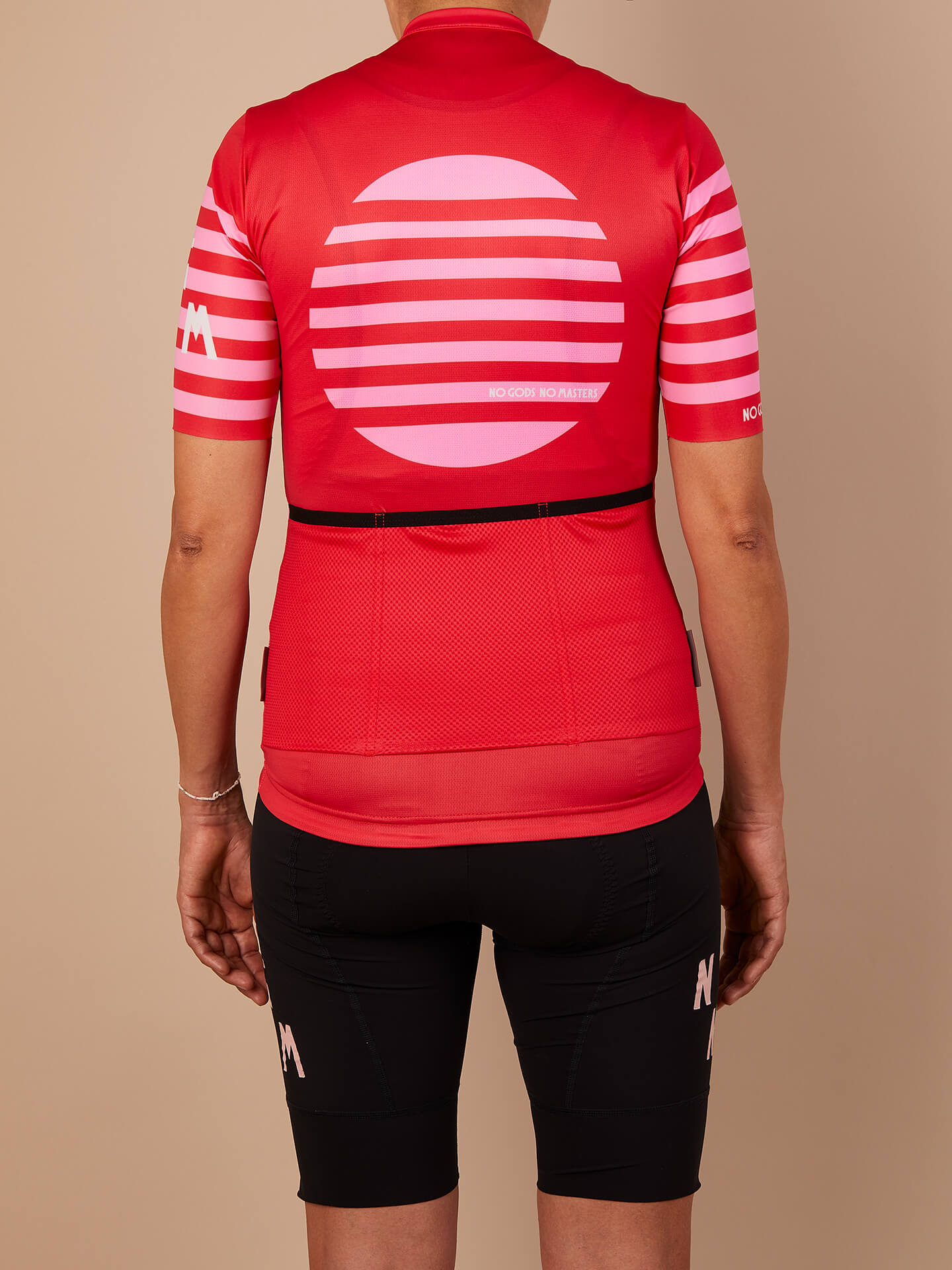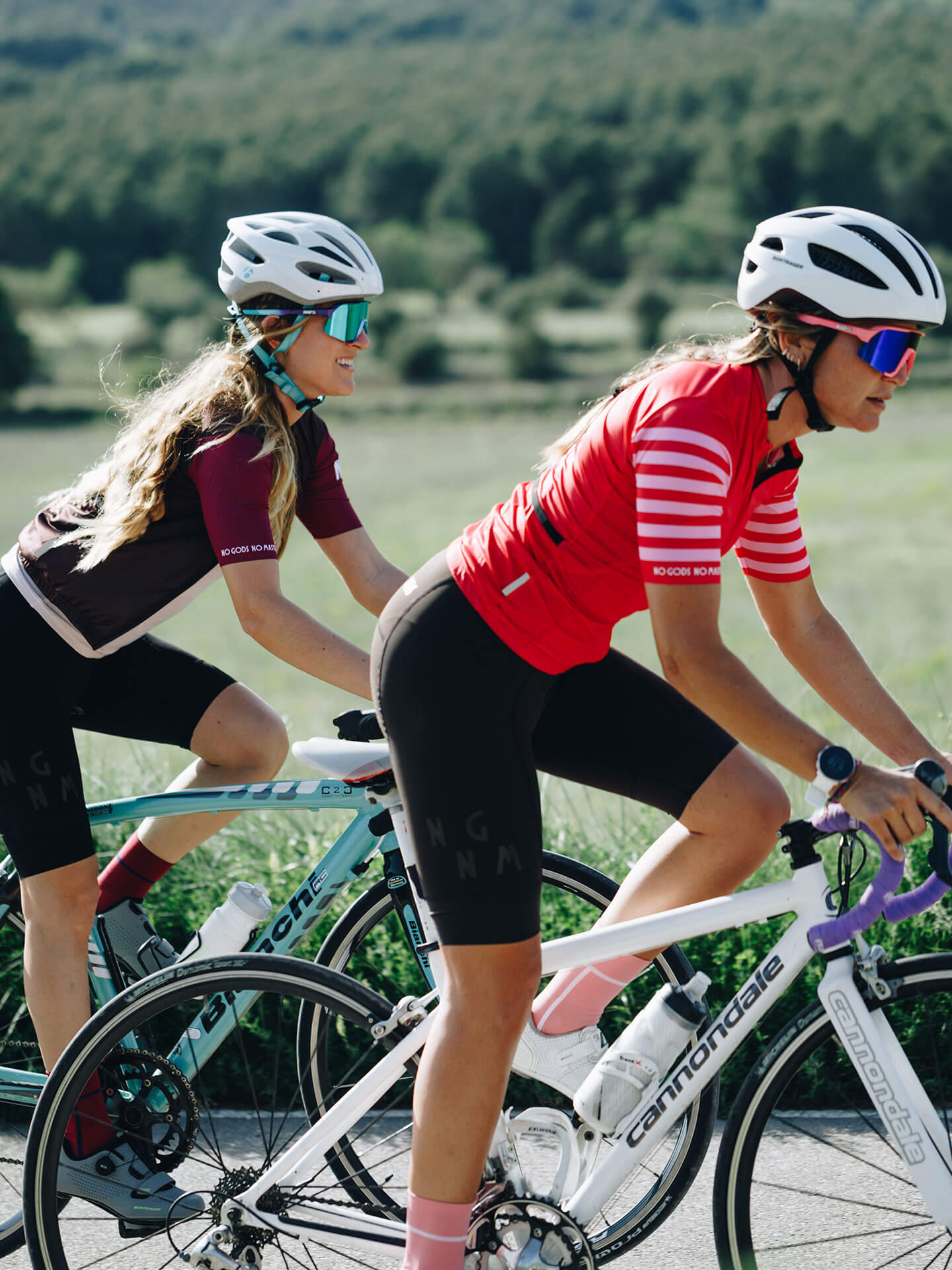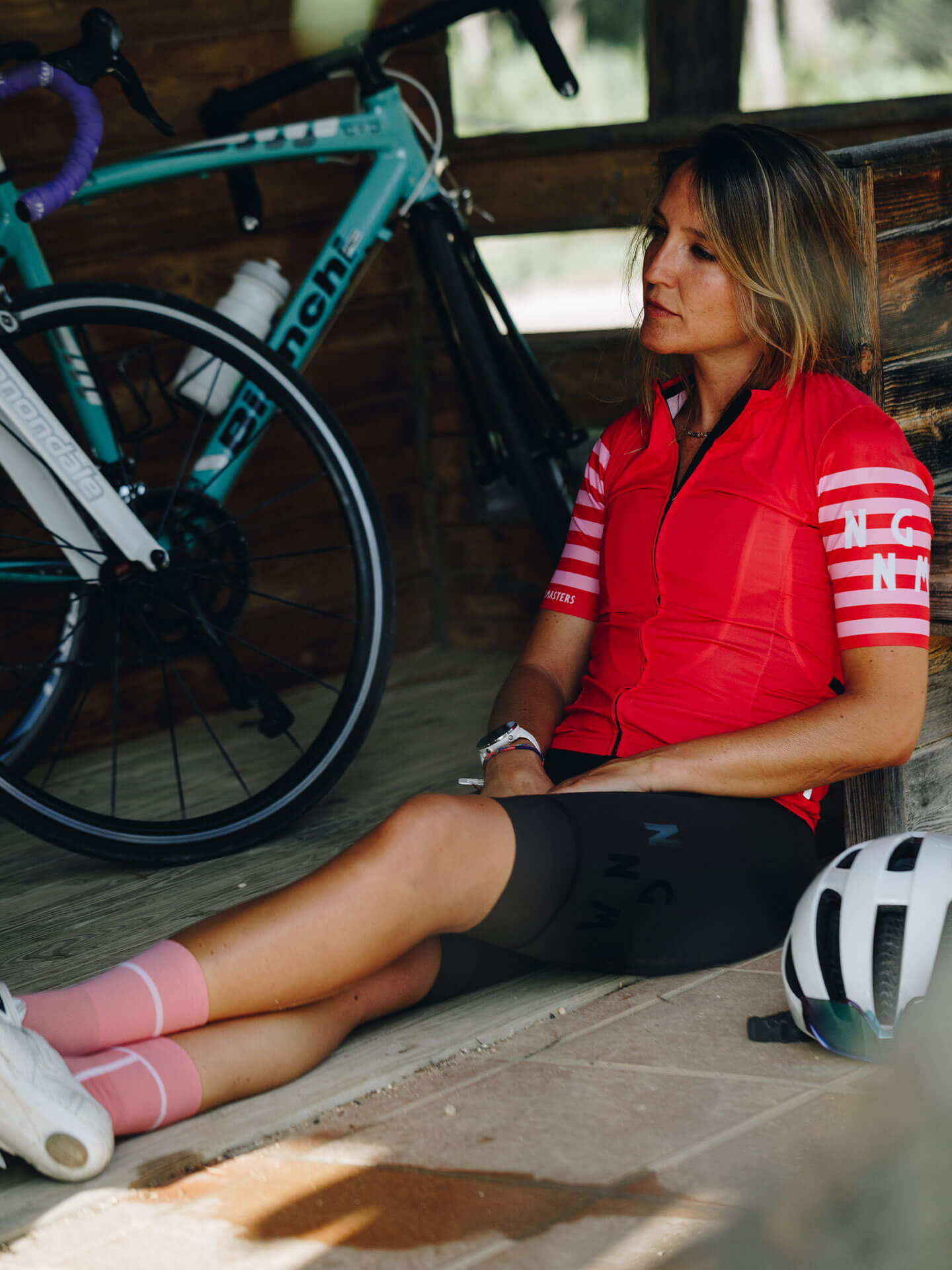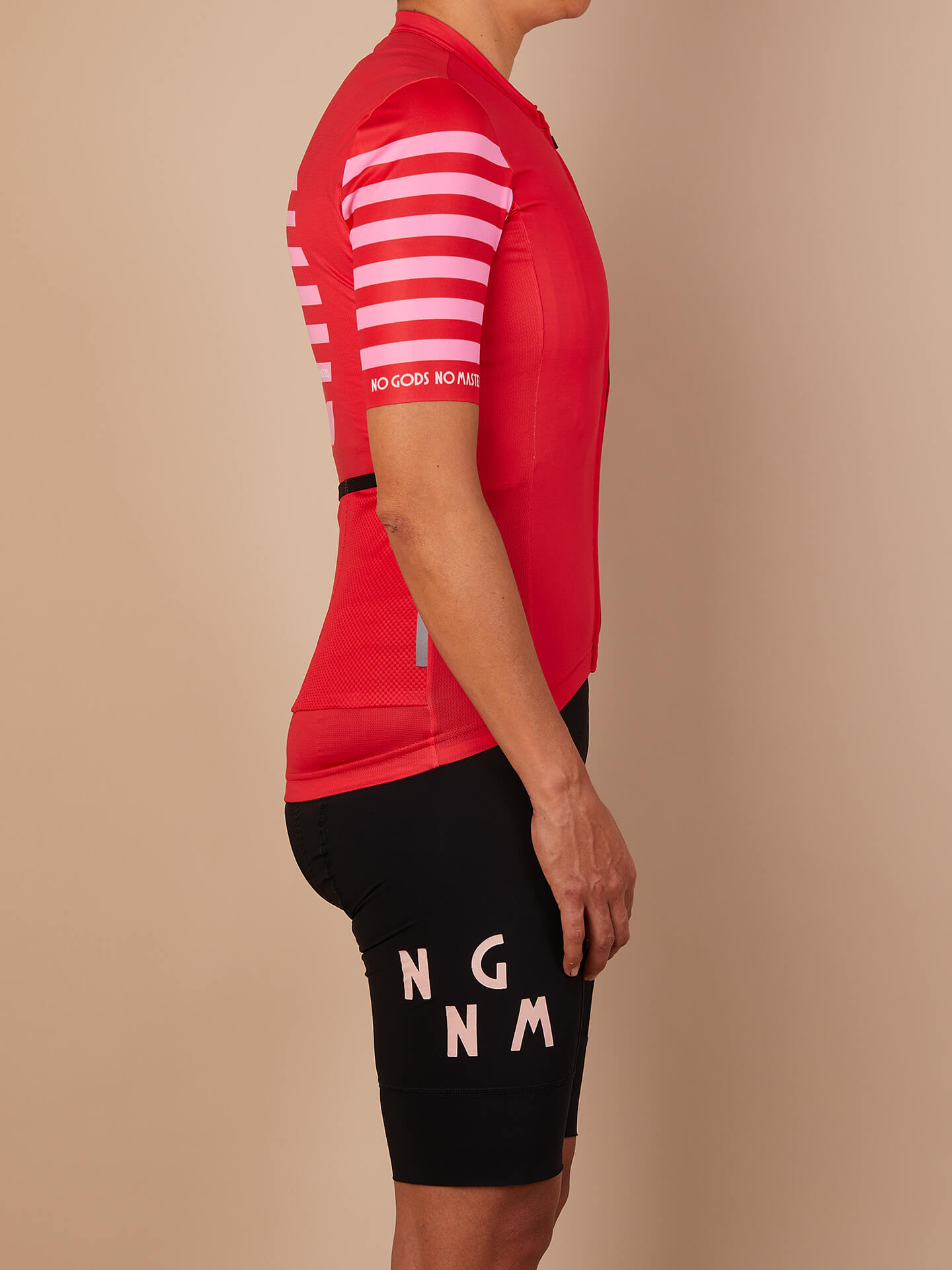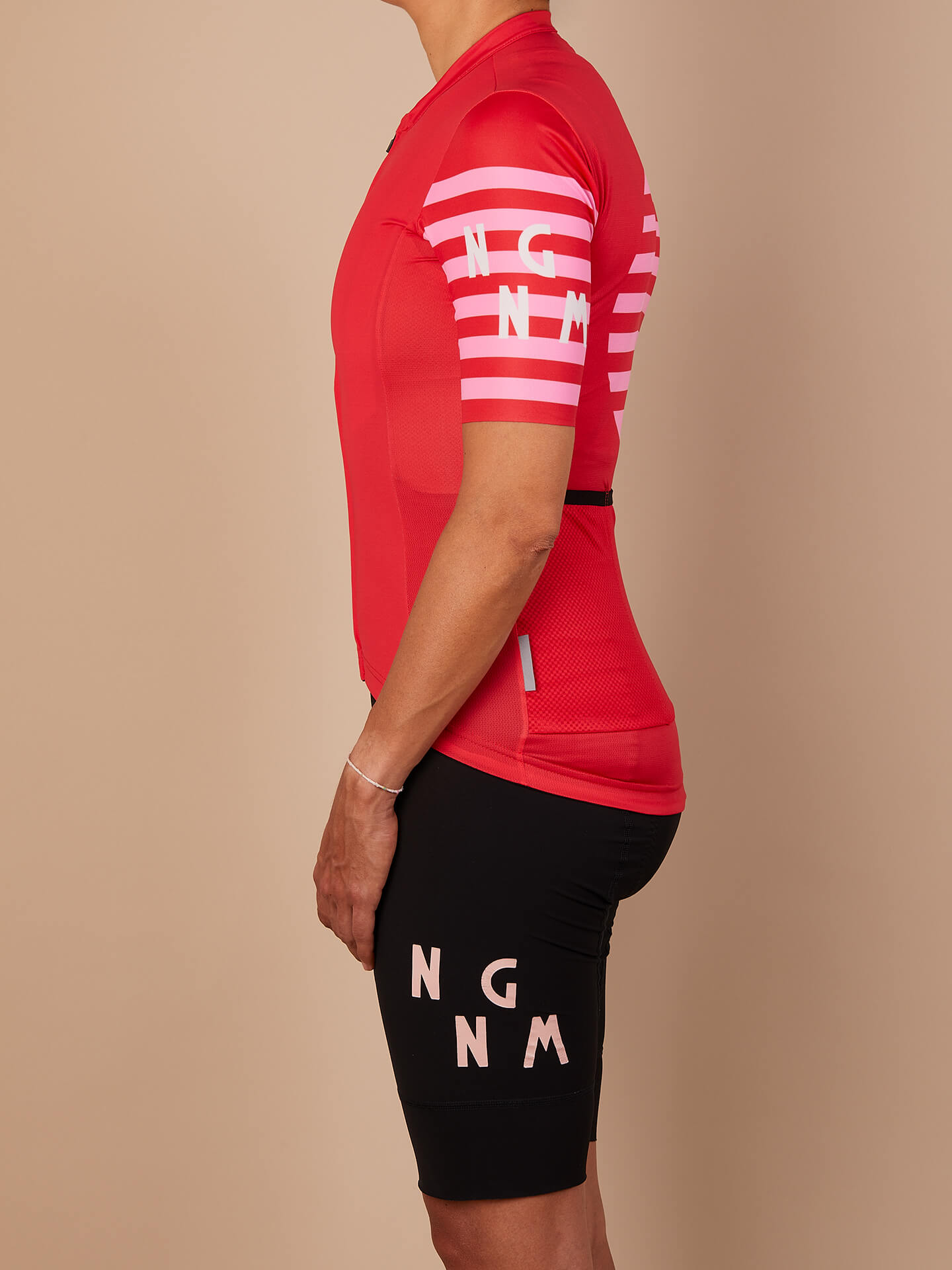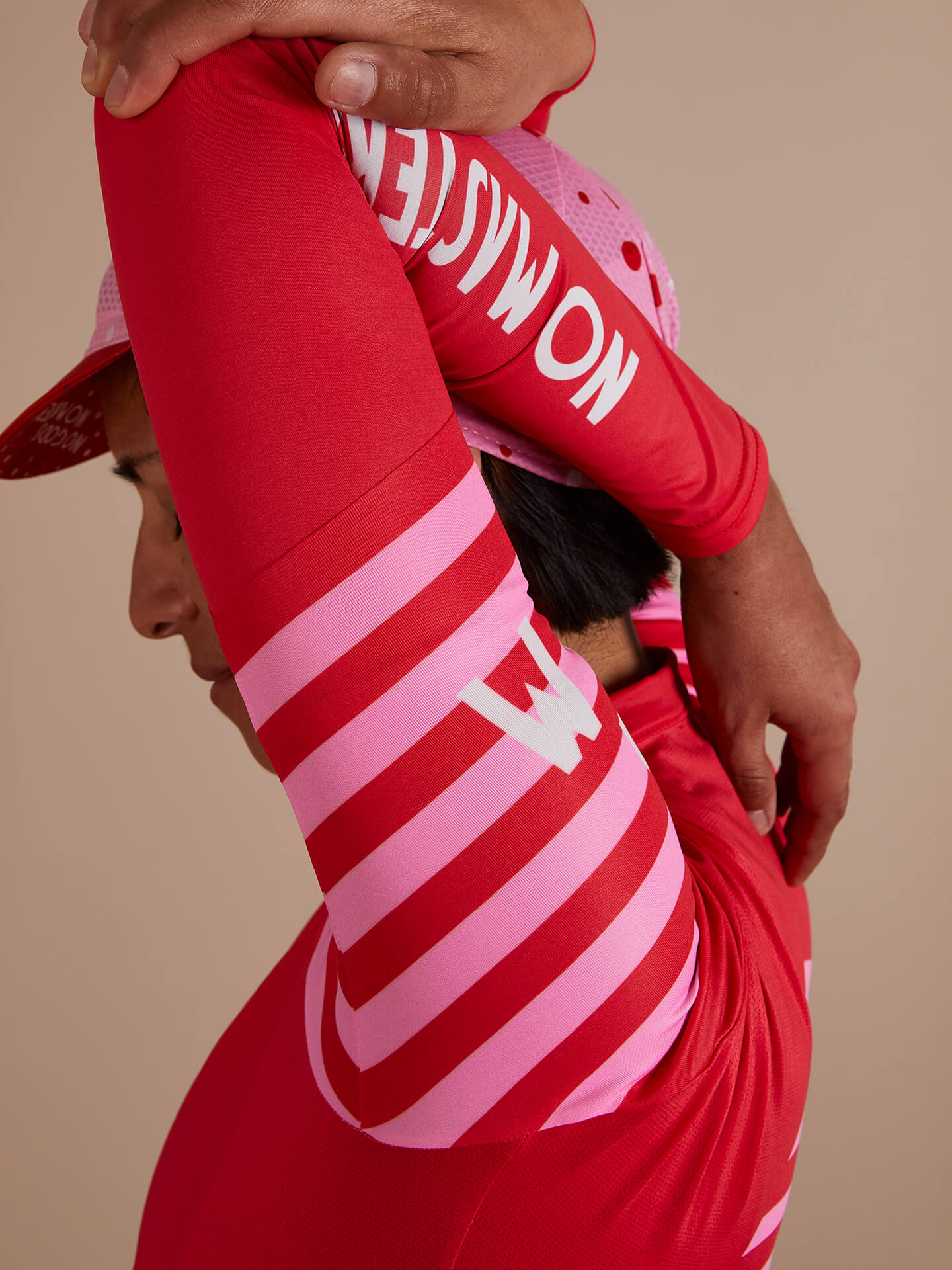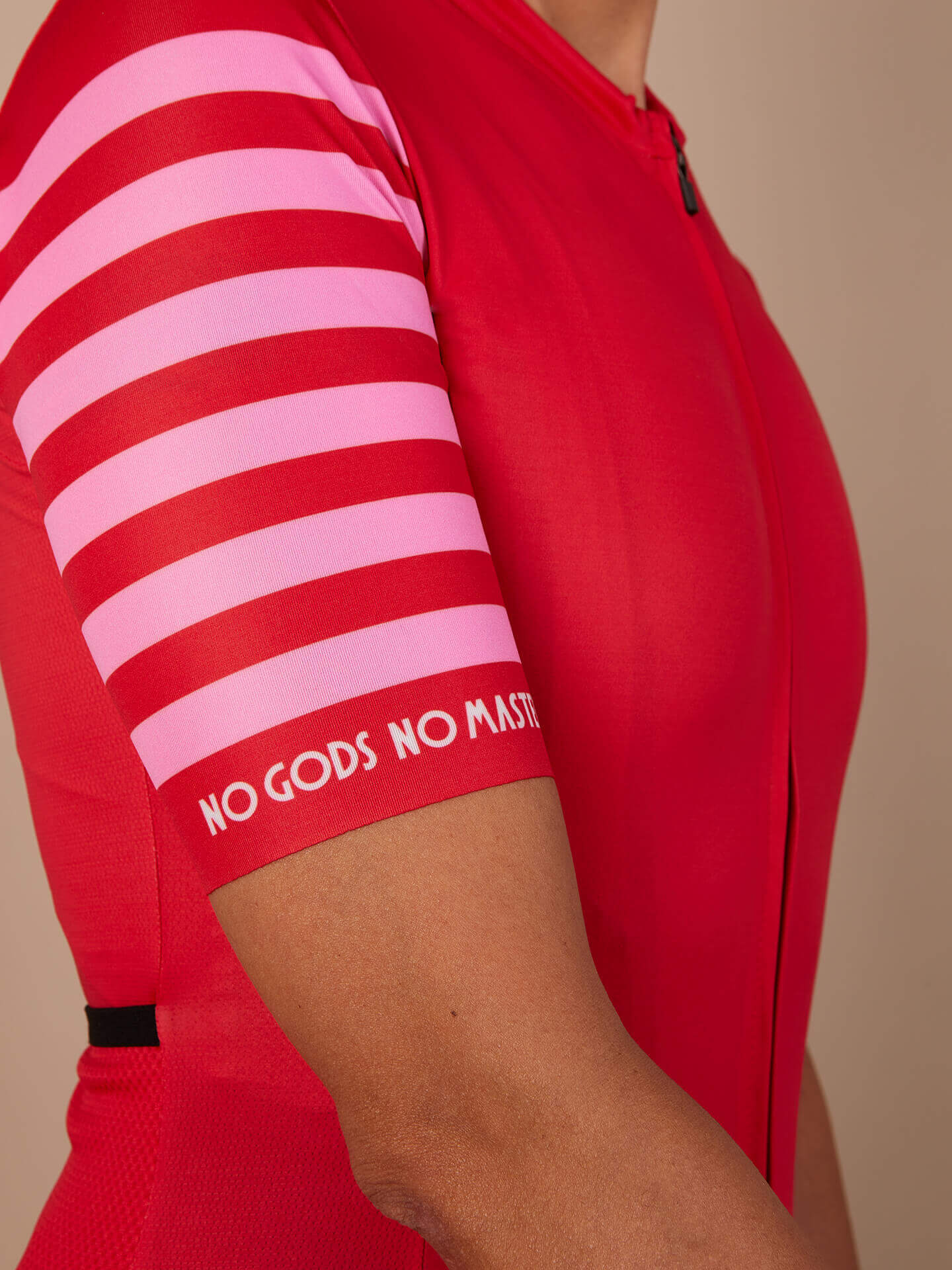 Stripes Jersey - Red Healing Circle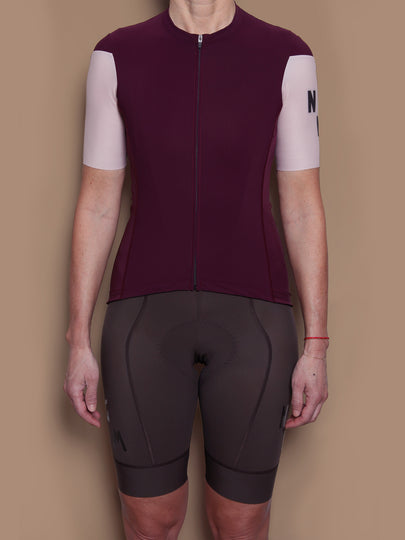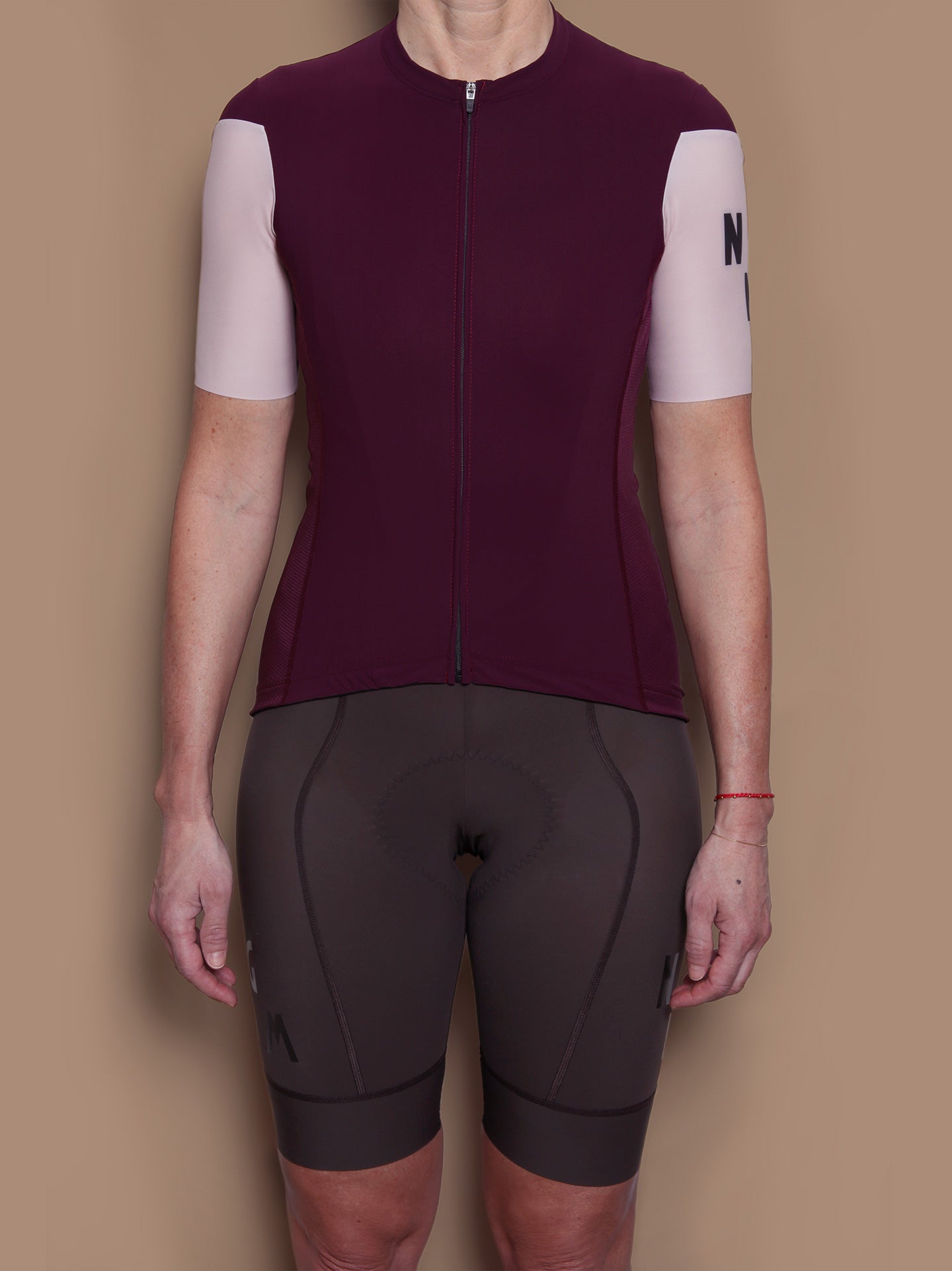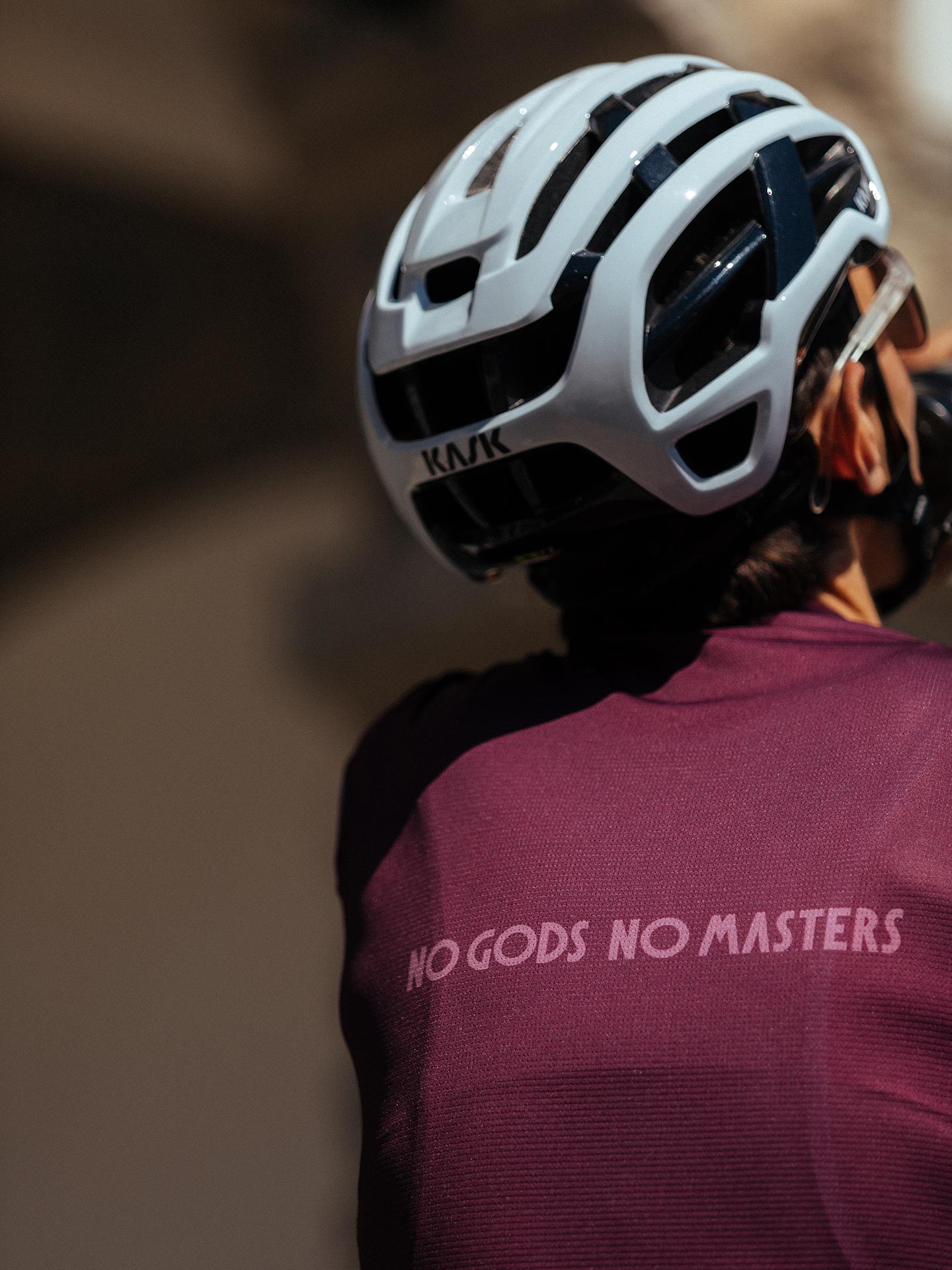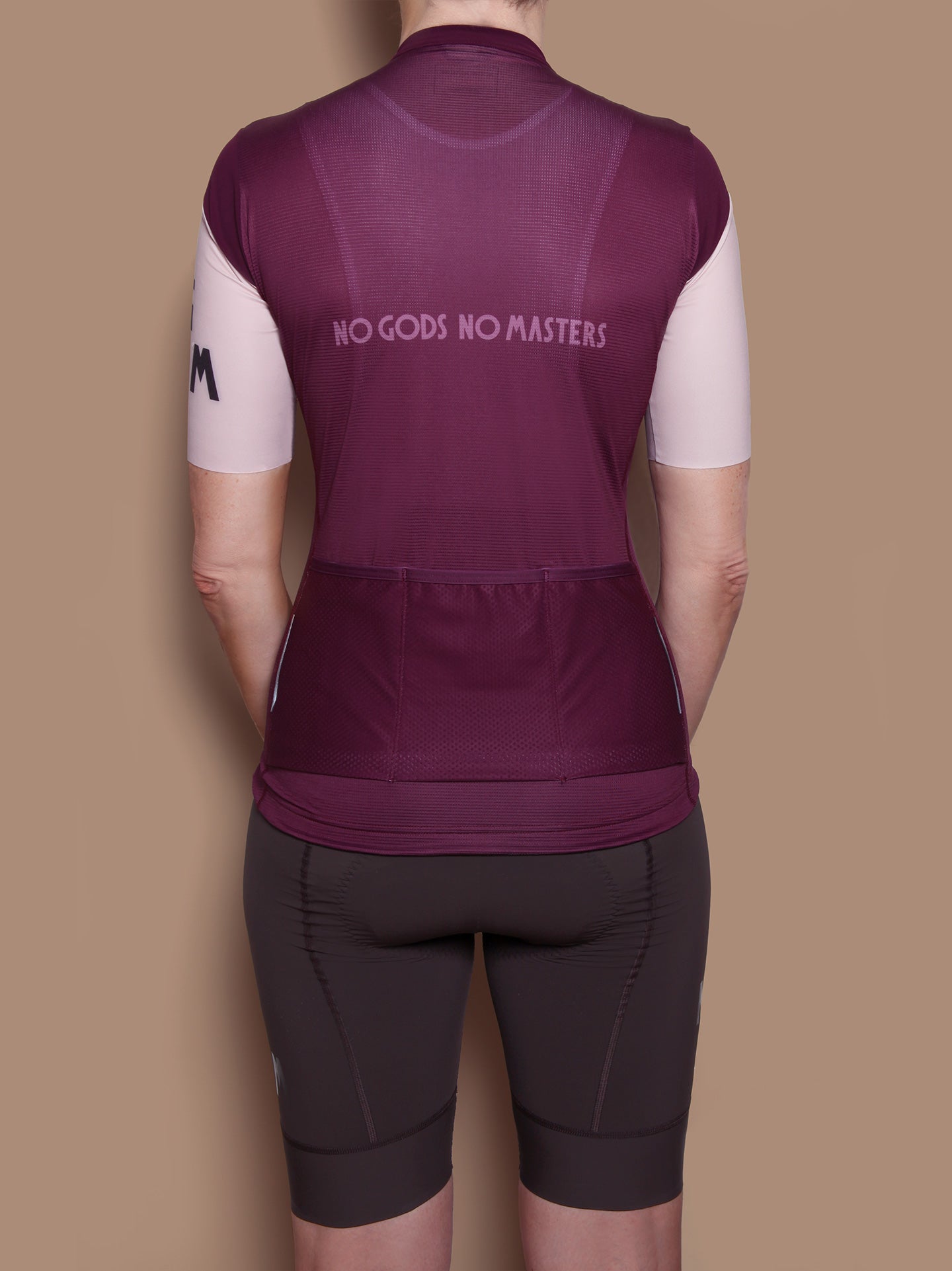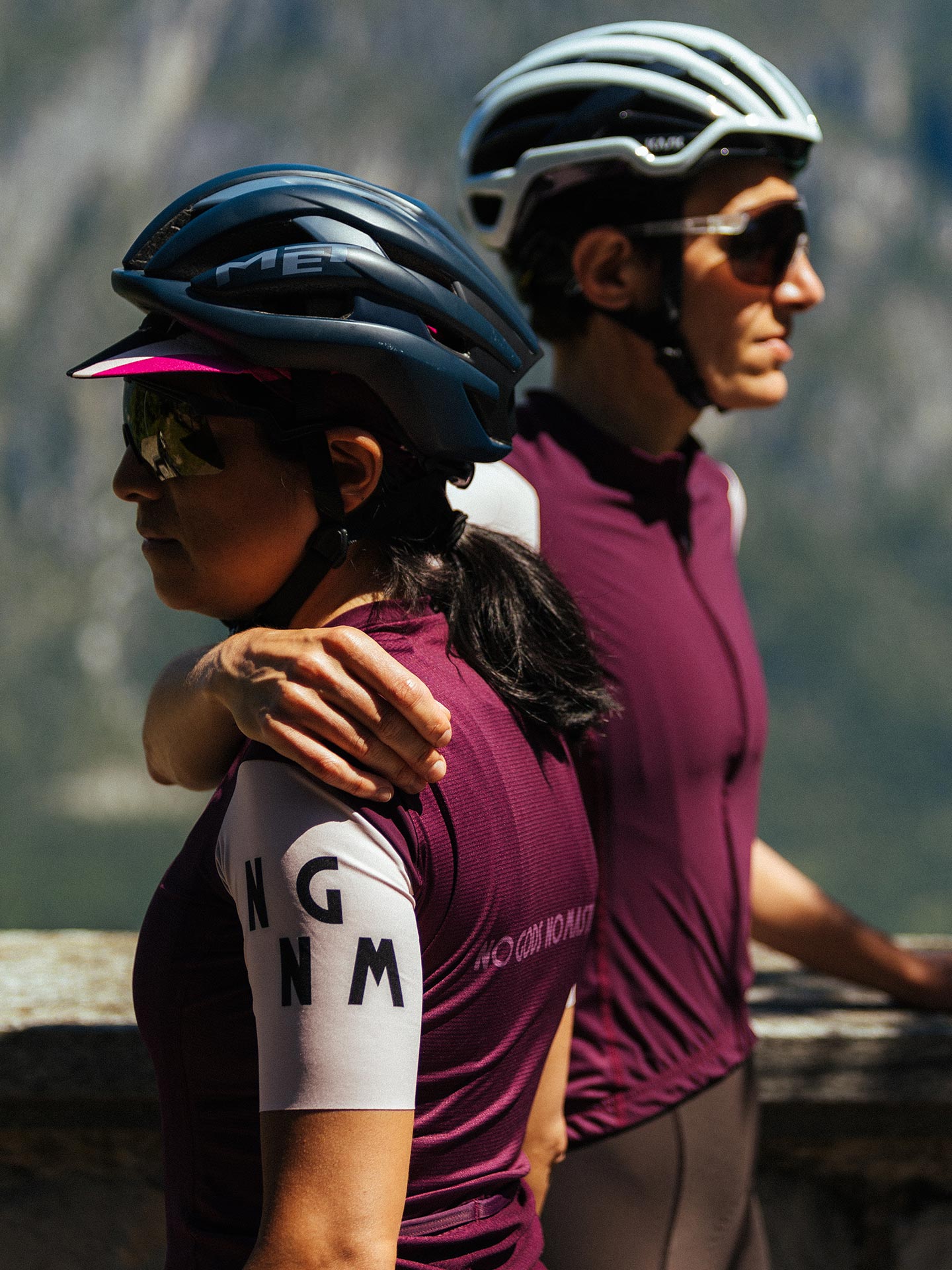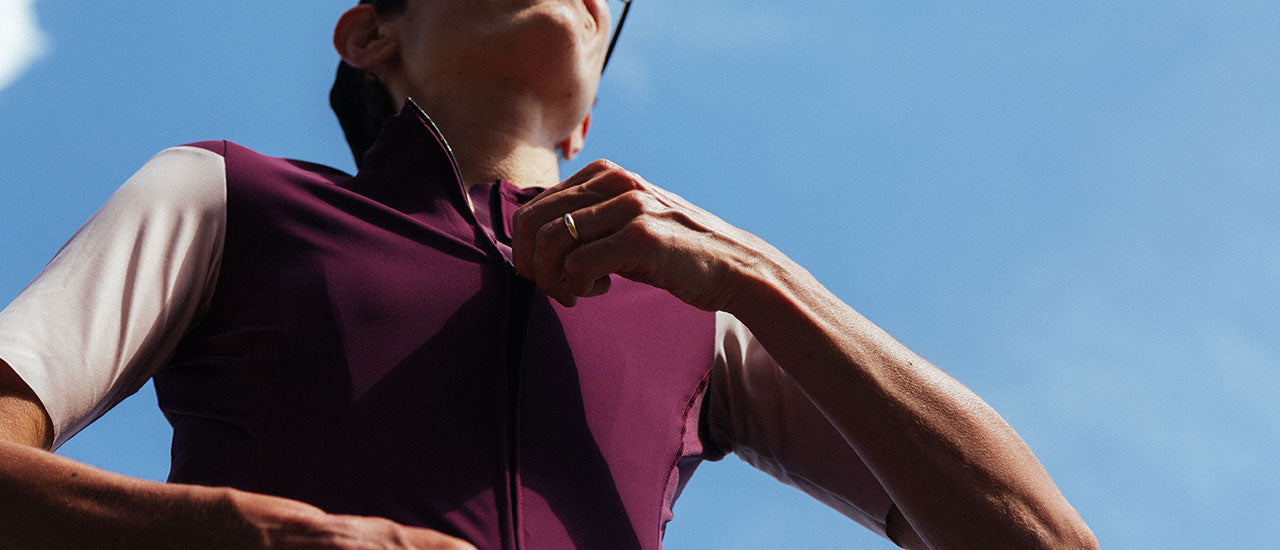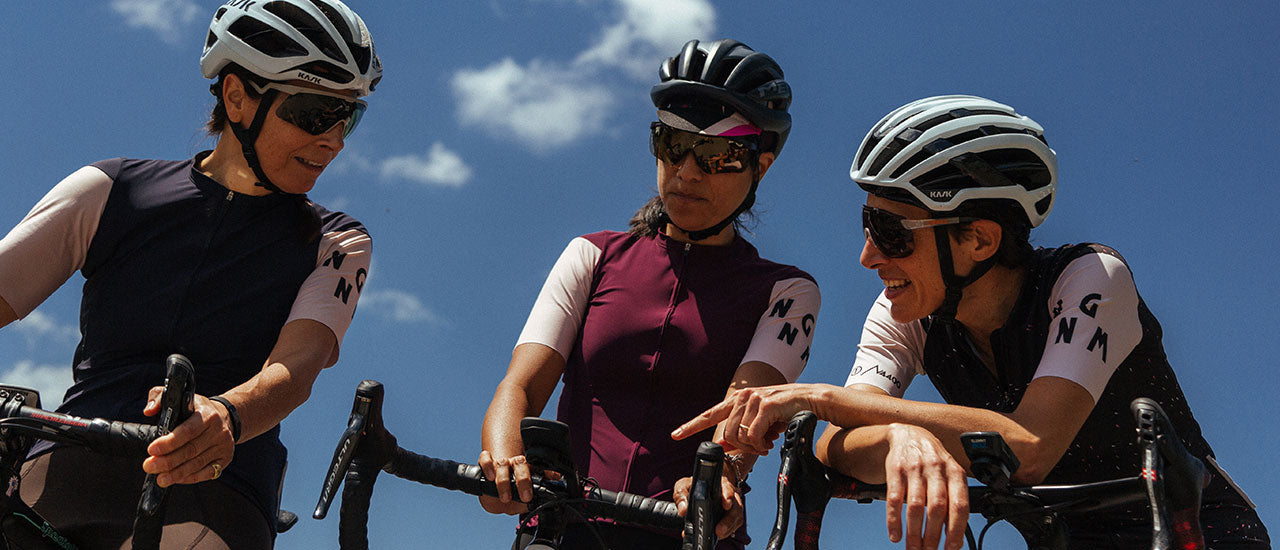 Performance Jersey - Aubergine
SHOP
Between 166€-220€
BE UNSTOPPABLE THIS WINTER!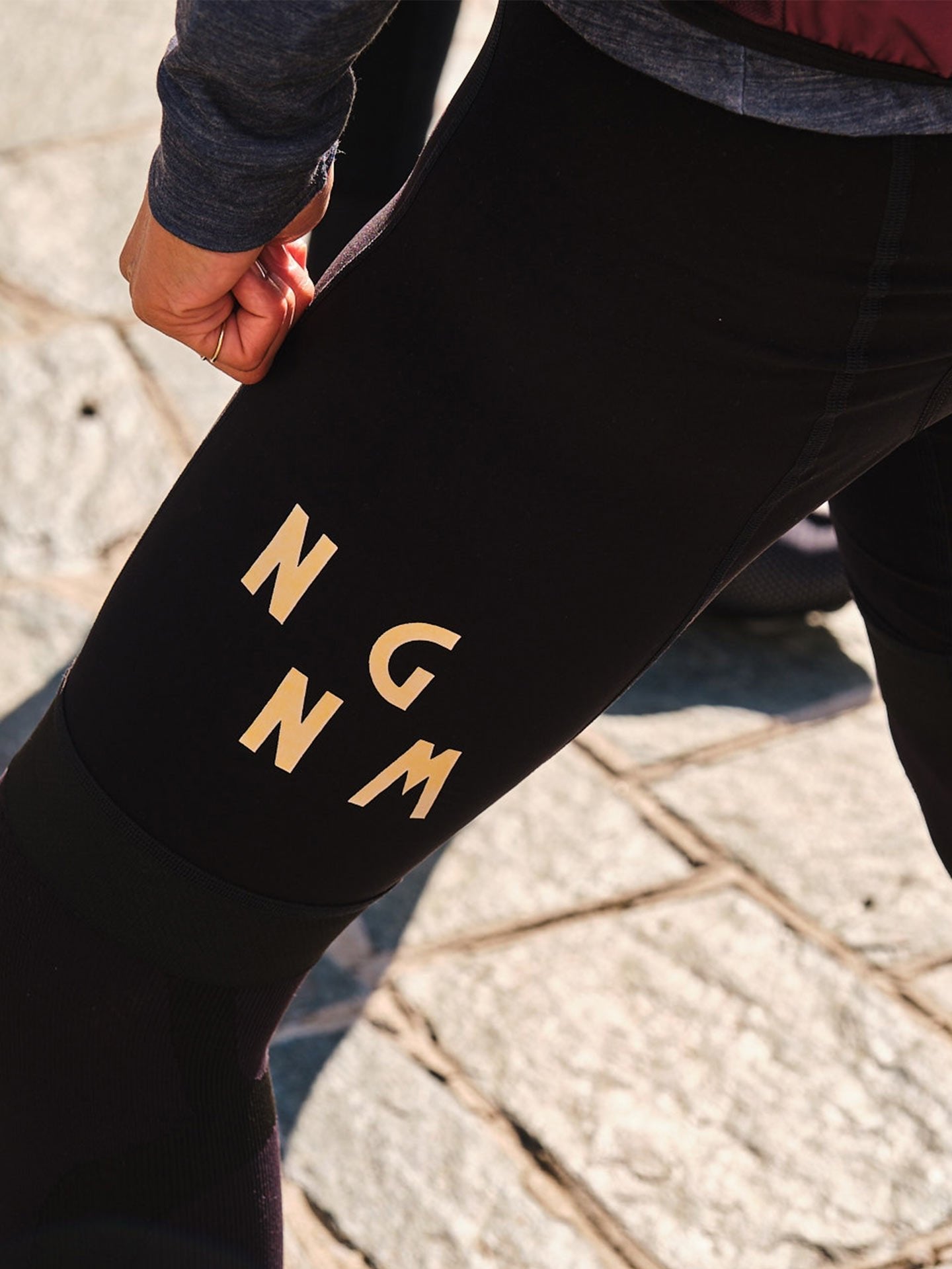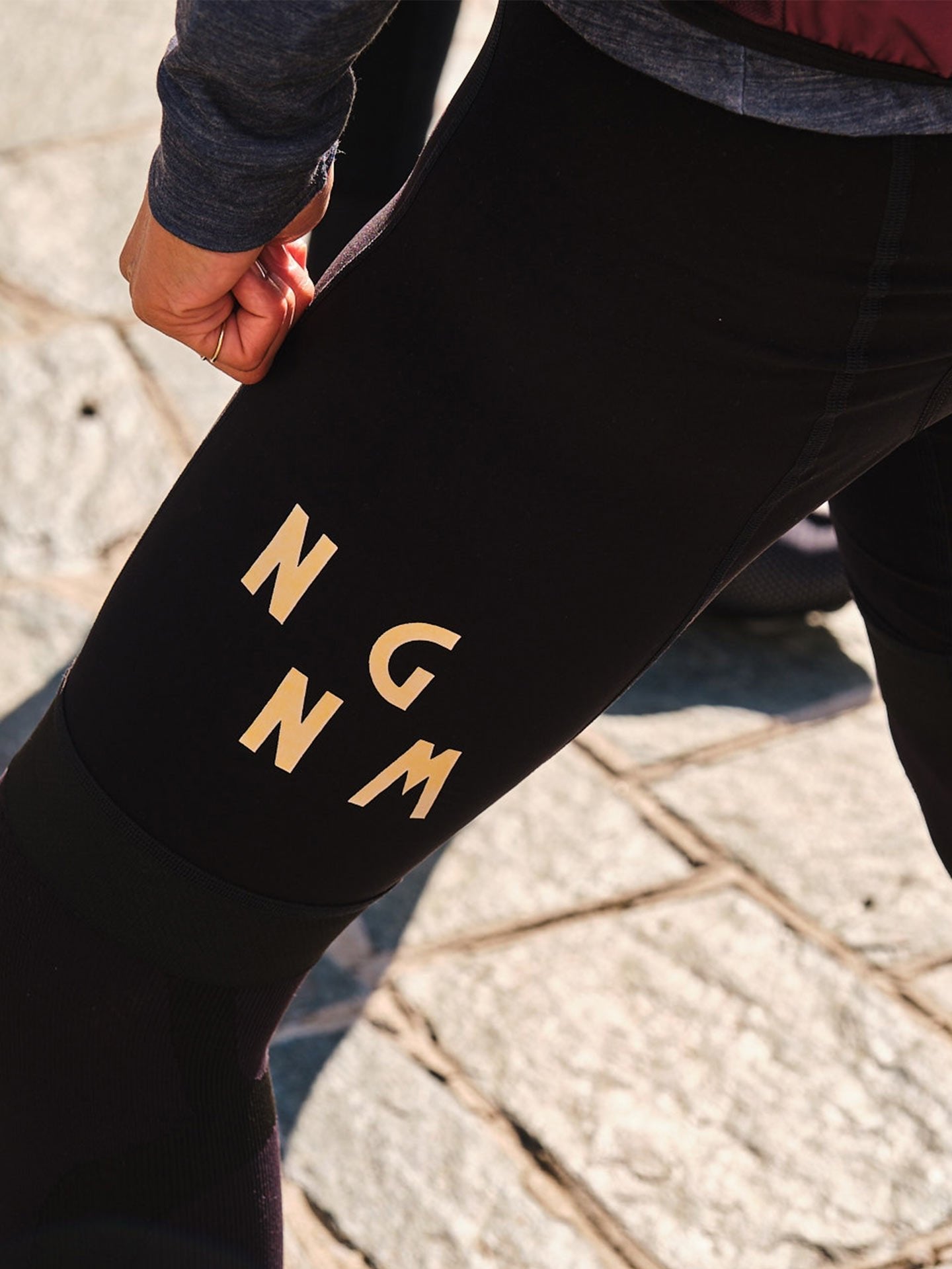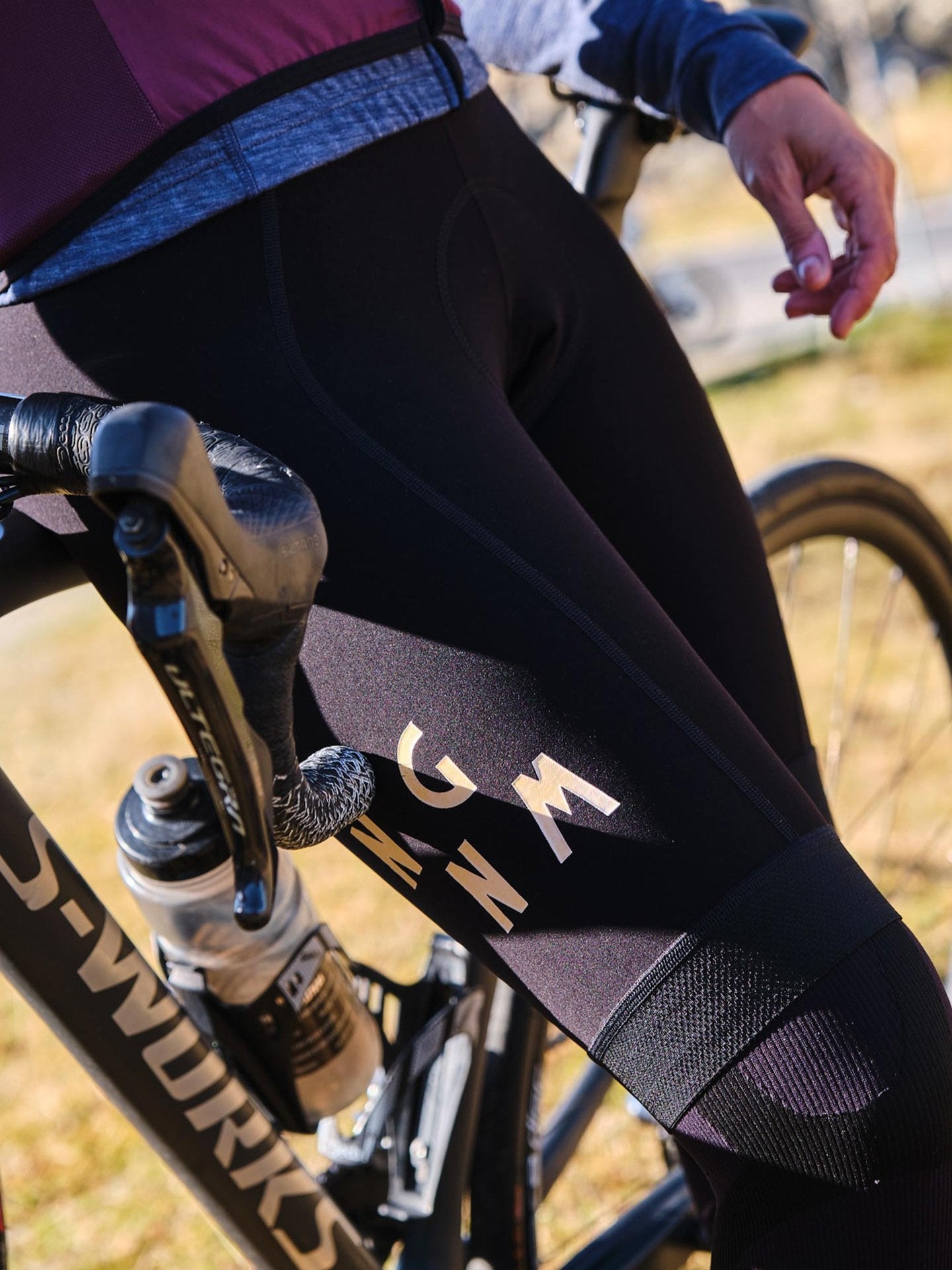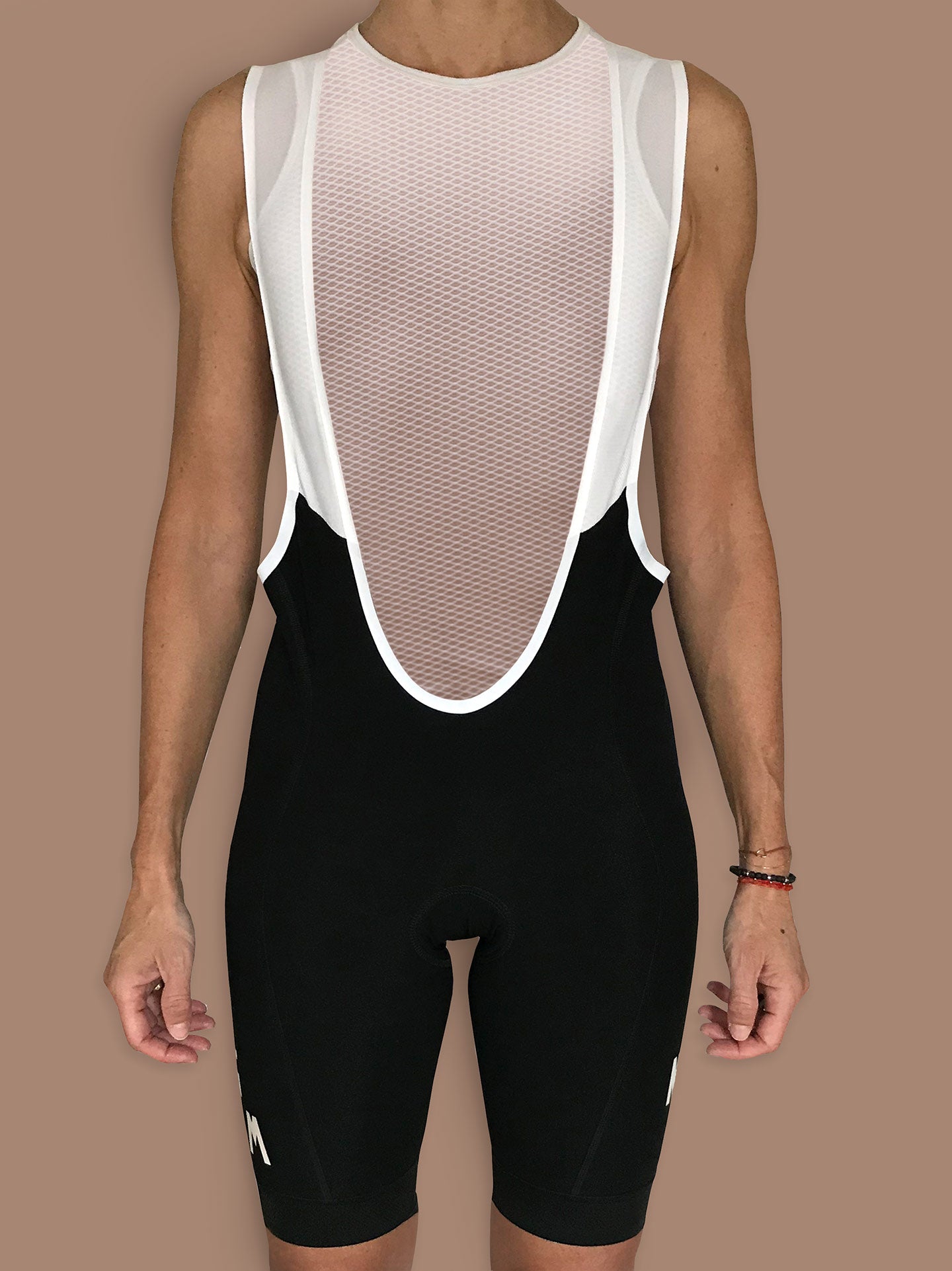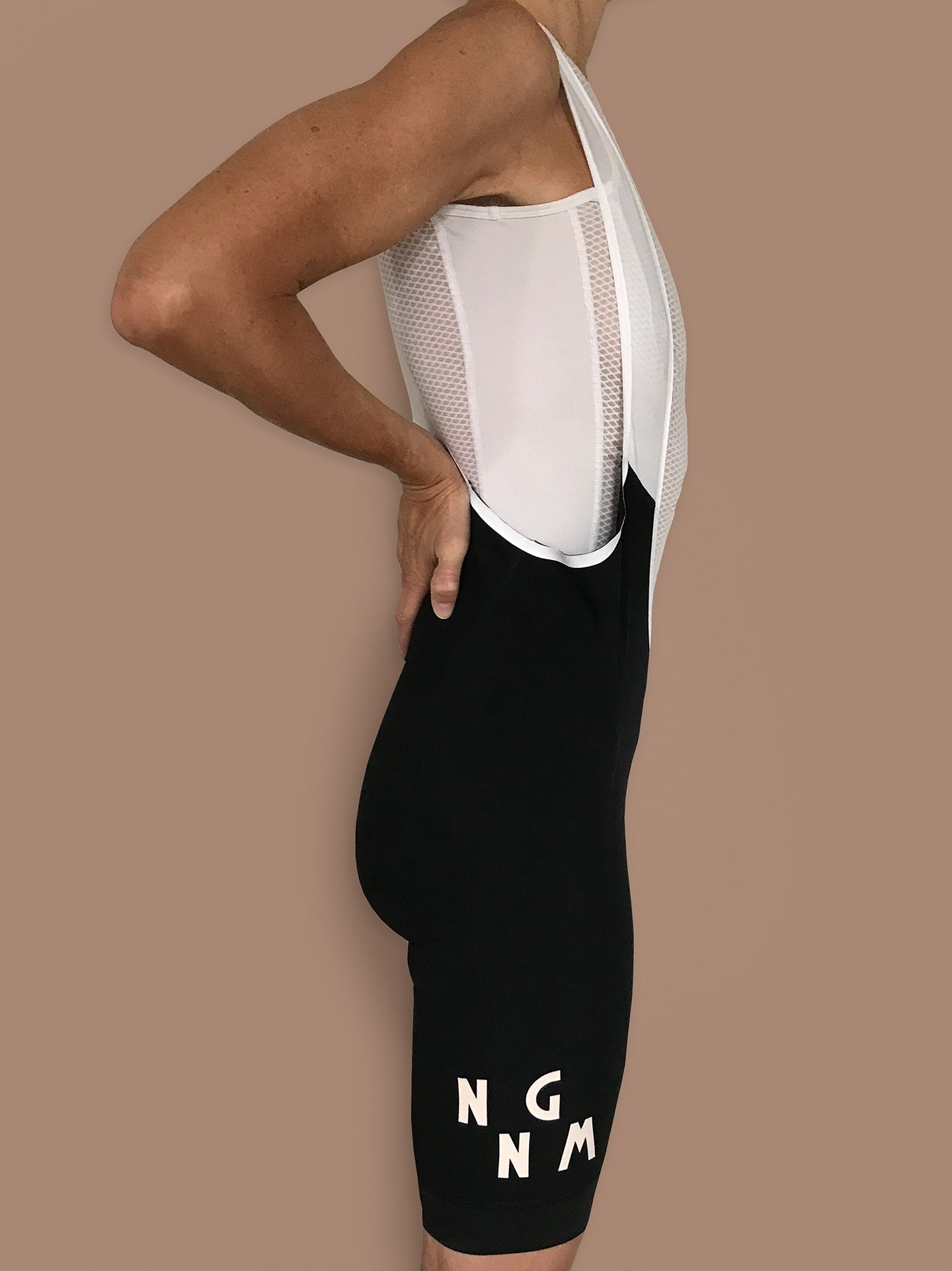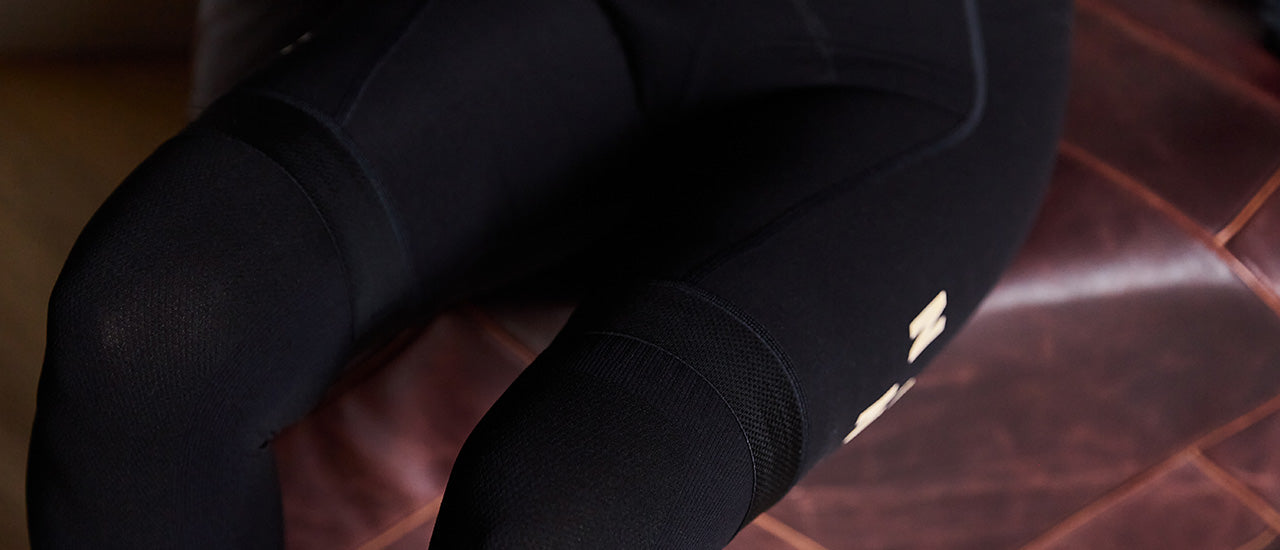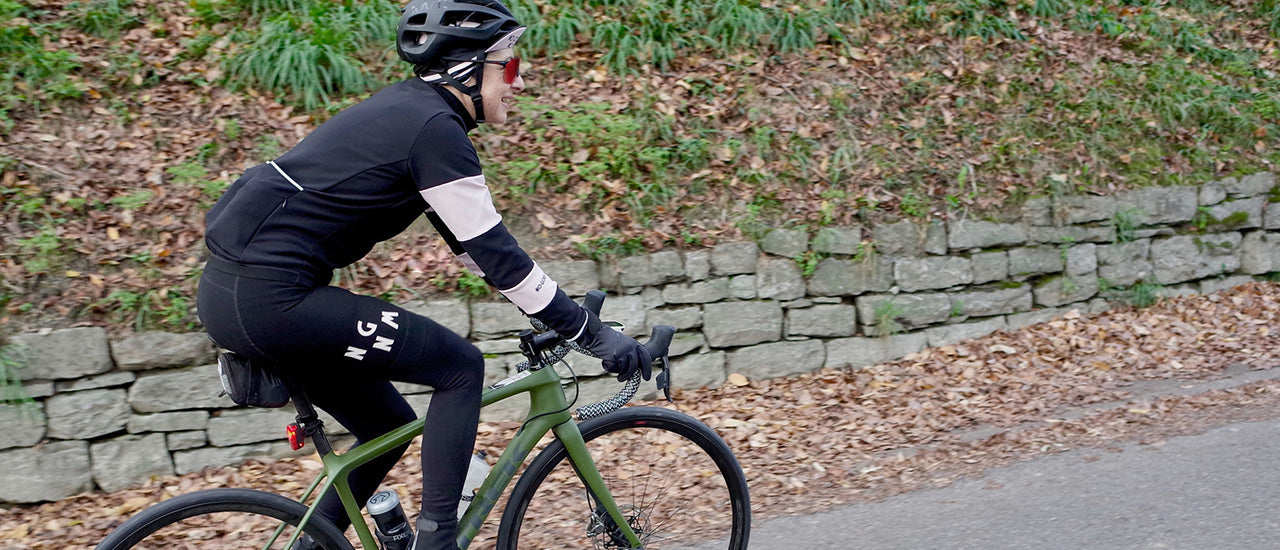 Performance Winter Bib Shorts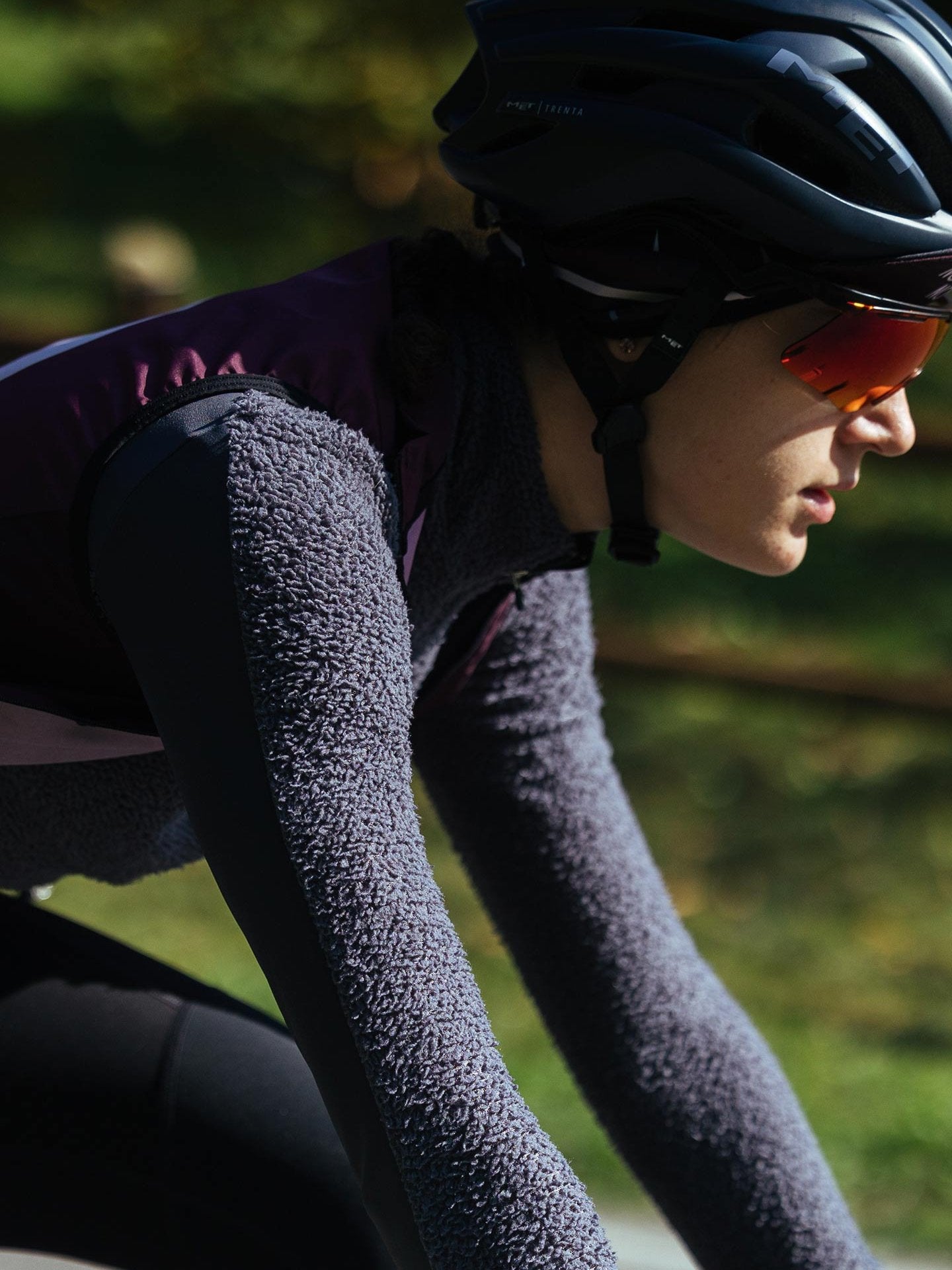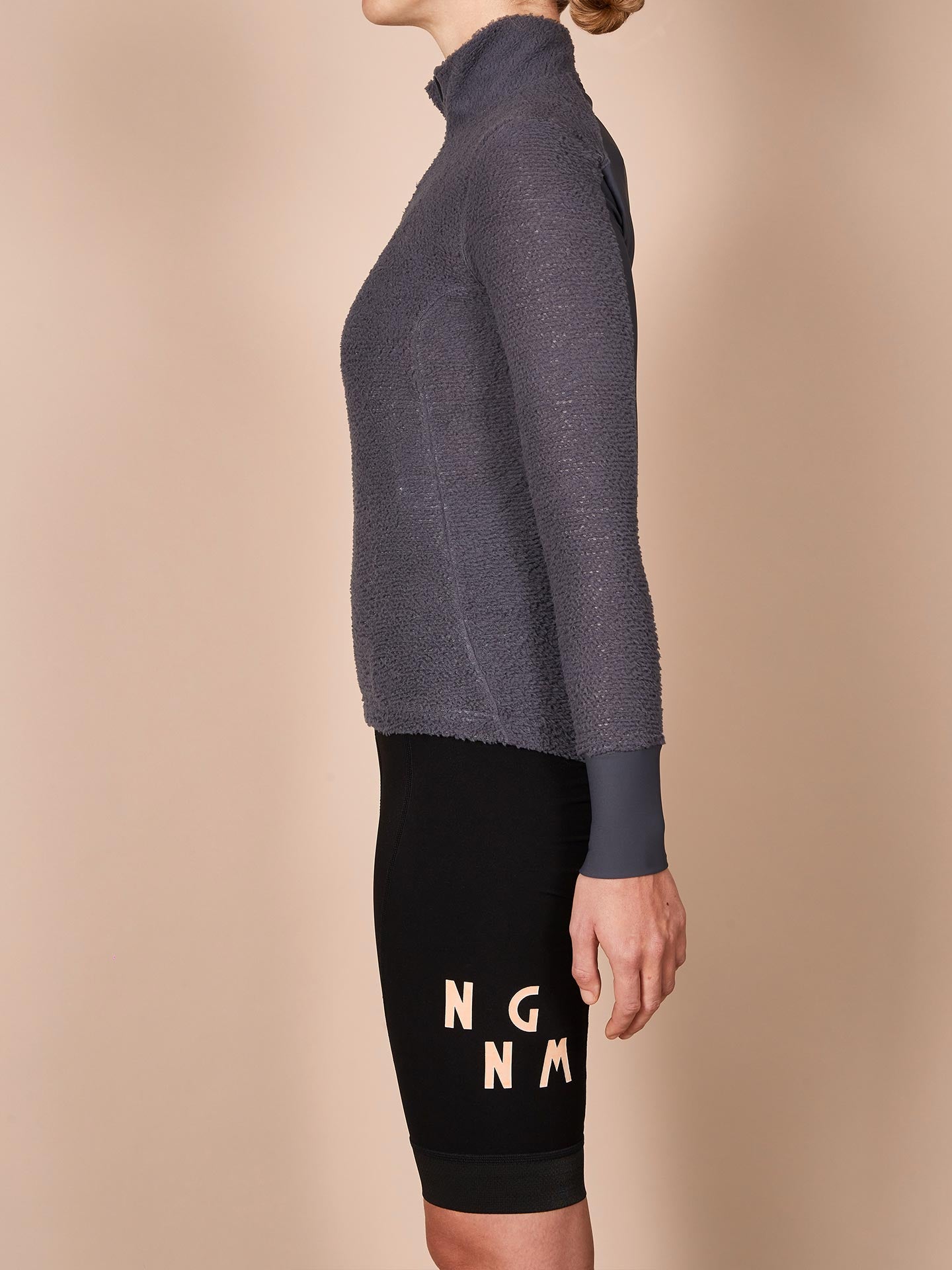 Primaloft® Fleece Jersey - Shark Grey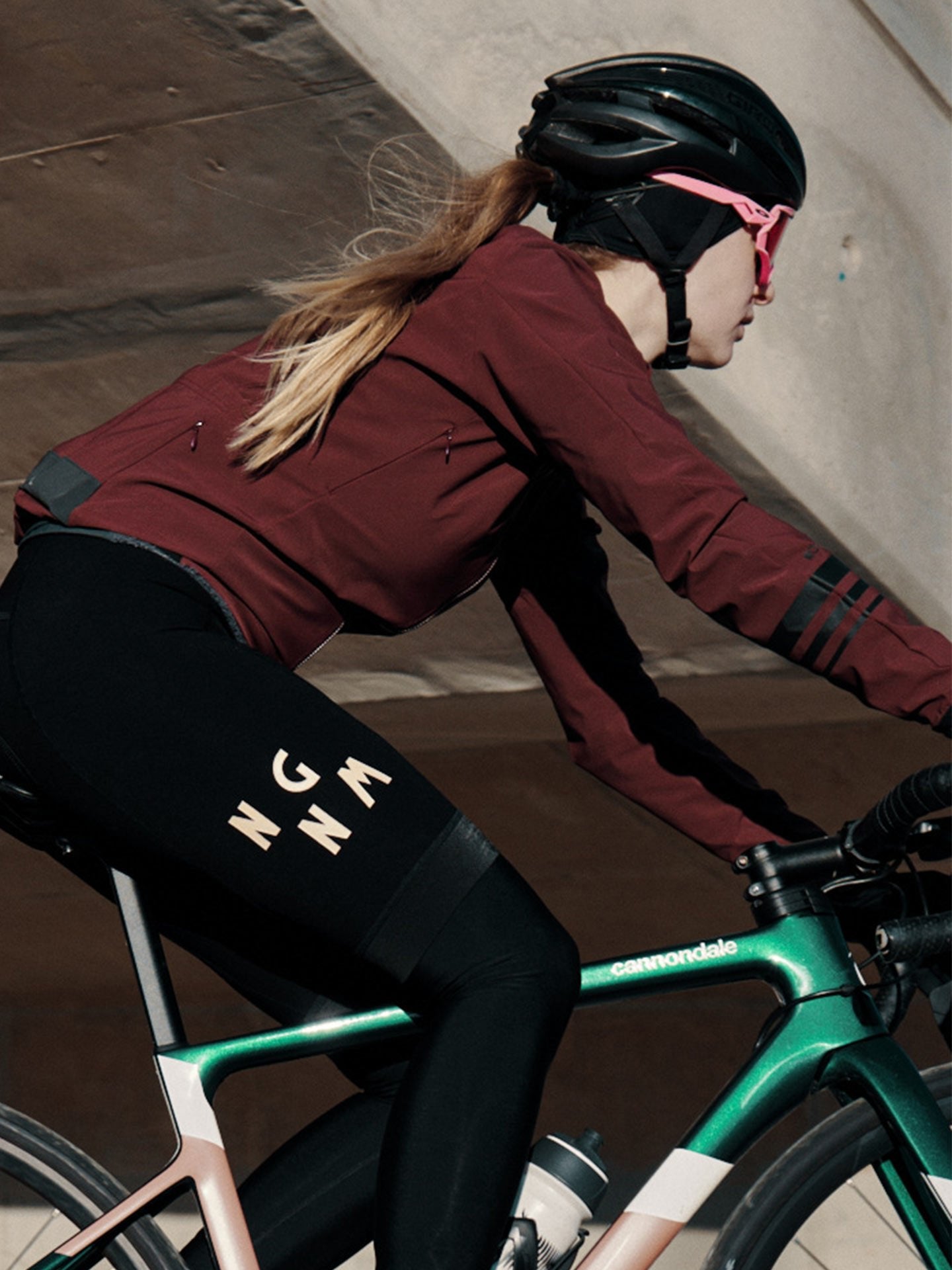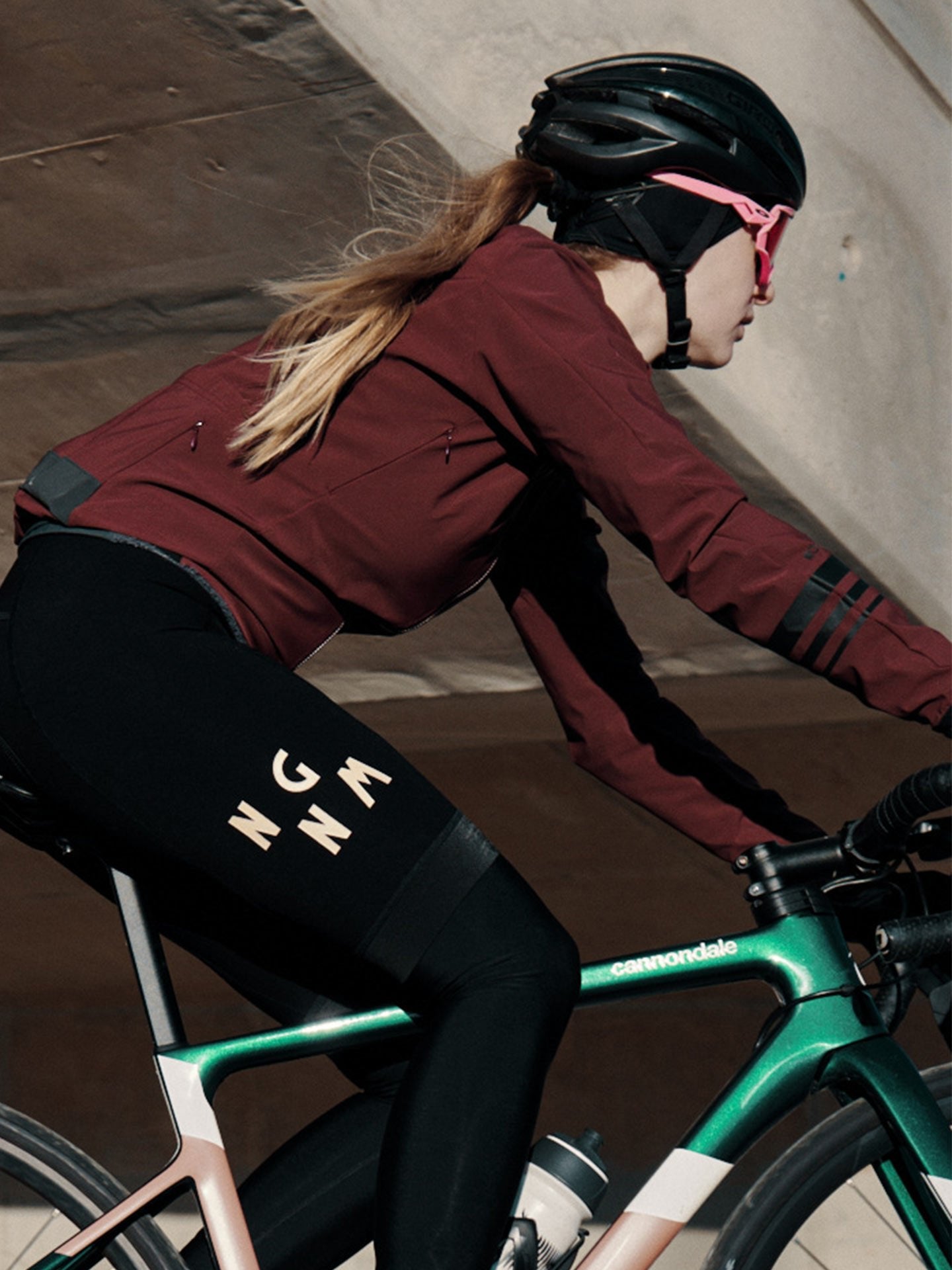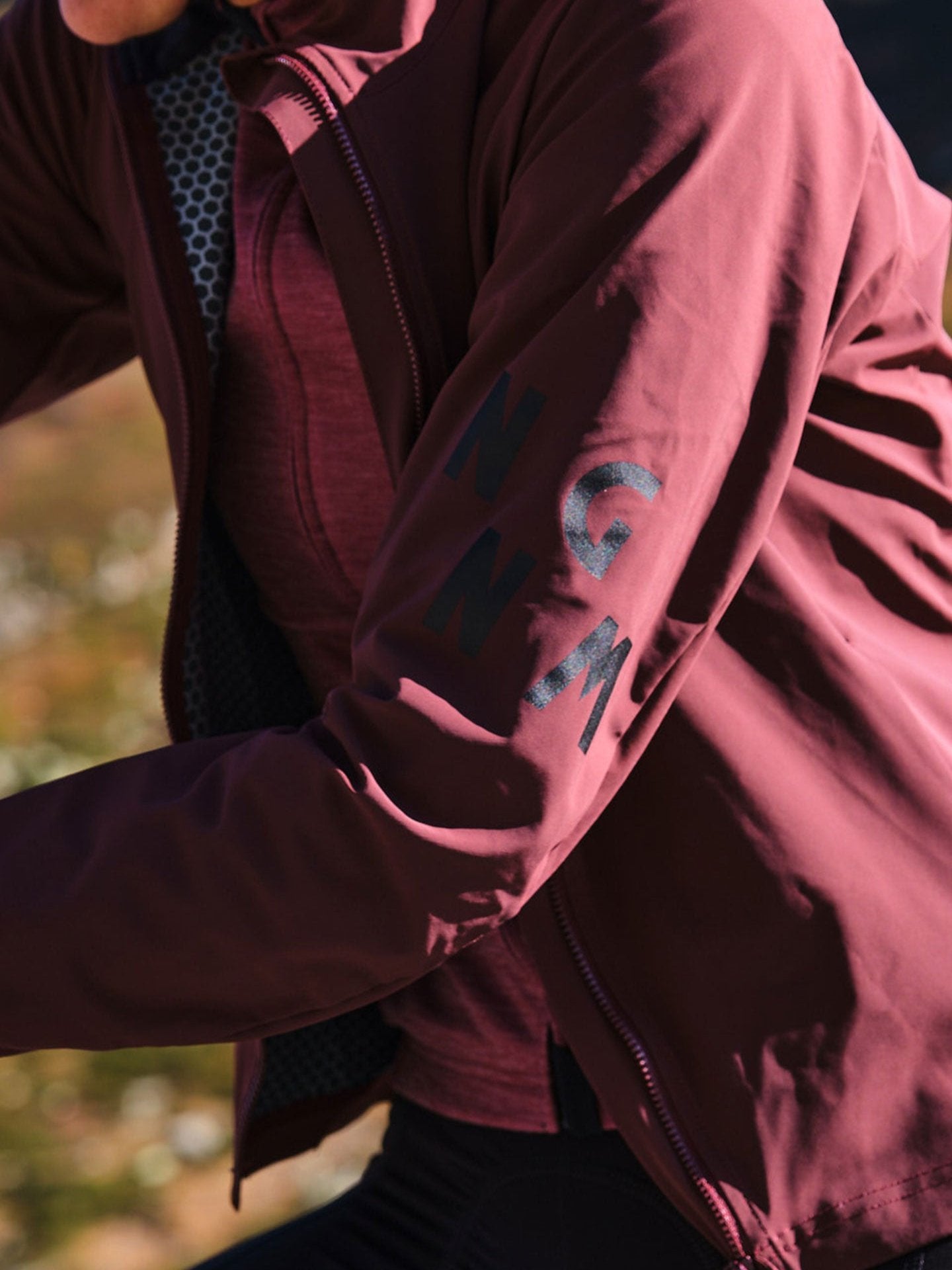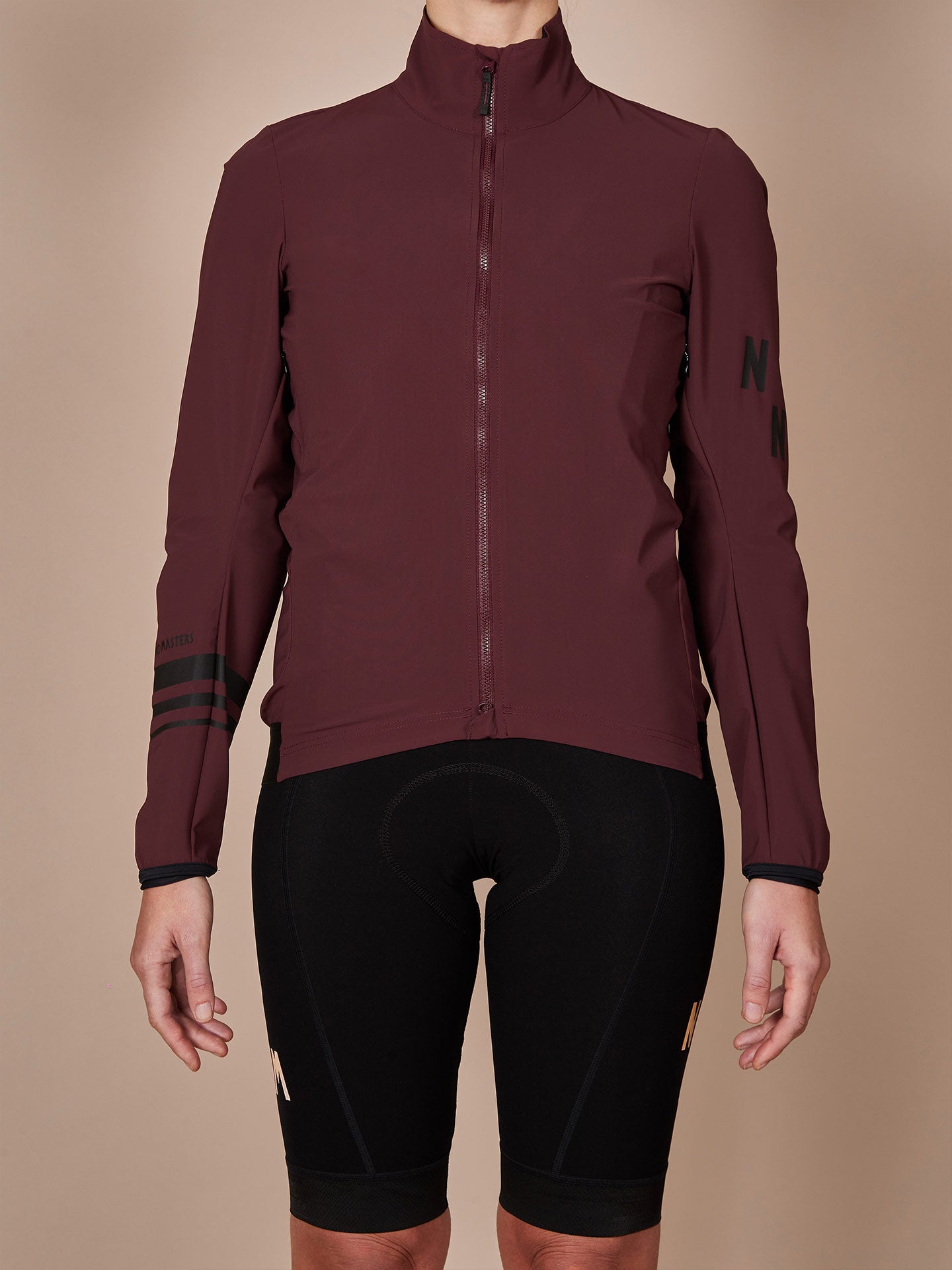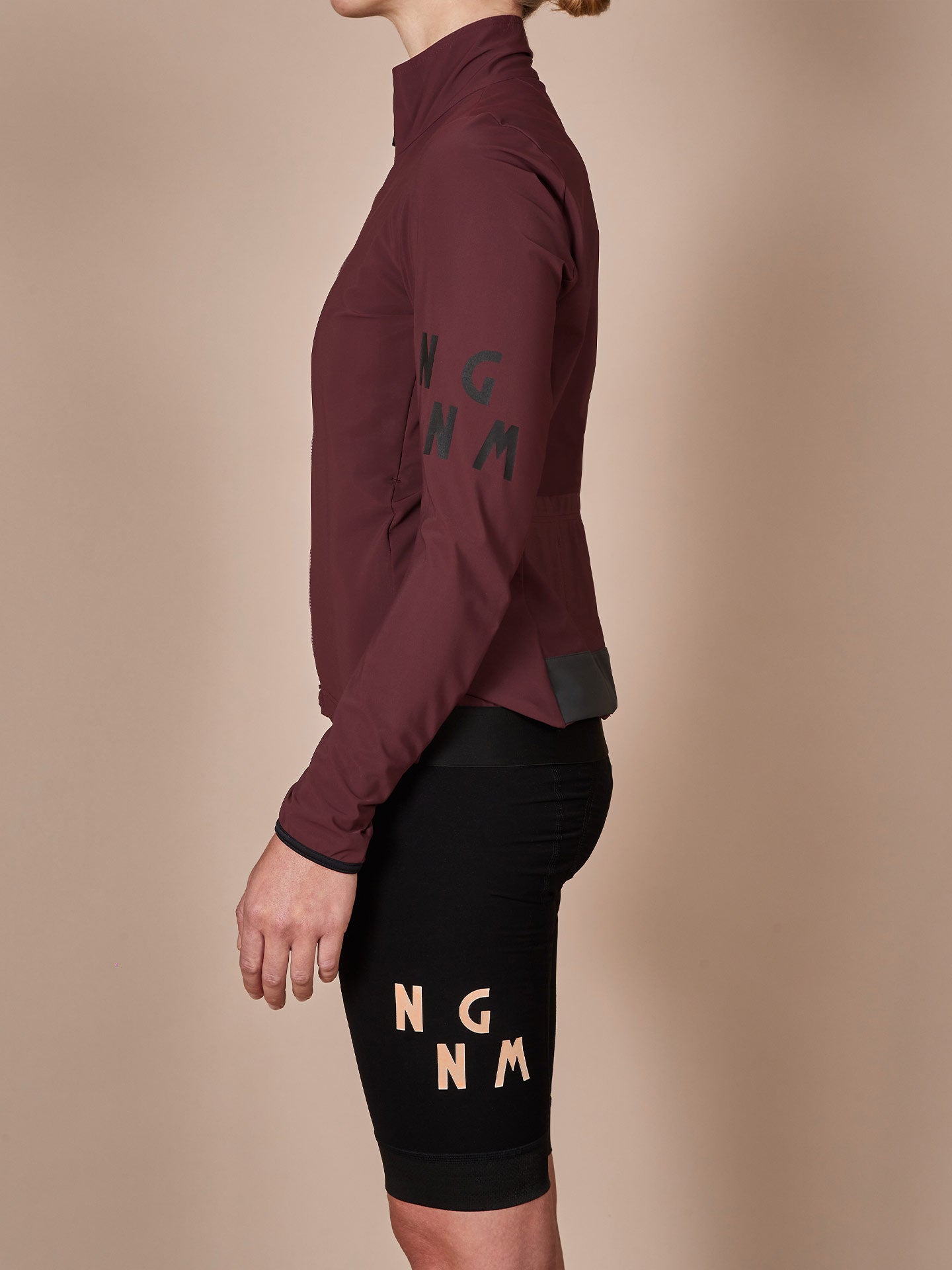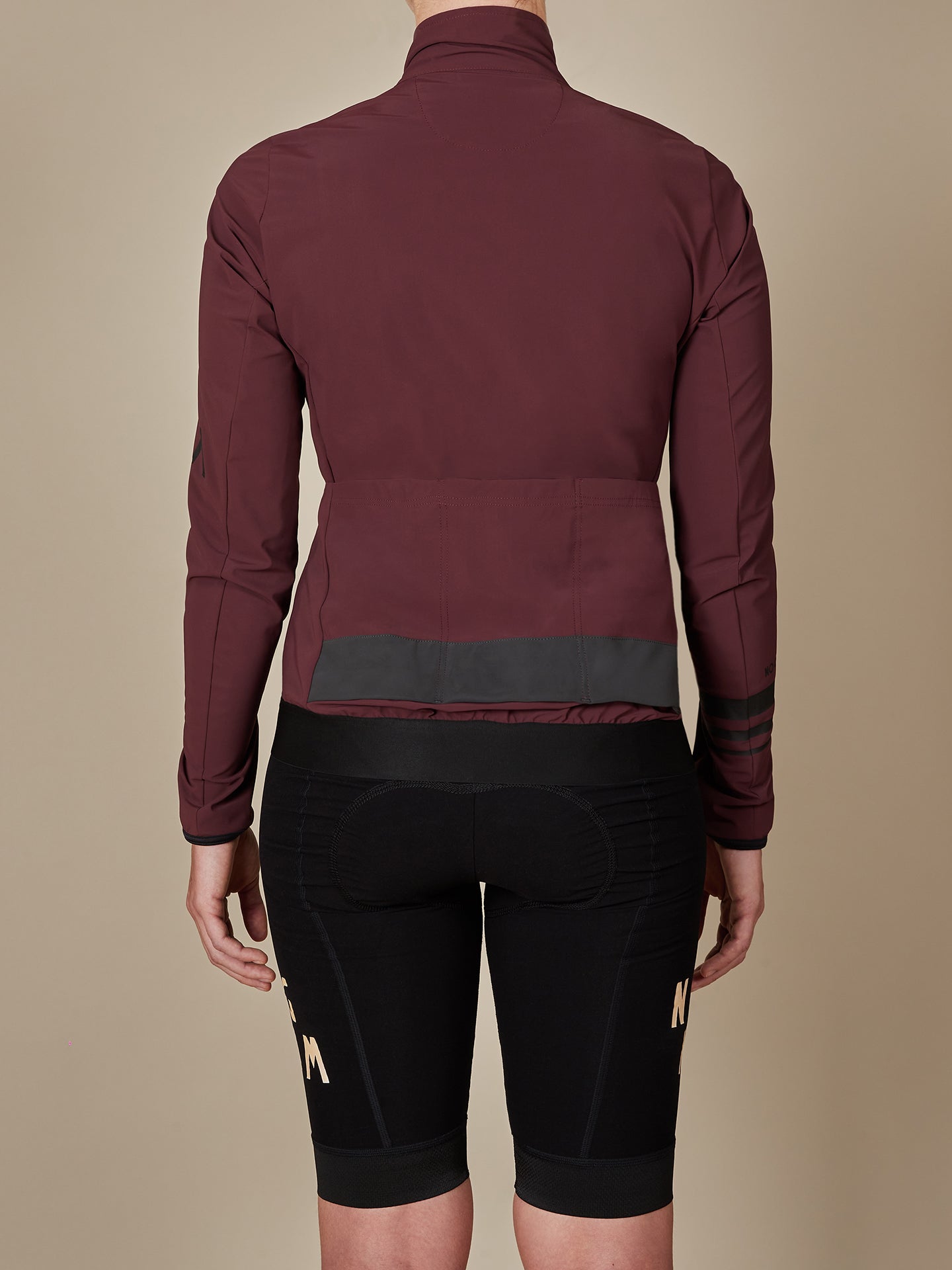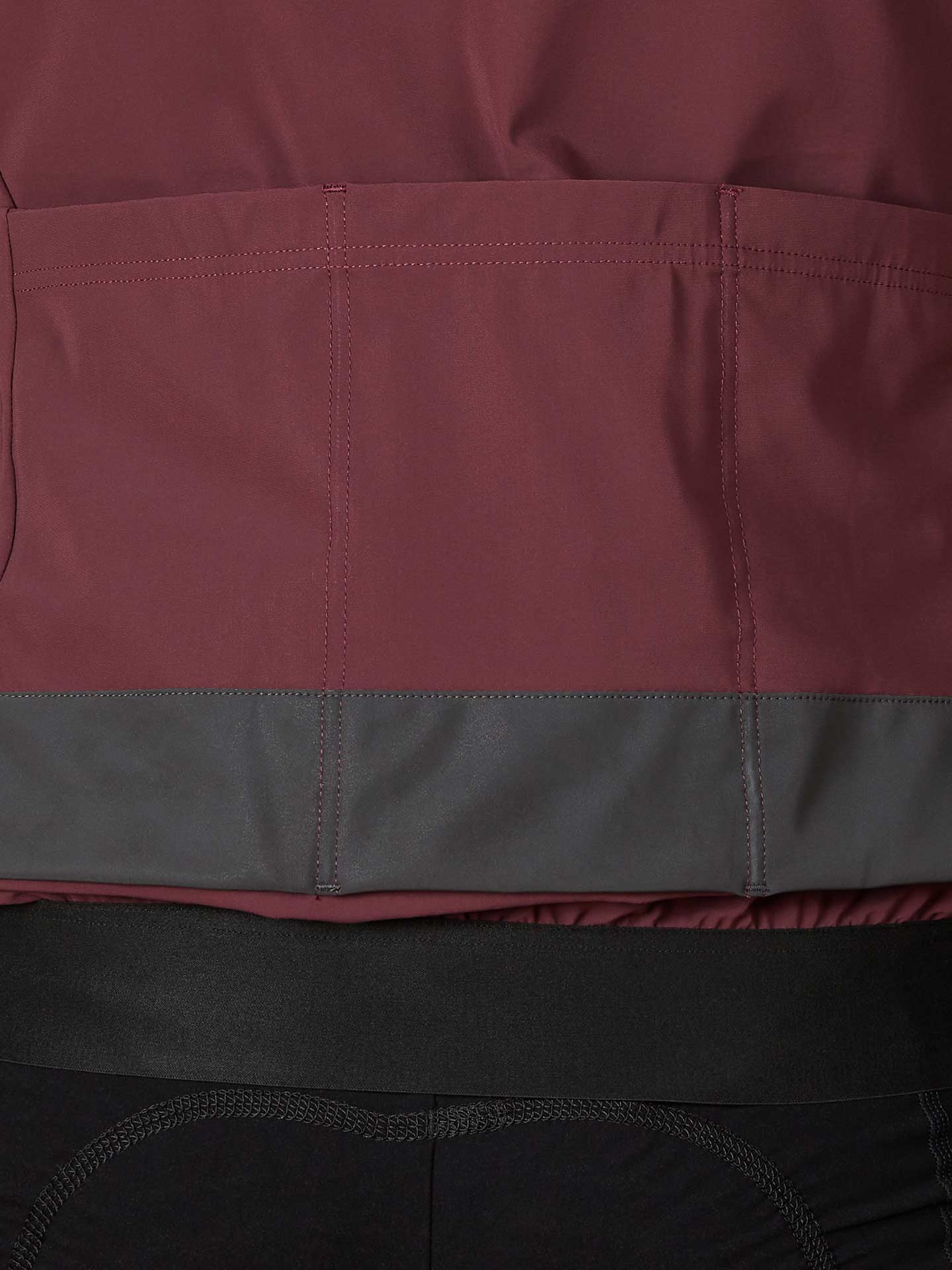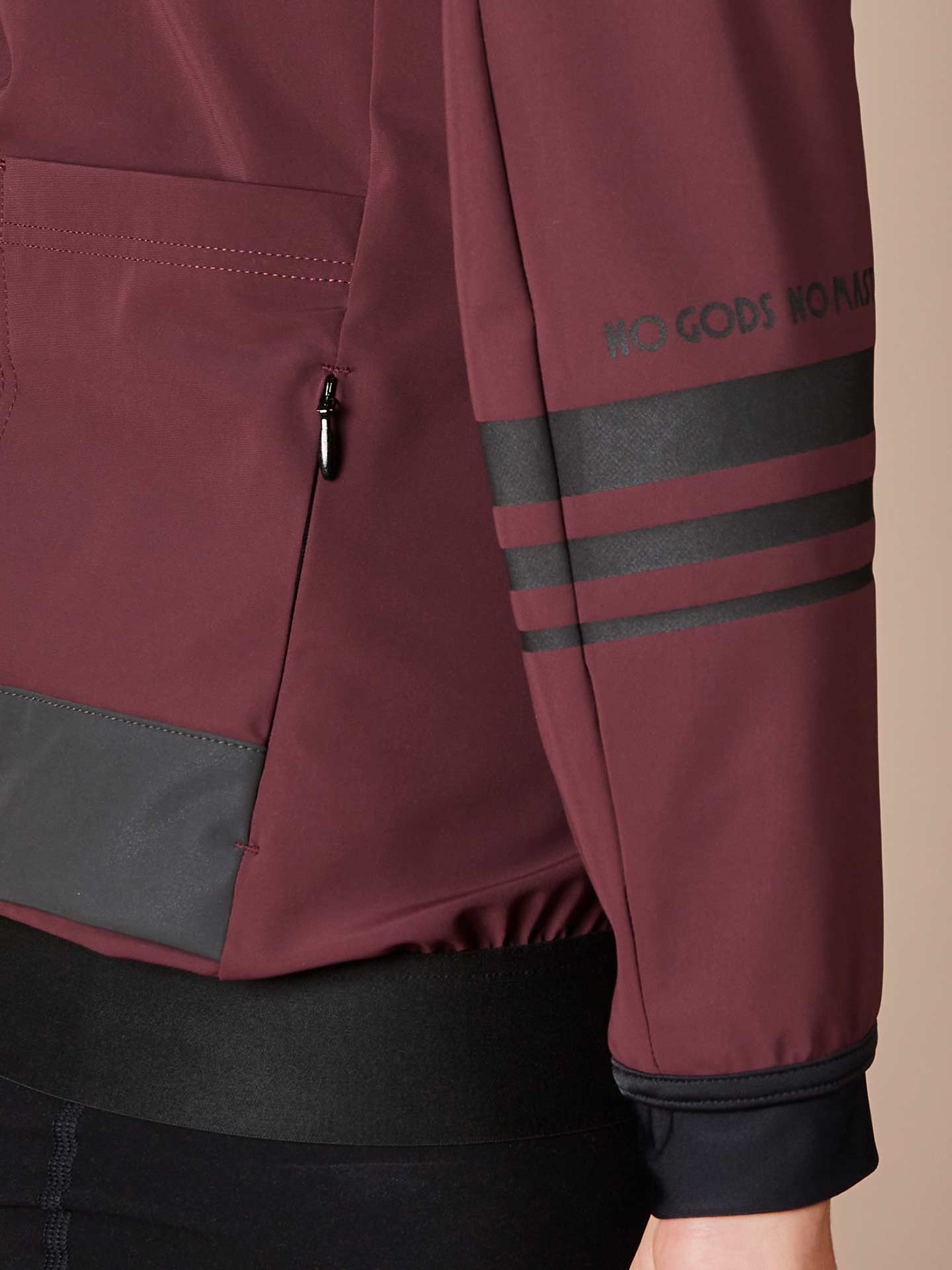 Performance Winter WP Shell - Burgundy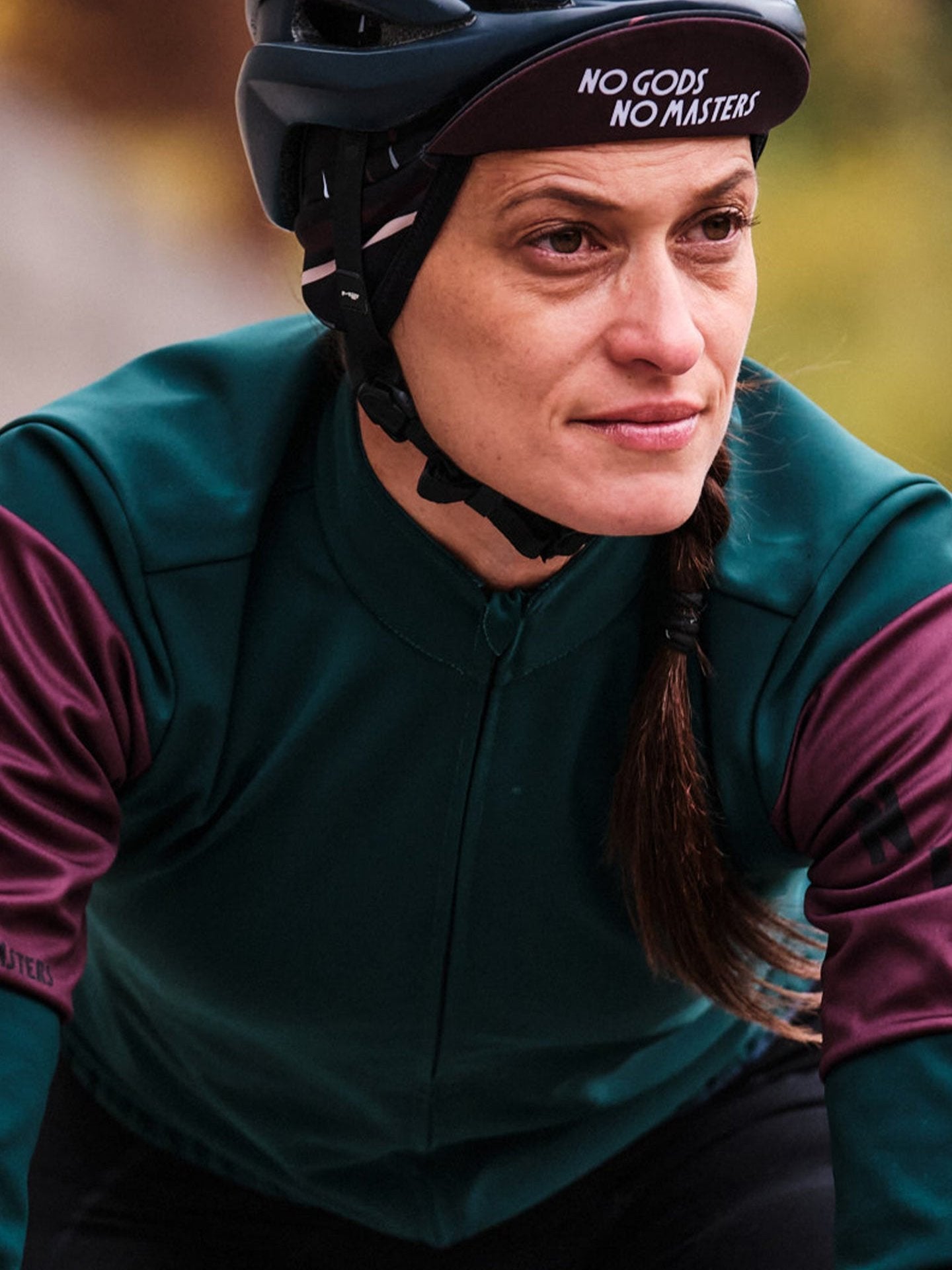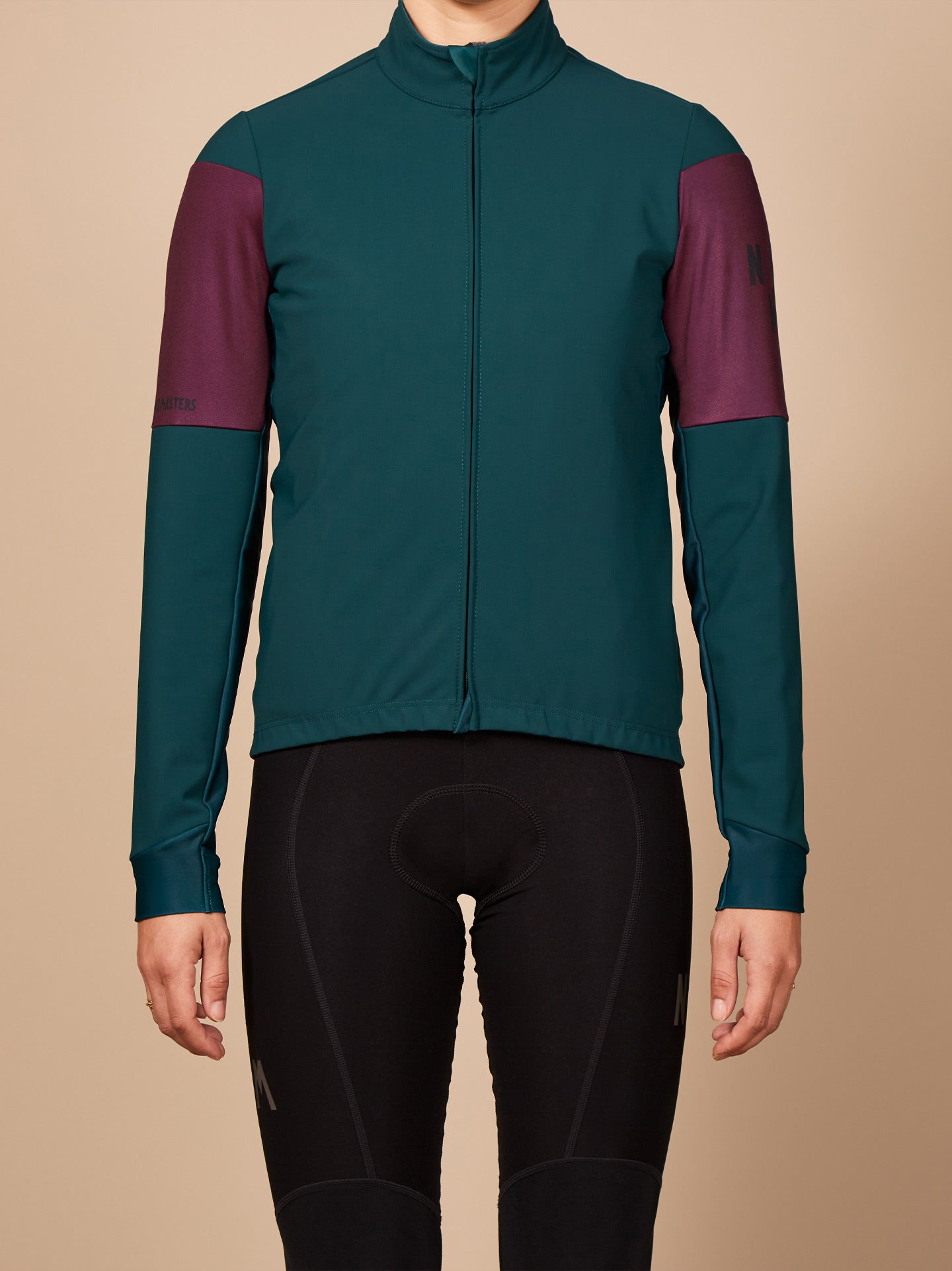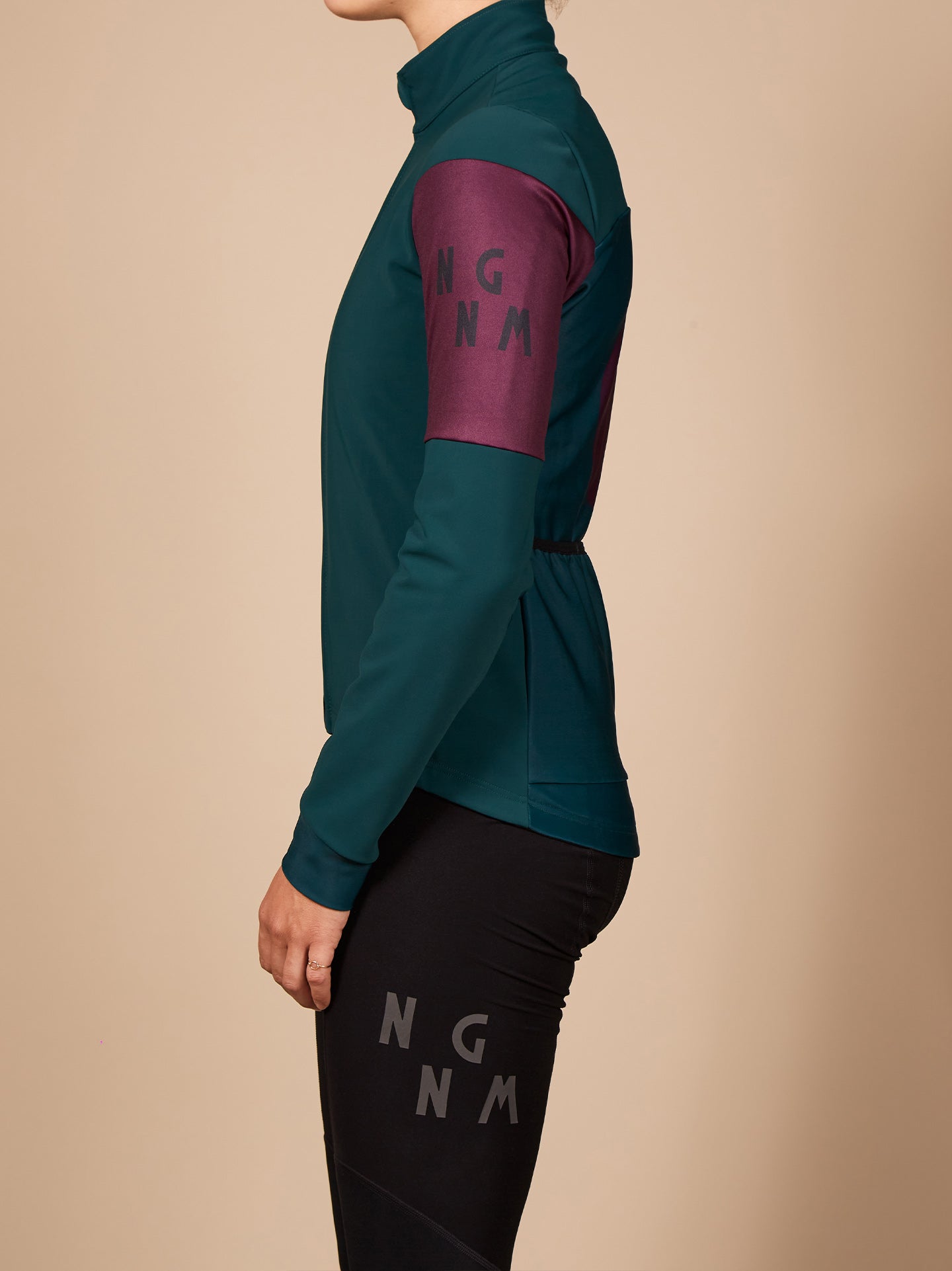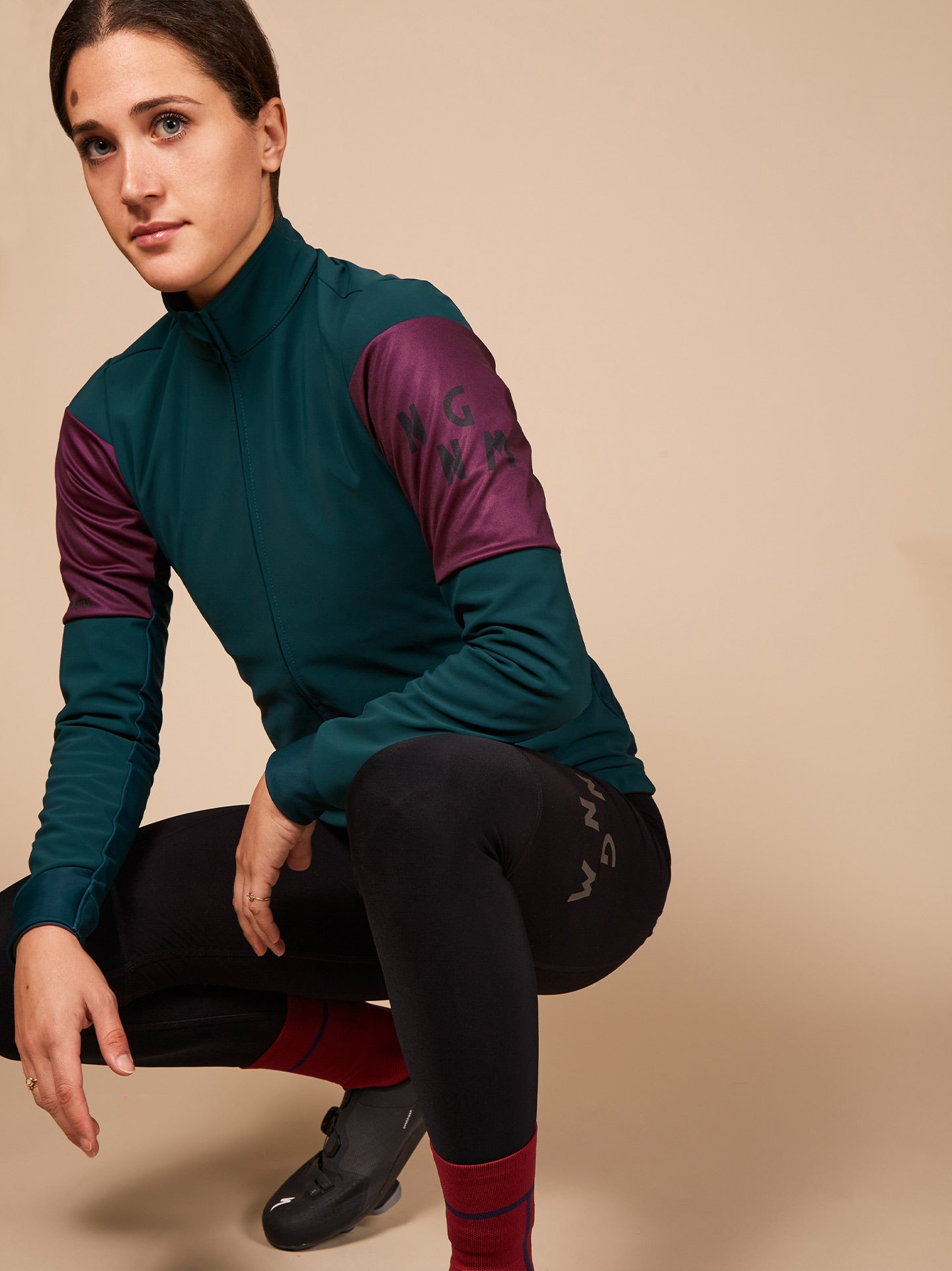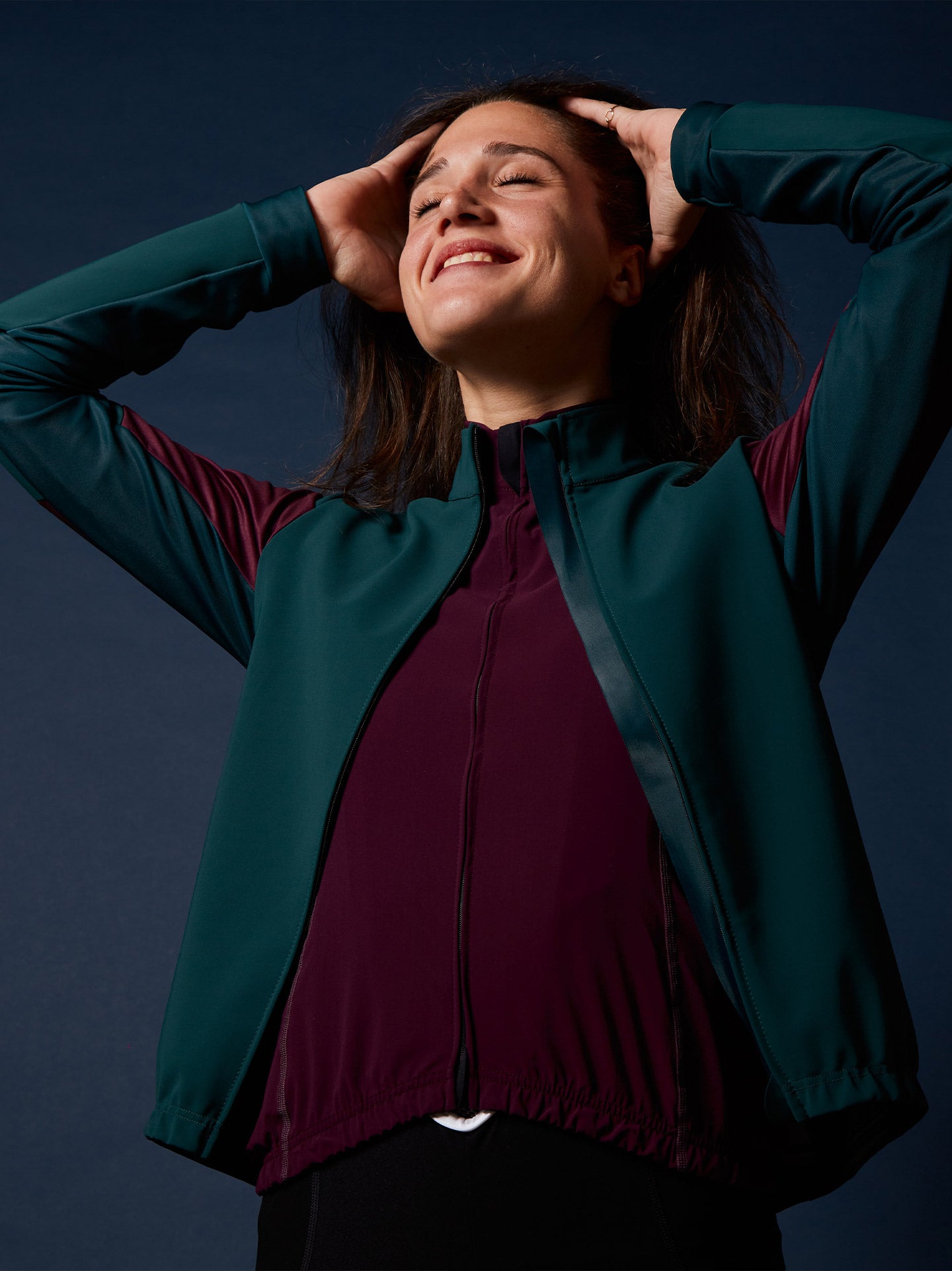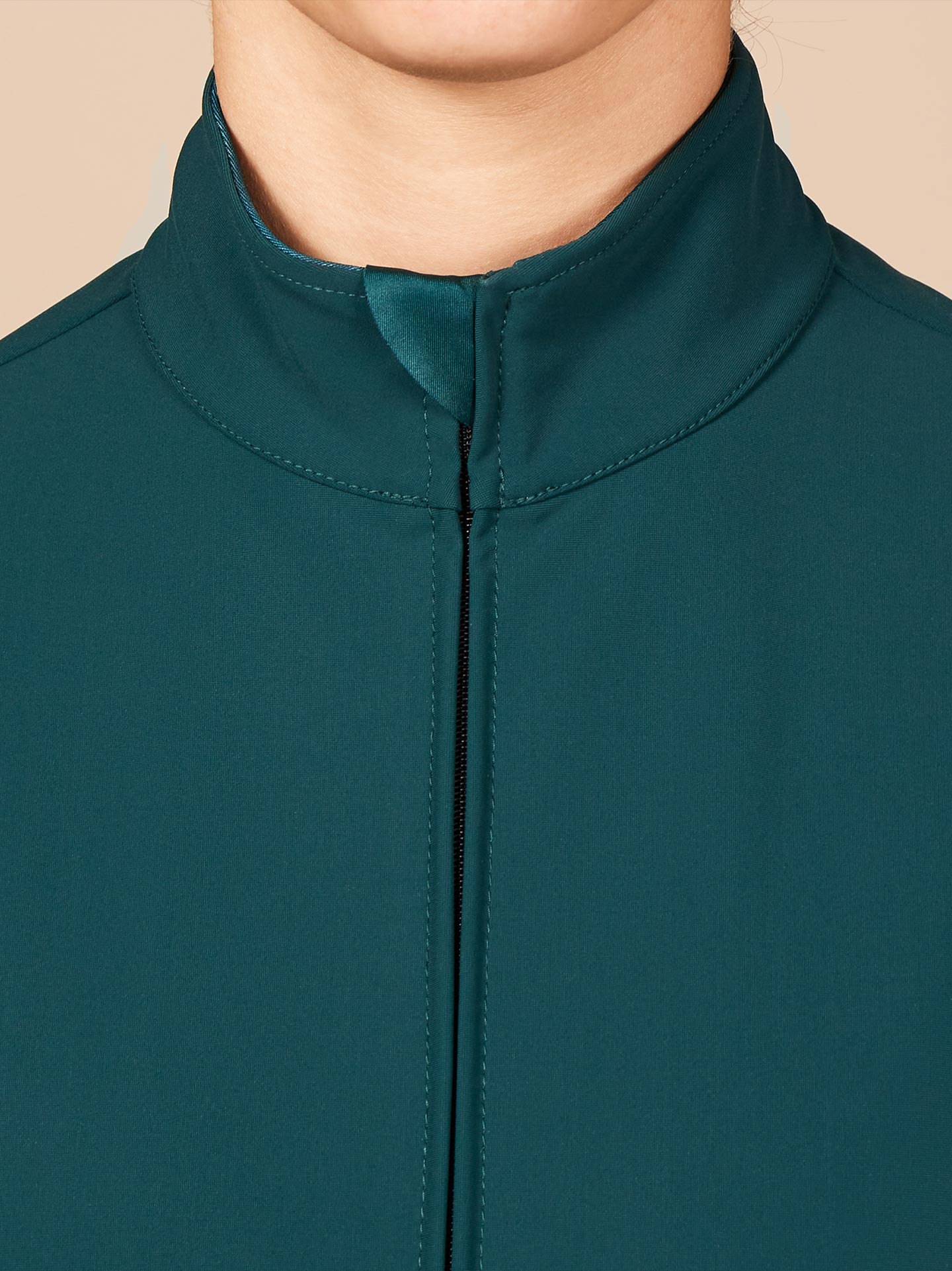 Performance Mid-Season Jacket - Forest Green Healing Circle
SHOP
220€+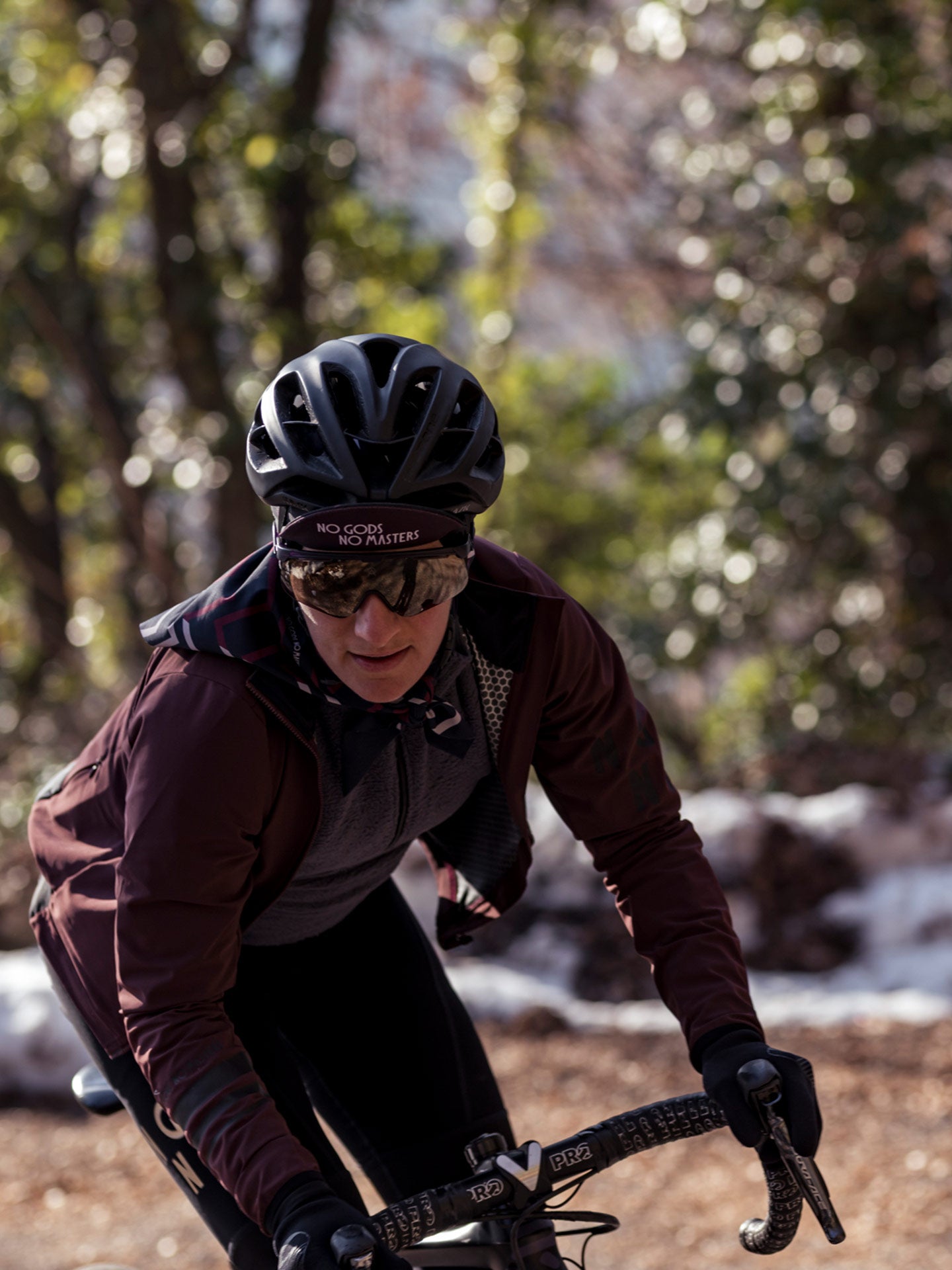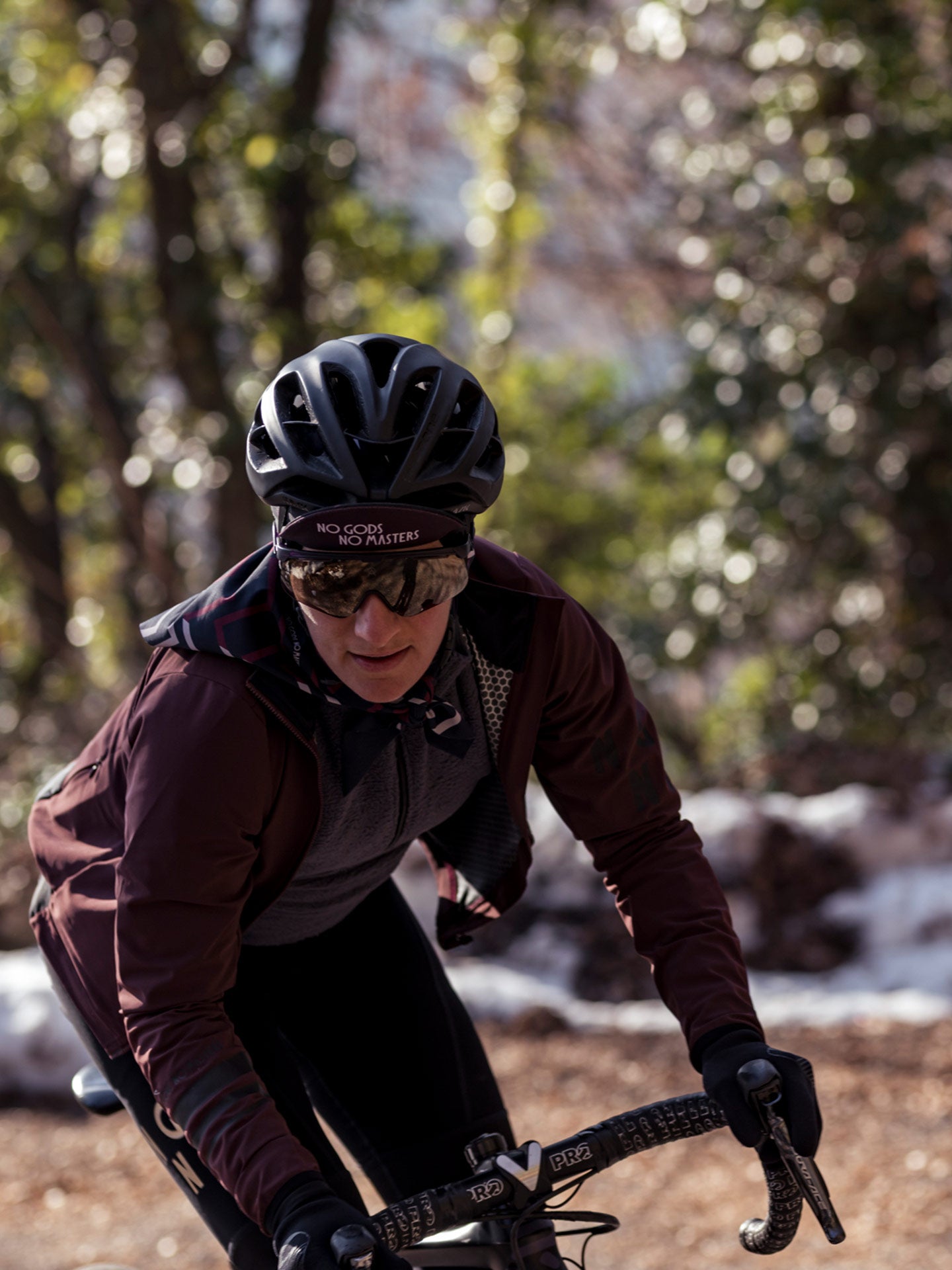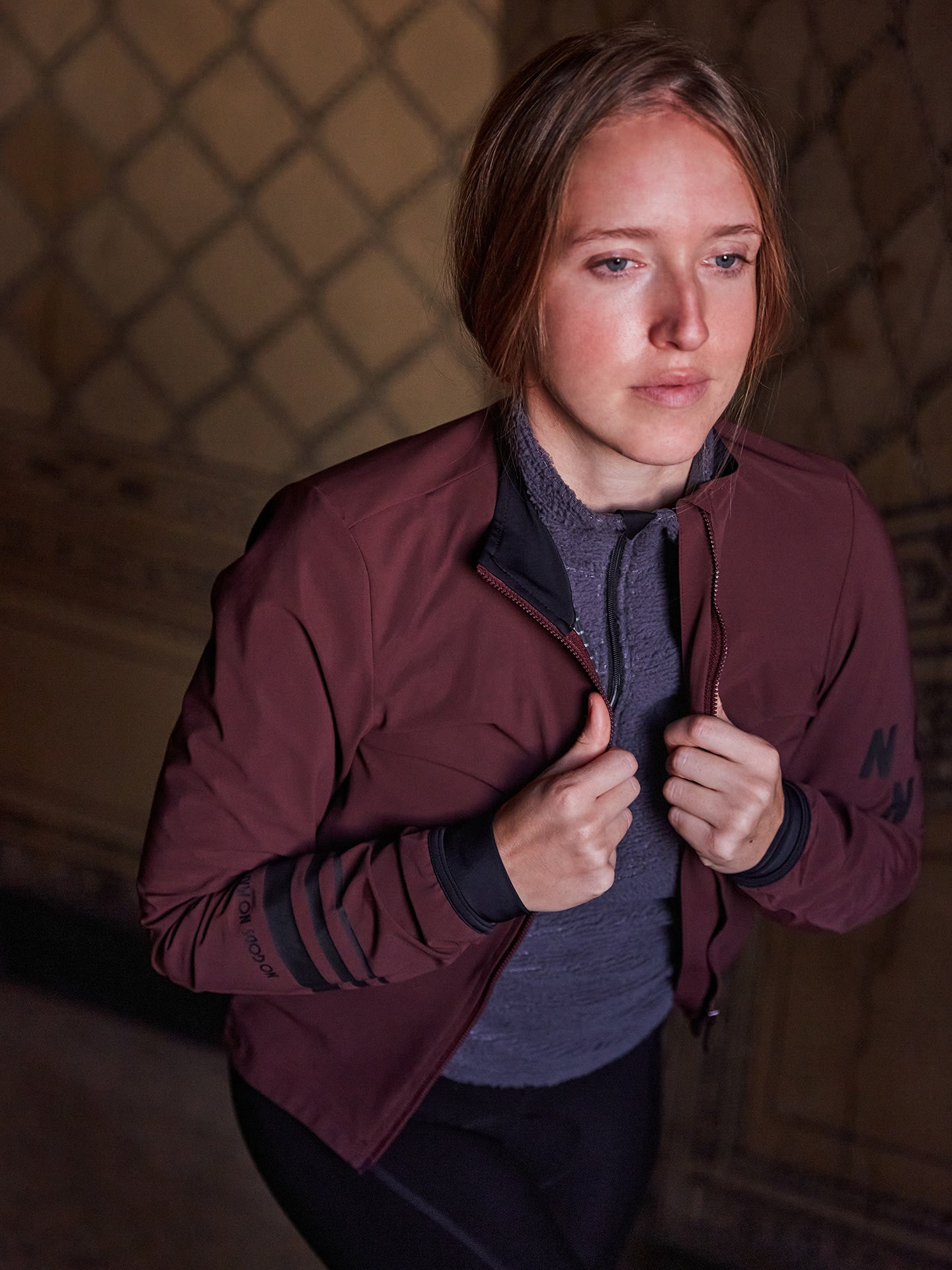 Winter Layering Bundle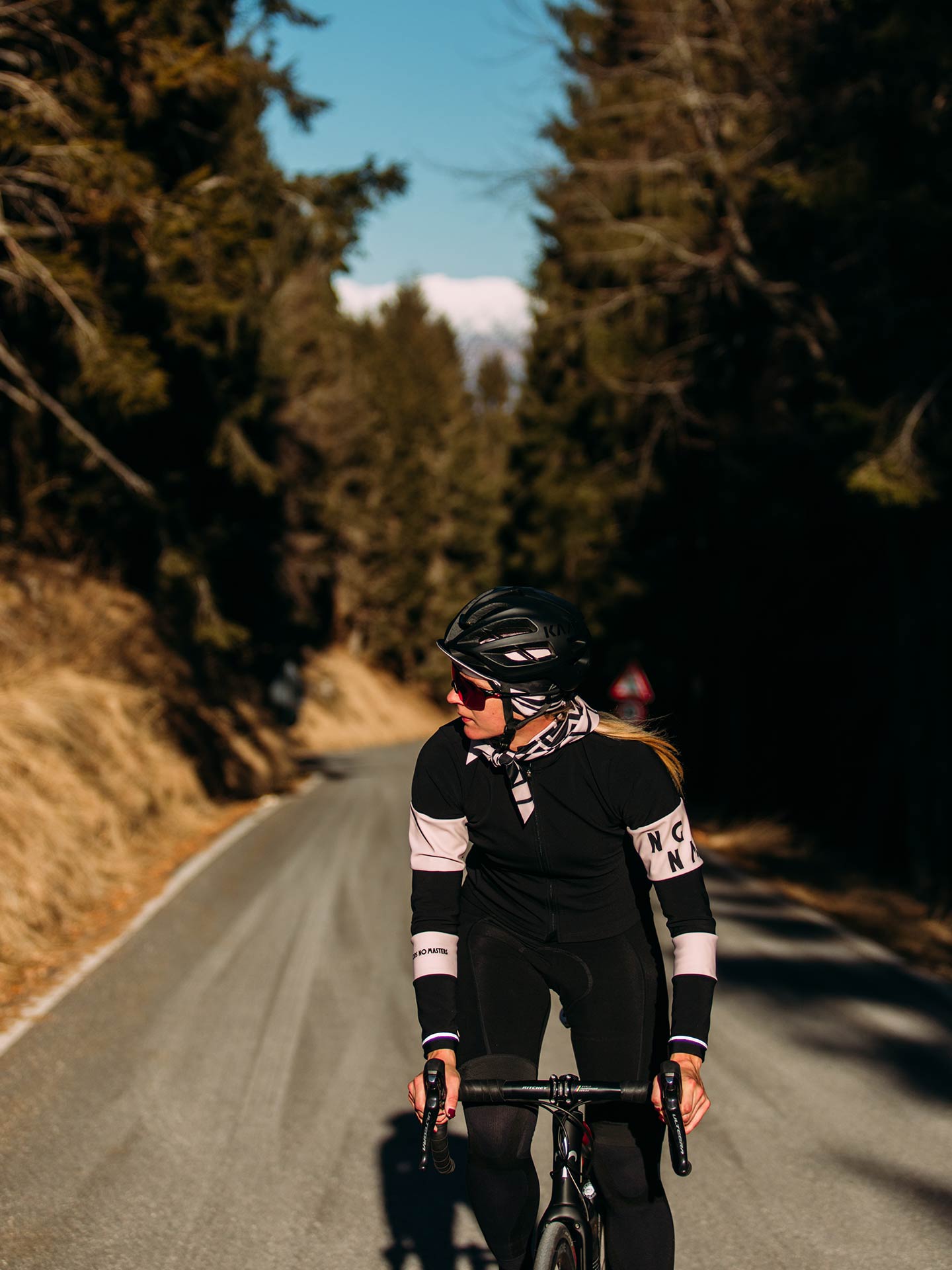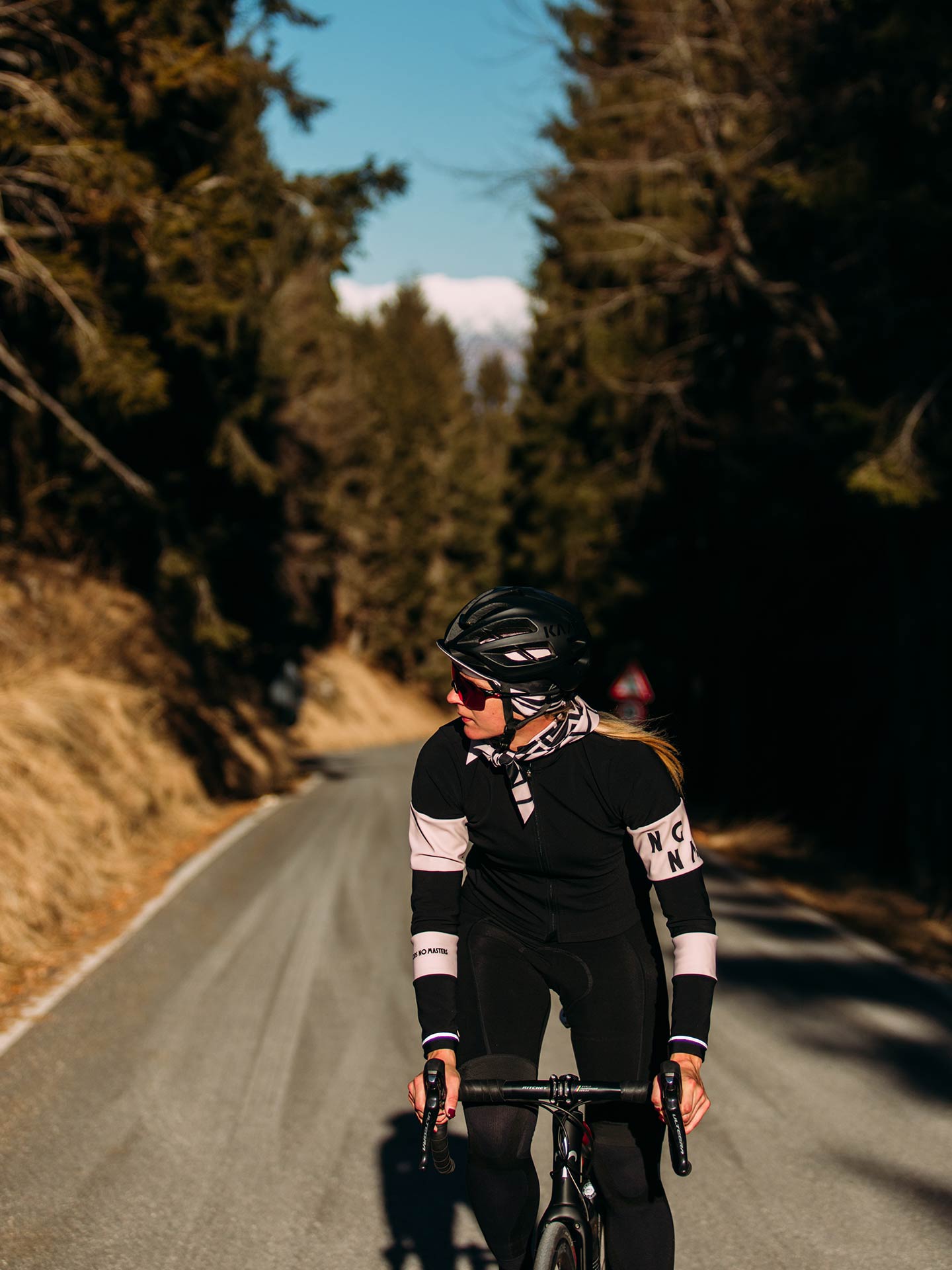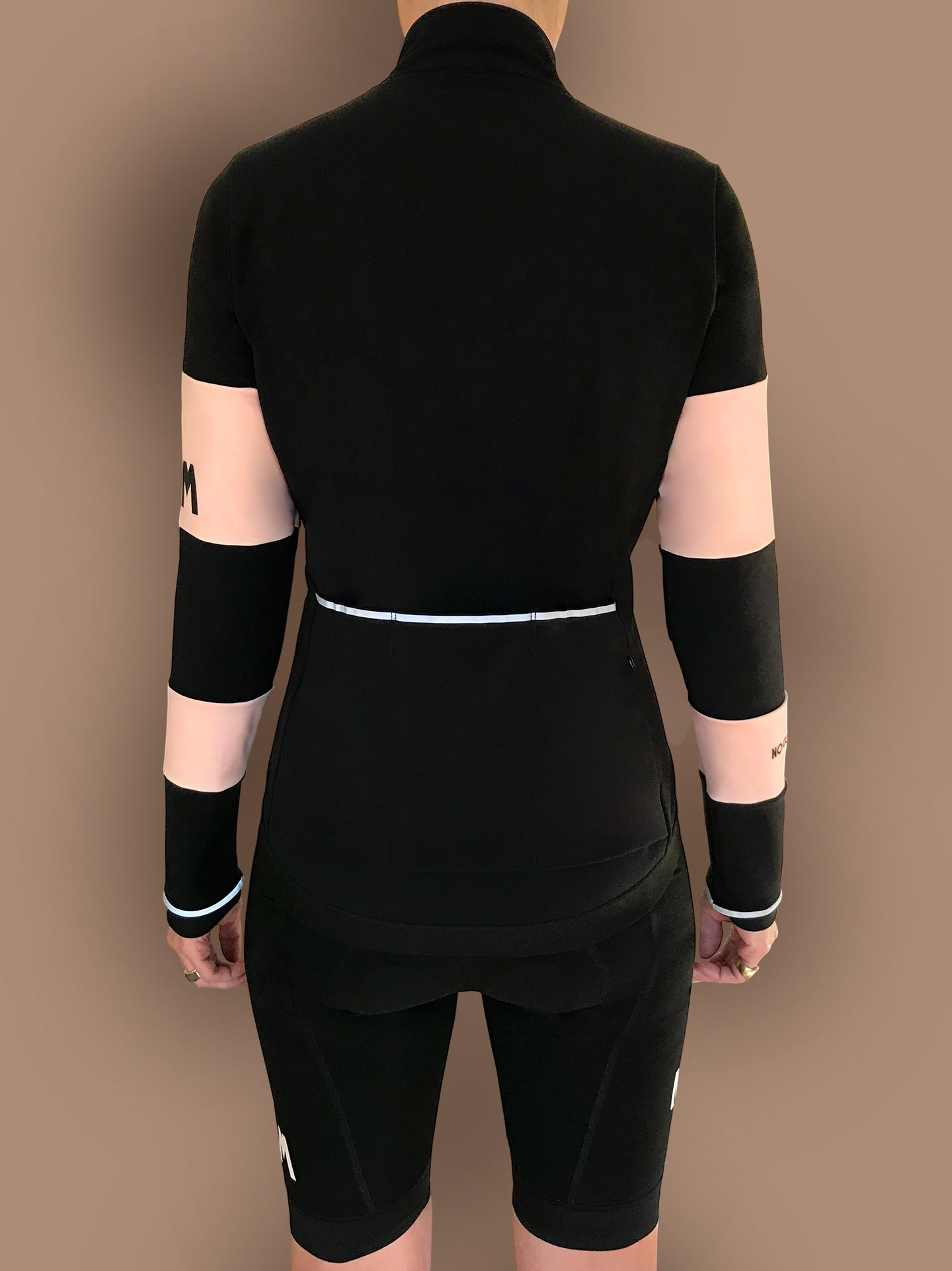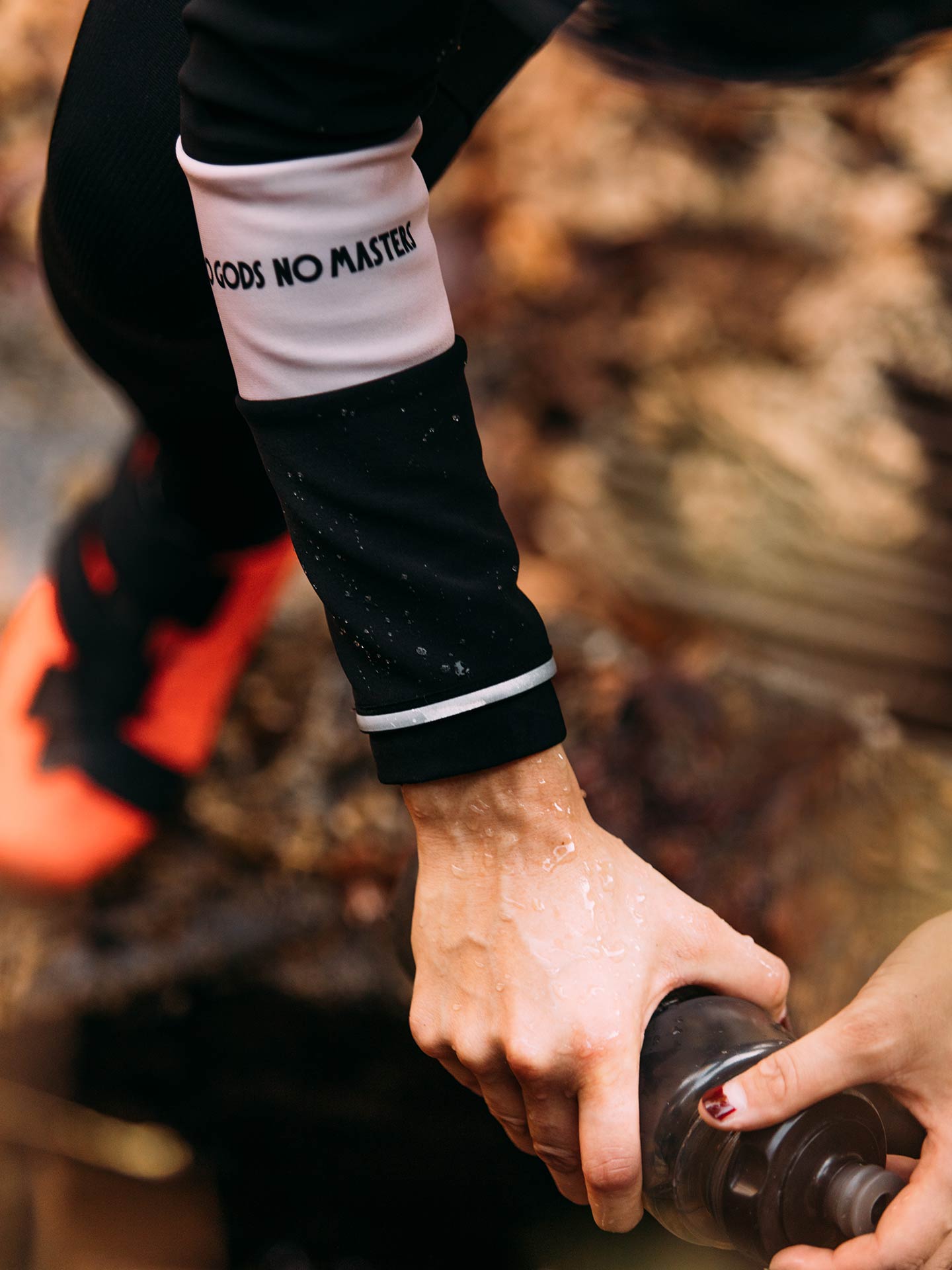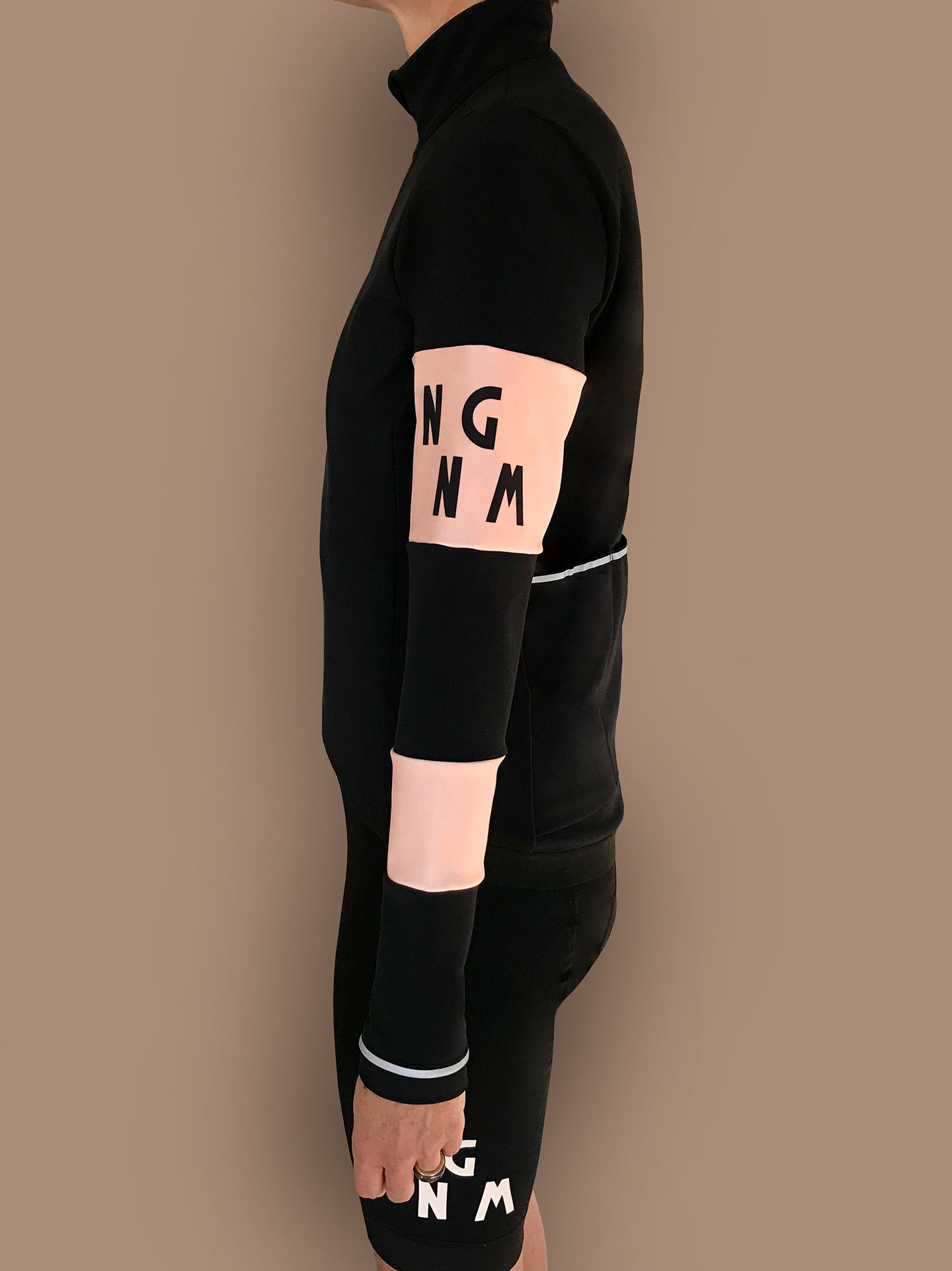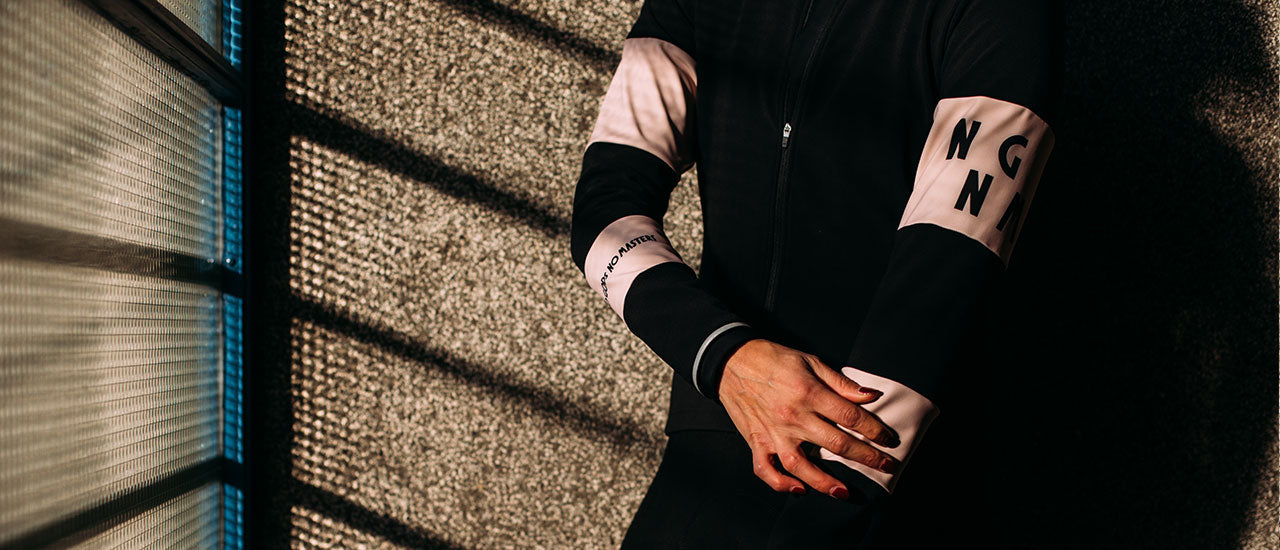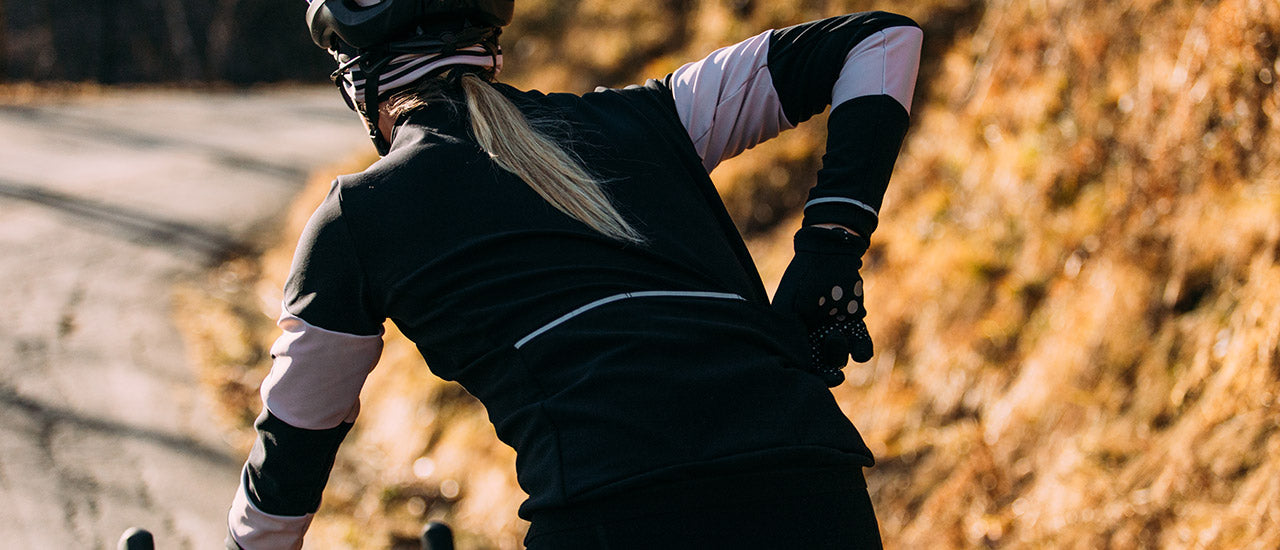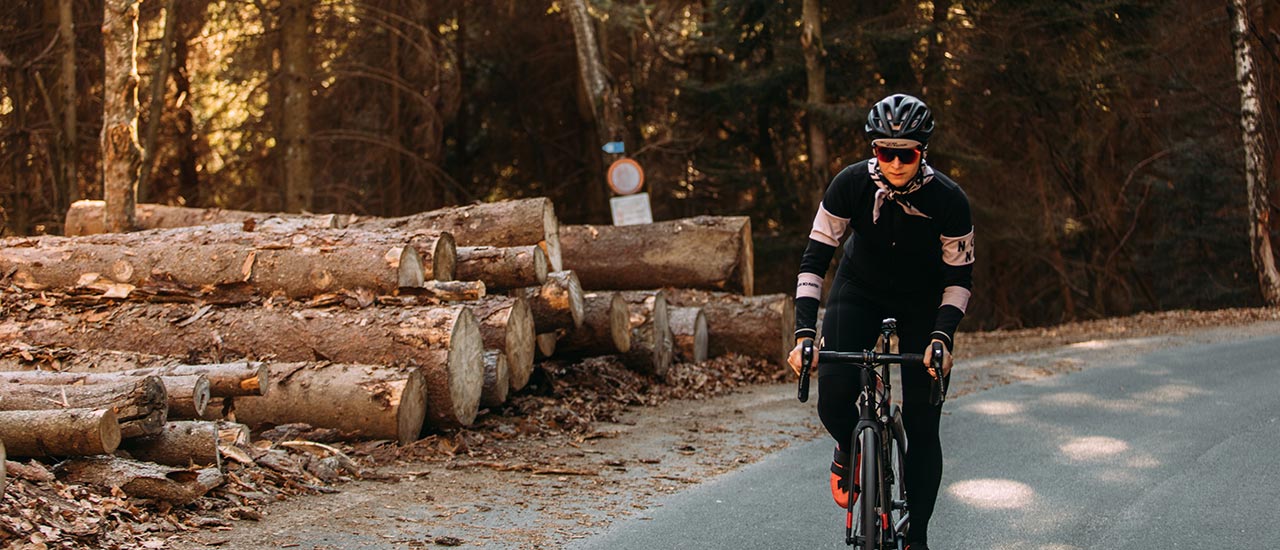 Performance Winter Jacket
SHOP